Conquer Your Calendar: Reclaim 5-15 Hours for YOU Every Week w/ Tina Dietz
Description

Join us on April 9th for an evening of Meaningful Connections, Business Growth Education and most importantly FUN!
CONQUER YOUR CALENDAR:
Reclaim 5-15 Hours for YOU Every Week

with Tina Dietz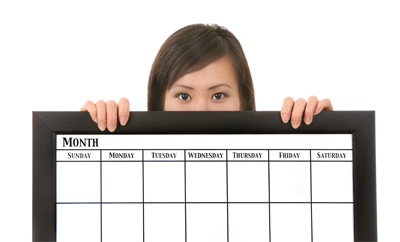 Do you regularly have the feeling that you've worked your booty off and it still feels like you're not getting enough done? If you had an extra entire day every week to do whatever you wanted—what would you create? How much more relaxed would you be? And remember those ideas you've had? Imagine taking those ideas and bringing them into reality because now you HAVE the time!

Get ready to CONQUER YOUR CALENDAR!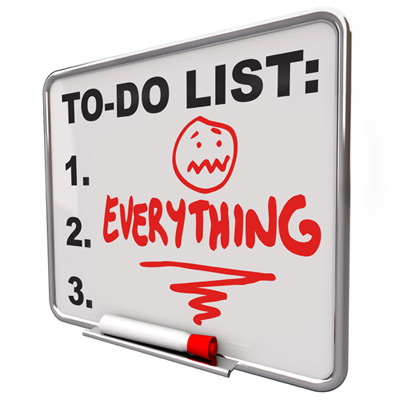 JOIN US TO:
• Uncover the "Time Vampires" that you didn't even know cost you dozens of hours every month

• Learn why most time management and calendar programs are only a band-aid on a 5,000 year old problem

• Discover the triggers you already have inside you to catapult you into more time and money freedom

• Reveal how to "tune your brain" to align with the energy and opportunities you want to focus on most
****************************************************
Join international speaker and holistic business coach Tina Dietz MS, NCC, at the Holistic Chamber of Commerce in April to discover how to reclaim 5-15 hours of your life every week REGARDLESS of what time management system you already use.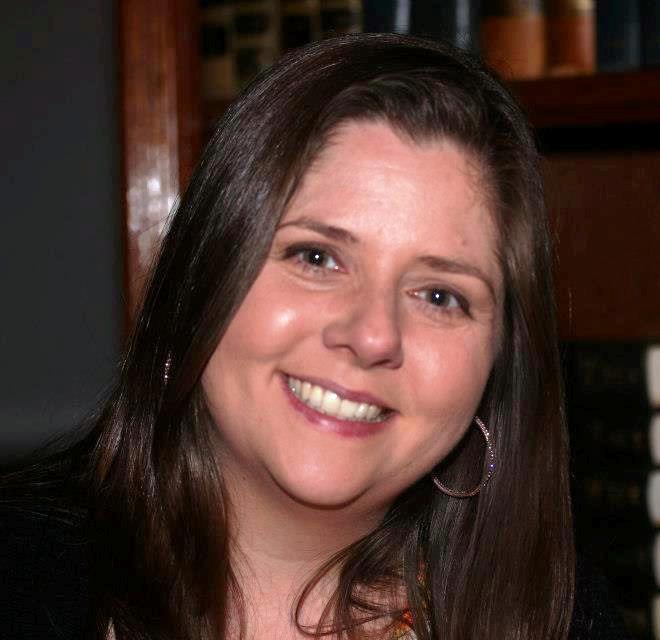 ABOUT OUR SPEAKER: Tina Dietz MS, NCC

Known as "the Voice of 10,000 Thriving Businesses," Tina Dietz MS, NCC is one of the co-founders and the former Director of Business Development of the Nayada Institute of Massage. She works with services-oriented entrepreneurs and practitioners internationally, coaching you to create time and money freedom while living your purpose and passion.

Through her Success Funnel System™, Tina brings together her expertise from the worlds of business, psychology, neuroscience, and "human design" to show her clients how to create a powerful vision for their lives and bring that vision into reality every time. She is a 4th generation entrepreneur and therapist. Tina has been featured on ABC and dozens of radio shows like the Million Dollar Mindset Show and The Great Metamorphosis as well as in publications like Massage Today.
If you've been to the American or Canadian Massage Conferences, the World Massage Conference, or bought one of the Nayada Institute's many DVD's, you've probably heard Tina's voice bringing to life an awards presentation or massage technique. Tina lives internationally with her husband and two children and is currently based in Costa Rica, Florida, and New York.


****************************************************
Date: April 9th

Time: 6:00 pm
Location: The Sanctuary - 1400 N. Federal Hwy Ft. Lauderdale 33304

Tickets for Non HCC Members: $20.00 ($30 at the door)
(click here to join)
Tickets for HCC Members: $10.00 ($20 at the door)

(want to come to this event for FREE? Become one of our volunteers. Send an email to FtLauderdale@HolisticChamberOfCommerce.com and ask for details)
****************************************************
Meet Our Leadership Team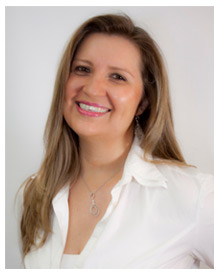 Vanessa Halloum – Chapter President
Vanessa Halloum is a holistic marketing coach, award-winning author, speaker and seminar leader. As the president of the Holistic Chamber of Commerce of Greater Fort Lauderdale, her mission is to help mission-driven entrepreneurs attract more of their ideal clients so they can grow their business and make a bigger impact. Learn more at www.vanessahalloum.com.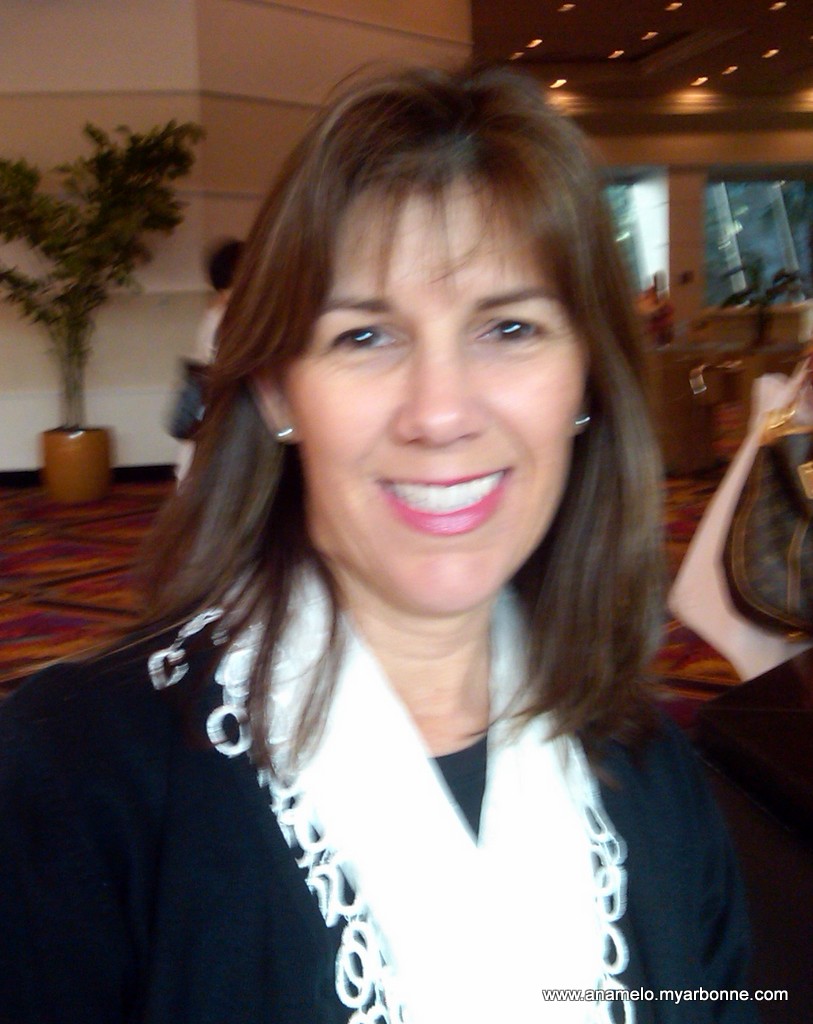 Ana Melo – Vice President of Operations
Ana Melo serves as Vice President of the Holistic Chamber of Commerce. She is an entrepreneur in the Health and Wellness business and has a background in Chemistry of Natural Products. She has a keen desire to increase the quality of life, both physically and financially, by improving overall well being and empowering individuals around the world.
Learn more at www.anamelo.myarbonne.com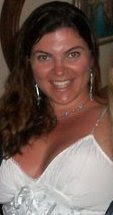 Angie Aller – Director of Technology
Angie Aller comes to us with more than 10 years experience in the cloud space. Combining her hearts passion for Non-Profit work and her years of expertise in the CRM and Technology space she thrives in streamlining small businesses and non profits to assure profitable margins while coaching on essential cloud based tools such as Salesforce.com, WP, and other essential tools. Angie and team started A Cup of Green, an on line educational portal on green living and later ACOG Community, the non profit division to start giving back to the community, while of course leveraging cloud technology. Learn more at http://acupofgreen.com
Andrea Freygang – Director of Communications
BIO COMING SOON
****************************************************
Want to become of our leaders or volunteers? Send an email to FtLauderdale@HolisticChamberOfCommerce.com
****************************************************
For more information about the Holistic Chamber of Commerce of Greater Fort Lauderdale, please contact Chapter President, Vanessa Halloum at FtLauderdale@HolisticChamberOfCommerce.com or call (954) 543-0434
Organizer of Conquer Your Calendar: Reclaim 5-15 Hours for YOU Every Week w/ Tina Dietz
Who We Are
We are a growing organization representing holistic professionals, practitioners and businesses. We encourage and promote healthy living, and support the professionals and businesses that make it possible
Our Mission
To Help Holistic-Minded Business Owners Build Thriving Conscious Businesses That Make a Positive Impact in the World.
What We Offer
~ Conscious Networking Events
~ Monthly Mastermind Groups
~ Business Building Workshops
~ Sponsor/Vendor Table Opportunities  
Who We Serve
~ Holistic practitioners and professionals looking to connect with like-minded individuals 
~ Business owners who are looking for a more holistic approach to doing business  
~ Supporters of the holistic community    
Meet Our President: Vanessa Halloum

Vanessa is a holistic business coach, web designer and online marketing strategist. In January of 2014 she launched the Holistic Chamber of Commerce of Greater Fort Lauderdale and Broward County. She spent 15 years working as a marketing executive for Fortune 500 companies managing successful multi-million dollar campaigns. In 2008 she left her Manhattan job to work with conscious entrepreneurs to help them expand their reach, find more clients and increase their impact. She's a certified Business Growth Coach with sound experience in the areas of marketing strategy and implementation, social media exposure and brand messaging.
She combines her extensive marketing skills with the powerful spiritual principles of success she's acquired through her certification studies in Hatha, Kundalini, and Thai Yoga, Reiki, Neuro Linguistic Programming, Life Coaching and many others. She recently launched Radiant Buzz, a conscious marketing firm dedicated to helping mission-driven business owners grow their business by helping them get more traffic and leads. Learn more at www.radiantbuzz.com.