Description
BE UNSTOPPABLE AND ACHIEVE ANY GOAL IN 2017.
Create and achieve your New Year's goals with Conquer Any Fear – LIVE, a one-day event with coach Peter Feysa, designed to help you break through any limitation and create your ideal life in 2017.
Accelerate your success and get results faster:
Start a new career or business.
Create a passionate, loving relationship.
If you want to create a life of passion, excitement, and fulfillment, you have to master the elements that will create the destiny that you desire.
Learn how to:
Generate transformational confidence.
Conquer any fear in the face of challenges.
Create a plan of action that will allow you to accomplish more in less time.
The event will be held at Columbia City Theater, Seattle.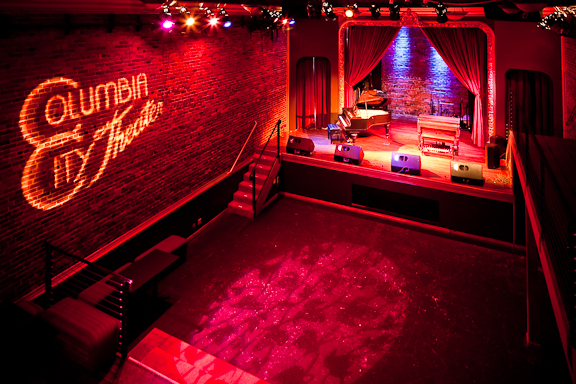 **100% of all proceeds go to Big Brothers-Big Sisters of Puget Sound.**
FREE Bonuses:
The seminar will be filmed and packaged for all attendees in order to keep the distinctions created during the experience alive after the event. Plus, each participant receives a FREE digital Conquer Any Fear 90-Day Challenge coaching system as an added bonus.
No more waiting for success!
Overcome the obstacles that have been holding you back from achieving your dreams.

Create a step-by-step plan to accomplish your biggest goals in less time.
… and start your year with a plan of ACTION.
**Note: Must stay until the end of the seminar to receive free bonus material.**
Participant Testimonials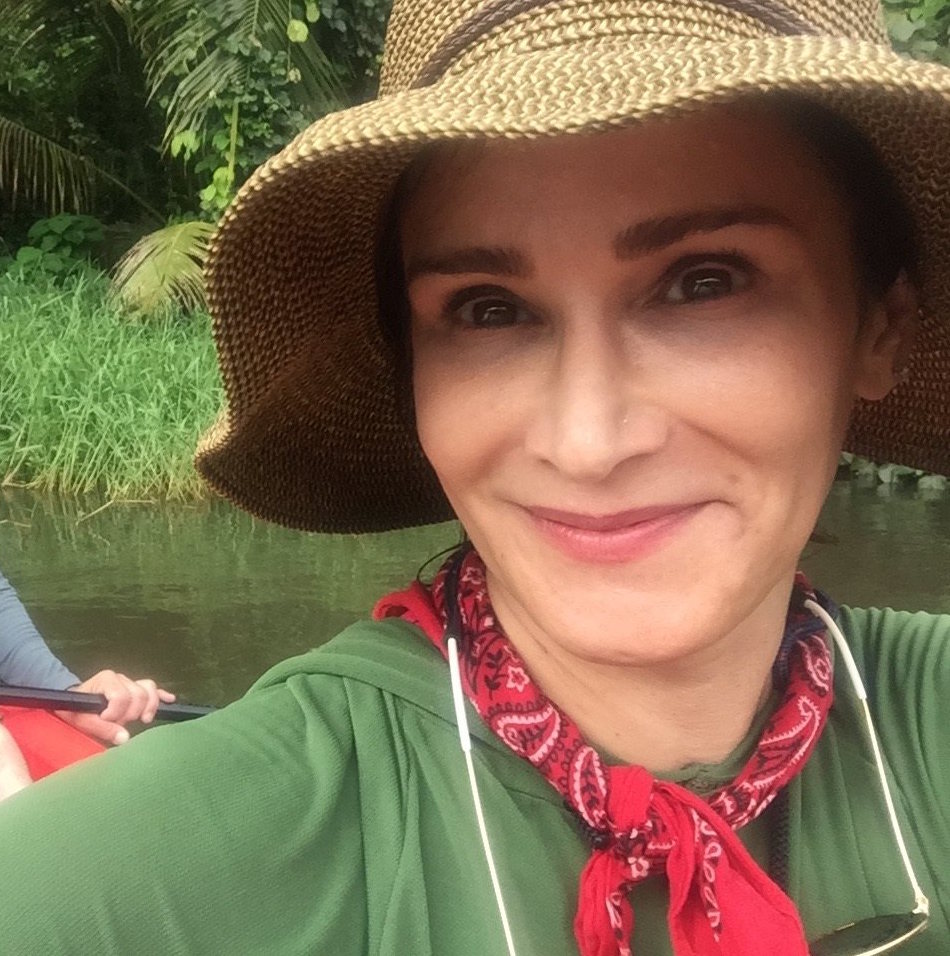 Sandra Lince - WRITER/PRODUCER/DIRECTOR
"The timing couldn't have been more perfect when I attended the "Conquer Any Fear" seminar. I was frustrated personally and creatively and at the age of 50, I had come to expect some of my most cherished dreams were simply not to be. Peter teaches people how to channel their fear into a positive call to action. I'm not exaggerating when I say, "Conquer Any Fear" changed my life. "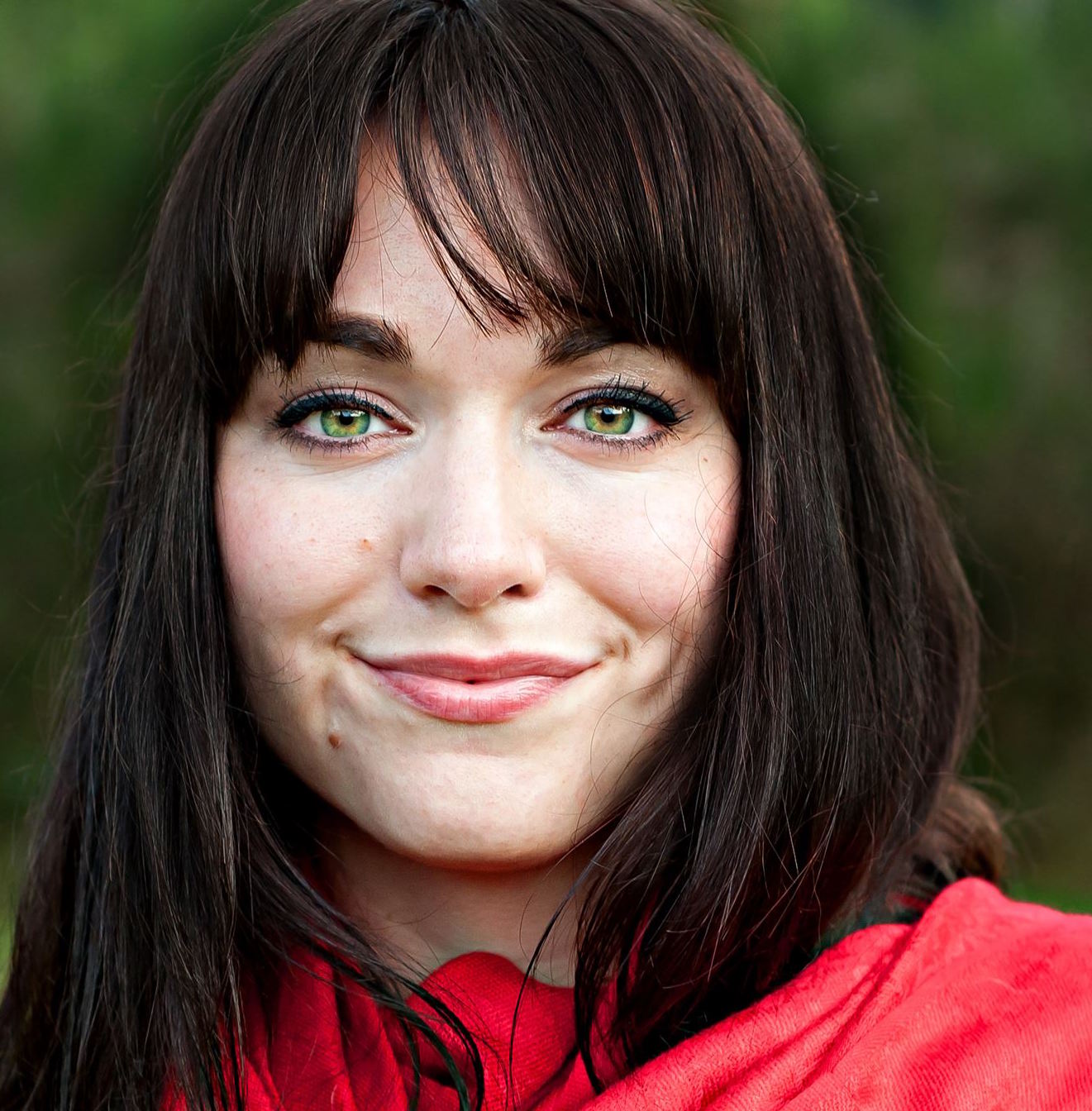 Deanna Marie Molenda - OWNER of SHOPPE LAVANDE
"I always wanted to have my own fashion design business but didn't feel like it was 'realistic' or even practical. When I started working with Peter my entire belief system shifted. I faced my biggest fears, took the challenge, and created an online fashion store. I'm now making a steady income and by next year will be able to quit my day job! Conquer any fear!"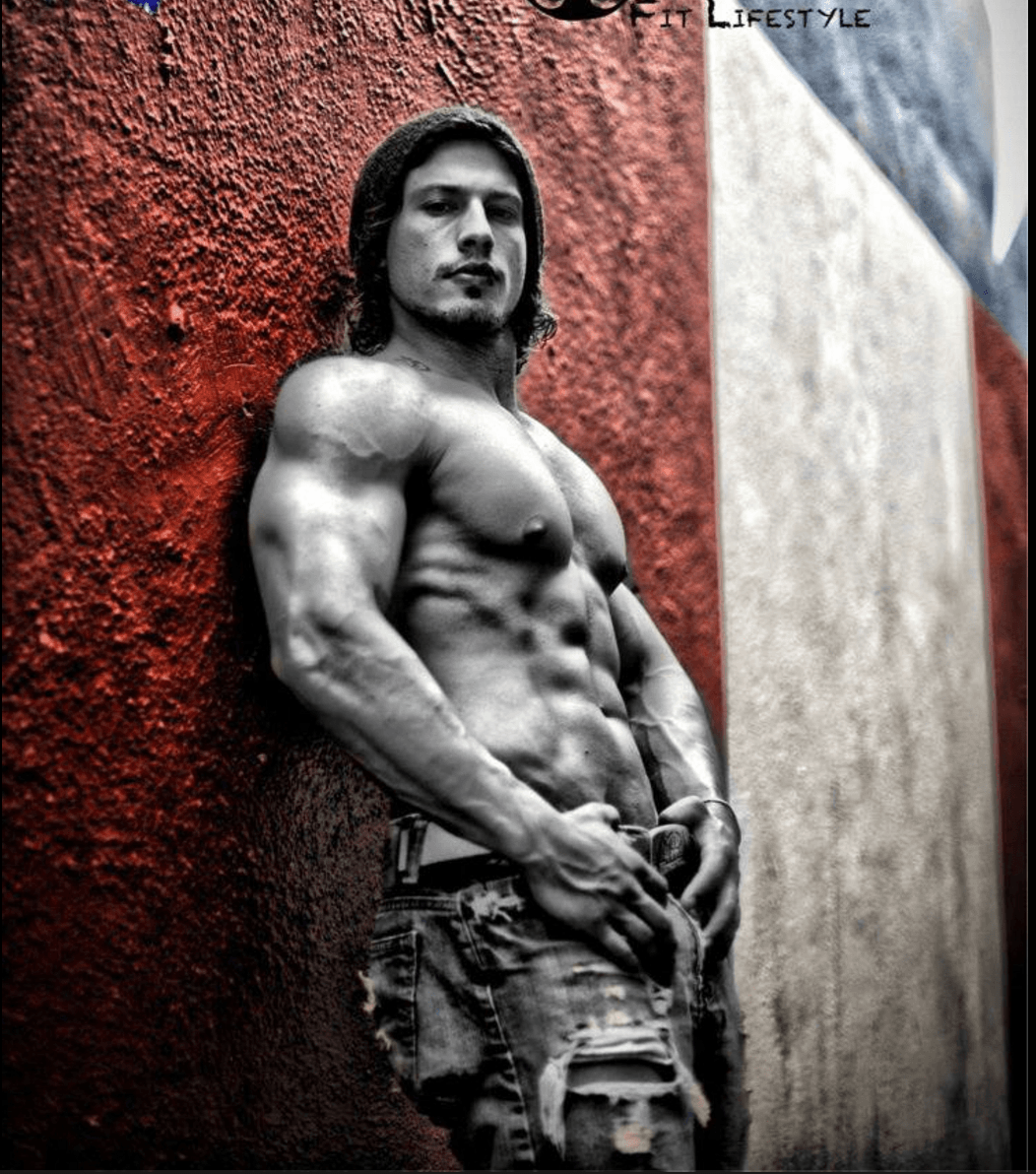 Derek Hutchins - CEO PERFORMACEUTICS
"When I took Peter's challenge, I went from working as a personal trainer, to the proud owner of a successful supplement company within seven months. I faced my fears, stretched my comfort zone, and just did it. If it wasn't for Peter holding me accountable and giving me a plan of action, I'm not sure I could have done it. Conquer your fears!"
About Peter
Peter Feysa is a seminar leader, transformation coach, film-maker, and the owner of Conquer Any Fear Coaching Systems. He has been a transformation coach for over a decade.