ConnectUP! Investor Briefing: Peeking Behind the Curtains: Investors Share...
Description
Join Y. Elaine Rasmussen of Social Impact Strategies Group and Susan Hammel of Cogent Consulting for a panel of experienced investors discussing what we all love and hate about seeking deals.
Session objectives include sharing best ideas to raise capital, develop empathy for both sides of the capital raising experience and provide industry preferences for ConnectUP! Summit coming up March 14.
Speakers and guests include investors who've done direct deals and expert advisors who've helped with direct deals in private equity and debt, CDFI loans and bank loans. Experienced investors will be ready to provide an invaluable workshop.
Guest Speakers:
Mary Stoick, Vice President, New Markets Tax Credit Sunrise Banks
Anton Vincent, President & Advisor, Moxie Capital
Dr. Joanna Ramirez Barrett, Vice President of Business Solutions, MEDA
Lisa Crump, Managing Partner, Sofia Fund - Investing in Exceptional, Women-Led Growth Businesses
SAVE THE DATE
The ConnectUp! MN Summit will be held March 14, 2018 in collaboration with Minnesota Council on Foundation's bi-annual conference March 15-18.
Organizers:
Y. Elaine Rasmussen ceo@socialimpactnow.com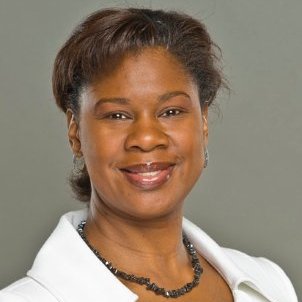 Susan Hammel, shammel@cogentconsulting.net