Description
She's Fit to Lead presents Connect to Confidence. Shop all your favorite Instagram brands at #STOREFRONT: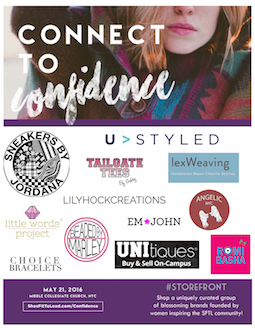 Connect with amazing women leaders.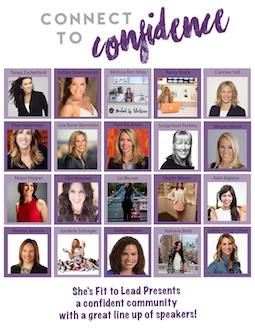 Check out opportunities for summer and full time jobs with WayUp, Planted, Soulcycle and career opportunites and brand development advice for your start up courtesy of Lester's.
Leave with a swag bag worth over $100.
Feast all day courtesy of our awesome food sponsors.
DOORS OPEN AT 9 FOR NETWORKING, SHOPPING AND BREAKFAST. PROGRAM BEGINS AT 10 and ends at 3. Networking and shopping available until 4:30.