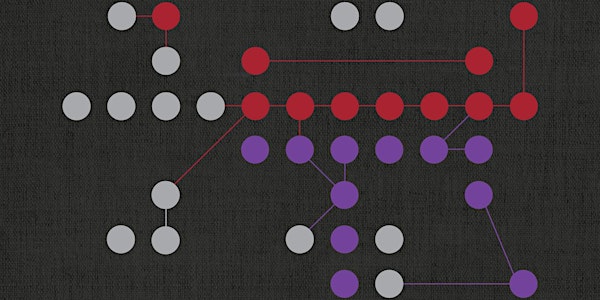 Connections Weekend
When and where
Location
First Baptist Church of Tallahassee 108 West College Avenue Tallahassee, FL 32301
Description
Strengthen your relationship with God and with others
Overview
Join us for a weekend filled with inspiring and informative sessions meant to help you in your everyday life. Our guest speaker will be Dr. Chapman "Chap" Clark, a well-known practitioner, adolescent and family scholar, and author with more than 30 years experience helping families and churches. Between main sessions with Dr. Clark, take advantage of nearly two dozen breakout options covering a wide variety of topics with something for every age and stage of life.
Schedule
Friday, 2/6 | 5:30pm – 9:00pm
Saturday, 2/7 | 8:45am – 3:30pm
Sunday, 2/8 | 9:00am – 12:30pm
More details at fbctlh.org/connections.