About this Event
Join us for Connections 2020 Online!
Make your brand recognizable, memorable and powerful.
It can be challenging to keep connections with employees and customers alive during the best of times. And now? We're all clearing a whole new path. It's tempting to put your head down and try to stick as close to business-as-usual as you can.
But with all of the changes we're navigating in 2020, business as usual isn't enough. Connections are more important now than ever.
Finding creative new touchpoints for connection is what will mark the companies that not only survive, but thrive.
Join us to connect with industry experts in promotional products and apparel — representing such brands as The North Face, Columbia, Storm Creek, Ogio, CamelBak, Maple Ridge Farms and many more — to learn how adding these items to your marketing mix will Ignite Your Brand.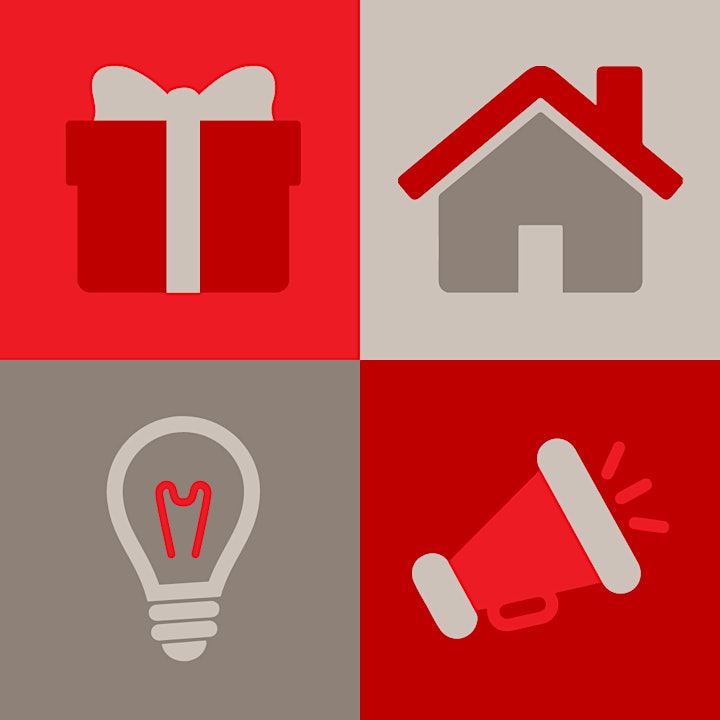 As much as we'd love to see you at Connections in person, it isn't the responsible thing to do right now.
So we've teamed up with Safeguard to bring you four live, interactive virtual events covering creative new ways to keep connection alive in this new reality.
We'll be sharing the newest and hottest:
Creative gifts to show appreciation to your customers and staff
Ways to keep employees engaged and connected (even when working from home)
Ideas for meetings, conferences and trade shows in 2021, and
Case studies to help you tie it all together!
These four one-hour live sessions will focus on a unique theme for each session:
10/23: Holiday Gifts for Customer and Employee Appreciation
10/30: Work from Home — Keeping Employees Engaged and Connected
11/6: Ideas for Meetings, Conferences and Trade Shows in 2021
11/13: Integrated Marketing Services — 3 Case Studies
Register once and watch your inbox for links to all four sessions!