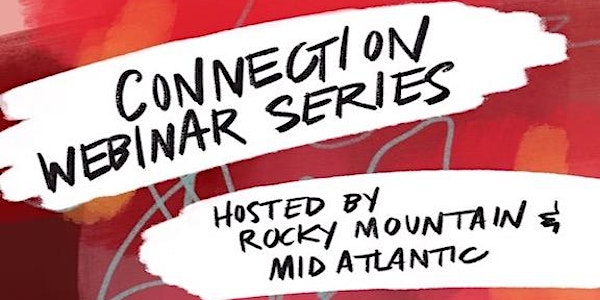 Connection Webinar Series
CBS Rocky Mountain and Mid-Atlantic Chapters are co-hosting an exciting webinar series beginning in August 2022.
Refund Policy
Contact the organizer to request a refund.
Eventbrite's fee is nonrefundable.
About this event
This series has grown out of the virtual conference originally scheduled for spring 2022 and aims to offer inspiring, passionate, and values driven presentations and discussions.
Our focus is to celebrate human connection through the sharing of ideas and values during these times of uncertainty and suffering. As we continue to move through the pandemic, self-care and connection to our values becomes increasingly important. Join us for this series of webinars and participate in 90 minutes of information sharing and discussion.
Bring your lunch, bring a friend or colleague. Let's gather in community and learn together in a space that is both welcoming and encouraging for both new and more experienced clinicians.
Cost:
$25 single webinar
$70 bundle of all three
***Please note different dates and times of webinars when you register and pay below!! Do NOT use "Select a Date" button above***
CE credits:
In order to keep costs to a minimum, we have chosen to not to provide CE credits for this series.
Our series lineup kicks off with three well-known and engaging speakers who are influential within the CBS community. More webinars will be scheduled for after the first of the year (2023), so check back often.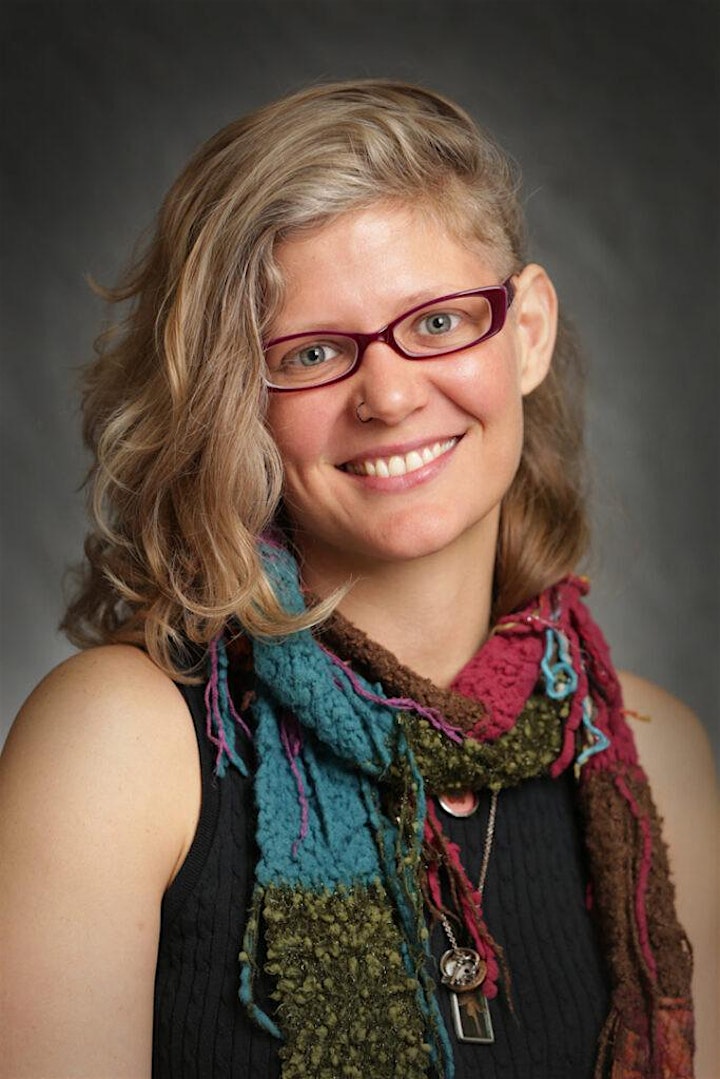 Emily Sandoz Ph.D. – Clinical Behavior Analysis for Flexible ACT Implementation
August 19, 2022 2:00p – 3:30p EDT
Behavior therapy is shifting to recognize empirically-based processes of behavior change over and above empirically-supported treatment packages. This is a welcome change, consistent with how we've characterized Acceptance and Commitment Therapy (ACT) and Functional Analytic Psychotherapy (FAP) – by the behavioral processes they target instead of by particular techniques. Over time, however, mid-level processes seem to drift from the basic philosophical, theoretical, and empirical foundations from which they emerged. This may leave clinicians struggling to assess and intervene on mid-level processes in the moment, reducing their sensitivity, responsiveness, and creativity in therapy, and thereby limiting most of the advantages of using a process-based therapy!
It doesn't have to be this way. We have, in CBS, an incredibly powerful way of understanding behavior – in terms of its context. And this understanding lends itself directly to assessment and intervening in the moment. This webinar will recast ACT as behavior analysis – in terms of context, behavior, and functional relations among them.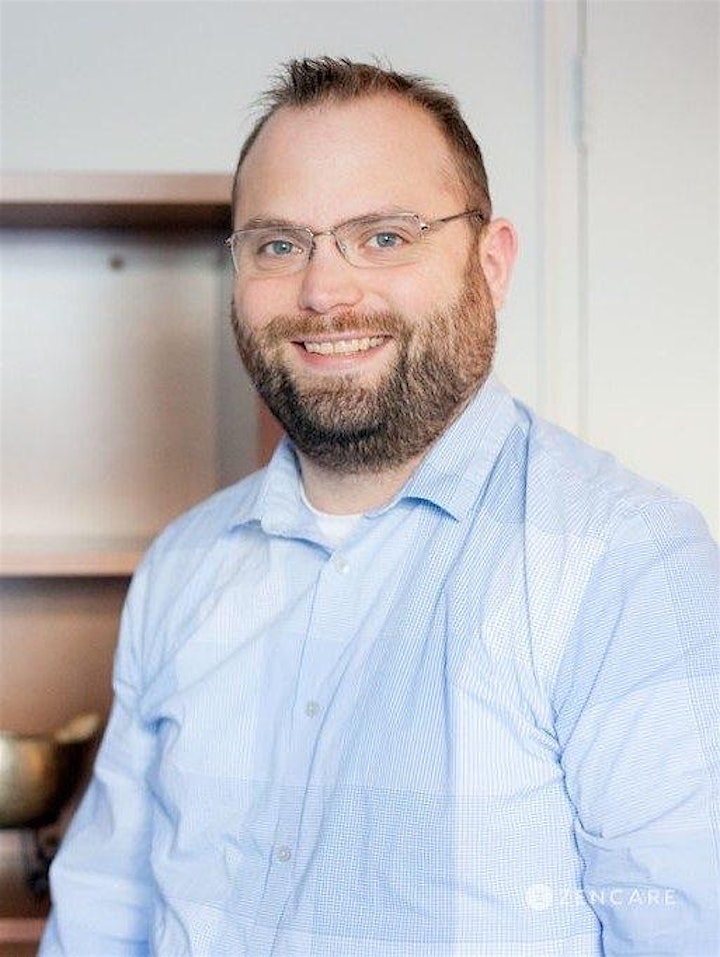 Brian Pilecki, Ph.D. – Psychological Flexibility and Psychedelics: Using CBS to Guide Psychedelic-Assisted Therapy
October 13, 2022 7:00p – 8:30p EDT
Over the last decade, psychedelic-assisted therapy (PAT) has emerged as a novel form of mental health treatment and is unique in using a combination of psychotherapeutic techniques with an altered state of consciousness to facilitate change and transformation. ACT is a useful therapeutic model for informing PAT and ACBS can and should be a home for the development of this new form of treatment.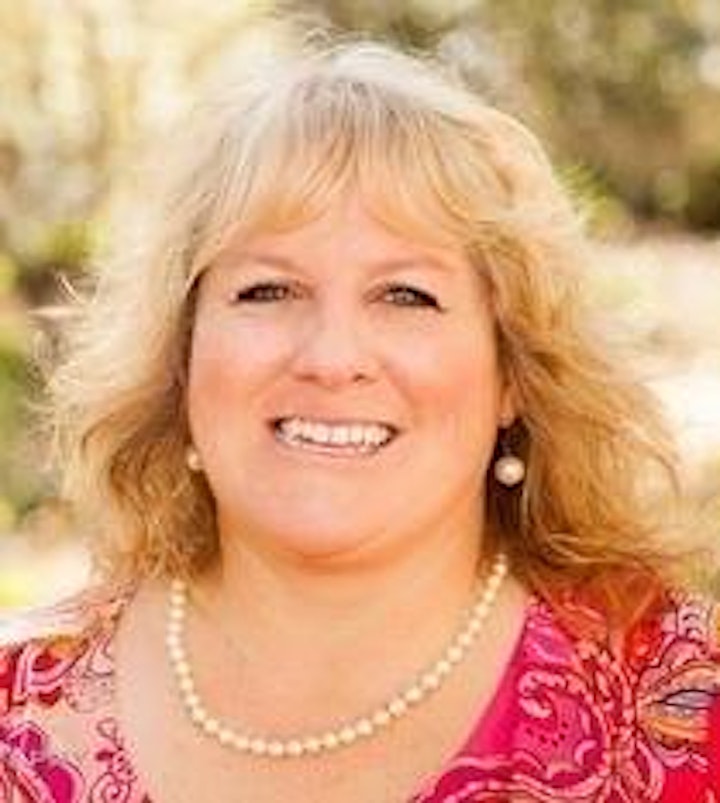 Robyn Walser Ph.D. – ACT and the Therapeutic Relationship: Creating Therapeutic Presence Through Process-based Work
December 2, 2022 3:00p – 4:30p EDT
Acceptance and commitment therapy employs a variety of verbal and experiential processes and techniques to assist clients in making life-enhancing choices based on personally held values. The behavioral processes implemented in ACT may be learned and understood at many levels, yet they may also remain challenging to implement in a flexible, consistent, and effective fashion. Multiple levels of process are present in any therapy, including intervention processes. Moving beyond simple technique and into a fluid ACT intervention requires attending to intrapersonal, interpersonal, and overarching and ongoing processes in the context of the therapy. This presentation will explore therapeutic presence as the foundation for these processes.