Description
UNMASKED - An Alternative Halloween Experience!
Connection Lab / Authentic Relating Games Night
A Collaboration between Authentic South Florida and The Connection Movement

EVENT CANCELLED DUE TO EMERGENCY, ALL TICKETS WILL BE REFUNDED - PLEASE JOIN US THIS WEEKEND AT http://connectedliving.eventbrite.com and use the code FLASH for a 50% discount.
Sunday October 30th
5 pm - 8 pm

$20
Do you crave deeper connection in your life? More play? More intimacy? The ability to deeply relate? Do you desire to expand your capacity to share yourself in a way that has you feel seen and heard? Do you want to cultivate and offer the gift of fully seeing and hearing those you care about? Your friends, your children, your parents, your partner?
Connection Labs are fun and playful evenings that incorporate social games which invite us beneath the surface and into a deeper experience of ourselves and others.
These authenticity games are highly-interactive group and paired exercises that explore ways of seeing, connecting, appreciating yourself and others at a deeper level. They are a safe and structured way for us to go beyond small talk and beyond superficial appearances.
It's an opportunity for us to have fun and celebrate with great people who are also wanting to explore what's possible in connection.
Come by yourself, come with a friend, come with a partner - Everyone is welcome!


ABOUT YOUR FACILITATORS: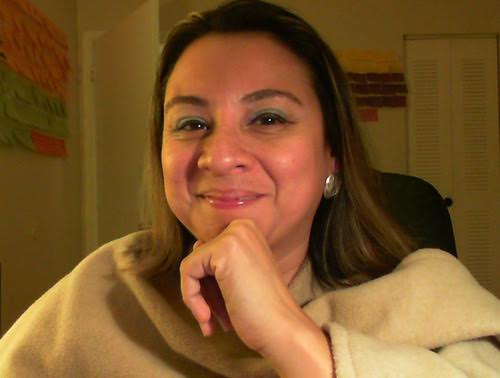 Claudia Alarcon is the founder of Authentic South Florida and the Conscious Business Network. She is passionate about bringing people together and the power of Integral Life Practices. By day, she works as a Agile Coach and inspires teams to work collaboratively and in deep connection. She is inspired to introduce Authentic Relating and Circling to the South Florida community, as these have had a profound impact on her since first experiencing them in 2012.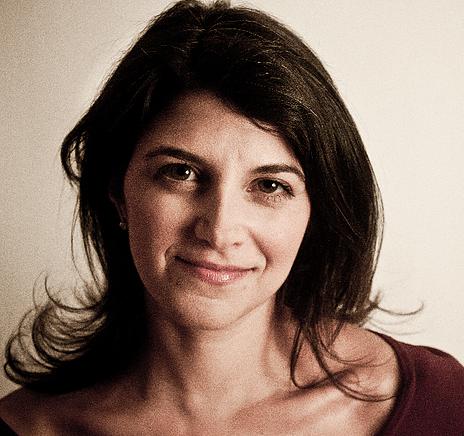 Amy Silverman is the Founder and Lead Facilitator of The Connection Movement and regularly hosts workshops, retreats, and coaching programs in self-discovery, transformation and deeper connection. She has over 20 years professional experience working in Johannesburg, Cape Town, Chicago, Minneapolis, Boston and New York as a workshop creator and facilitator, public and private school teacher, a teacher-trainer, program-innovator, coach and consultant, small-business owner, and theatrical director. www.AmySilverman.com