Description
We teamed up with some of New York City's best talent for the Futureworks Incubator Workshop Series.
Futureworks Incubator champions and supports the growth of hardware startups across New York City. Made possible by NYCEDC and spearheaded by SecondMuse and Imagination in Space, the Incubator's workshop series focuses on the top priorities in a company's journey. On August 15 we focus on Connecting Your Startup to Manufacturers.
Our panelists will address questions like: At what stage in the process do I contact a manufacturer, and how do I find them? What are manufacturers looking for in new business, and how do I ensure that I am a valuable customer for them? Is my product protected when I send it to a manufacturer?
Presenters and Panelists include:
Stacey Weismiller, NYCEDC

Jessica Banks, RockPaperRobot

Jonathan Schwartz, Voodoo Manufacturing

Tom Powell, Boyce Technologies Inc.

Marco Perry, Pensa
Agenda
6:30 Networking
7:00 Presentations and Panel
9:00 Networking and Office Hours with Futureworks Incubator entrepreneurs and Mentors
Hosted by A/D/O, the Futureworks Incubator workshop Connecting Your Startup to Manufacturers is free.
Workshop Leaders:
Jonathan Schwartz, Voodoo Manufacturing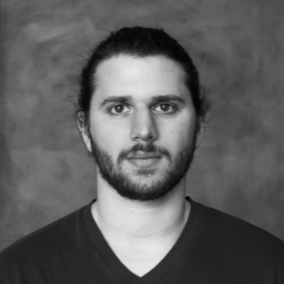 Voodoo Manufacturing is a young startup on a big mission to change the way things are manufactured. With our 128-desktop 3D printer factory, we help companies bridge the gap between their first prototype and their first high volume production run (10,000+ units). We've worked with companies including Intel, Universal Studios, SyFy Channel, Autodesk, Viacom, Chipotle, and a few more we can't even talk about! We've unlocked an entirely new market in the world of manufacturing -- affordable high-volume 3D printing. Our team has 30+ years of 3D printing experience that we leverage to help you design, optimize, and ultimately bring to life whatever you need to take your business or project to the next level.
Tom Powell, Boyce Technologies Inc (BTI)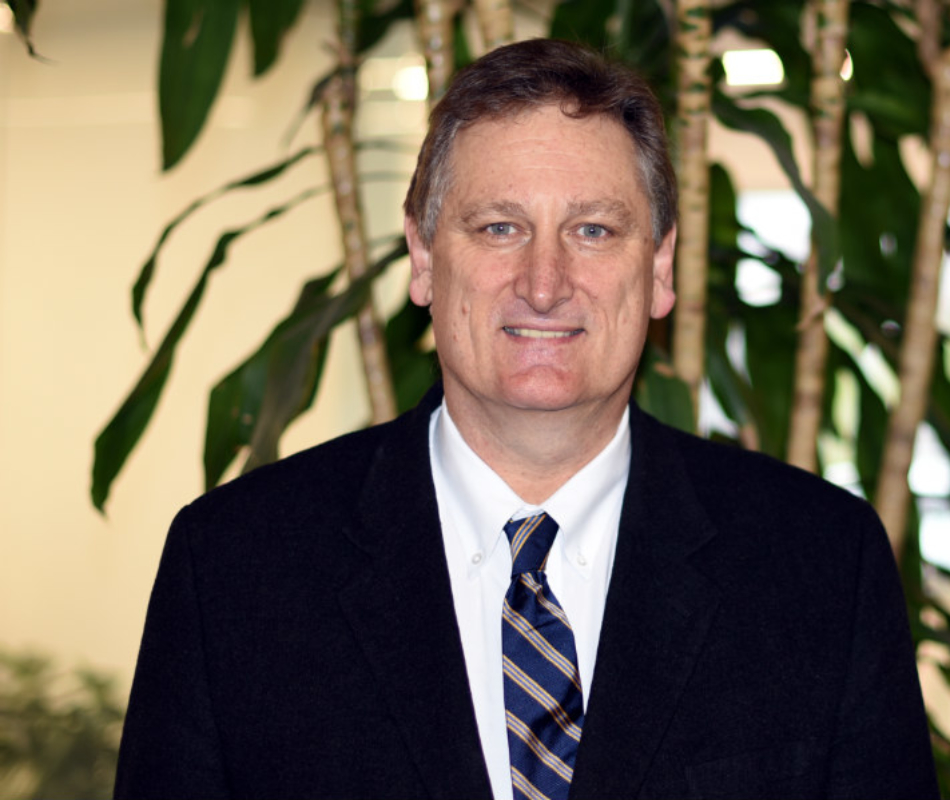 Thomas Powell leads the business development and executive management activities for BTI. He holds degrees in Computer Science and Engineering and has spent 35 years in the mission critical communications industry. Tom is a patent holder, published writer, public speaker and industry leader. Based in NYC, he has worked across North America, Europe and the Middle East.
BTI is a leader in the design, development, fabrication and manufacturing of advanced electro-mechanical products/systems. We specialize in life safety and mission critical systems. BTI has 3 NYC locations and is opening our advanced integrated business center on Pearson Place in LIC in March. We have rehabilitated 100,000 square feet and equipped the center with the most machinery available. We are in year 5 from startup, now with 100+ employees and with an anticipated $100M in 2017's sales pipeline.
Stacey Weismiller, NYCEDC



Stacey Weismiller is a Senior Project Manager at the New York City Economic Development Corporation. She works within the Smart and Sustainable Cities in the Center for Urban Innovation, working to build programs and initiatives around advanced manufacturing in New York City, including recently launched Futureworks NYC. Prior to joining EDC, she worked at General Electric in Pittsburgh where she worked in both supply-chain and project management, connecting to manufacturers both domestically and globally. She received her Bachelors of Architecture at Penn State and Masters of Urban Design at The City College of New York.
Jessica Banks, CEO and Founder, RockPaperRobot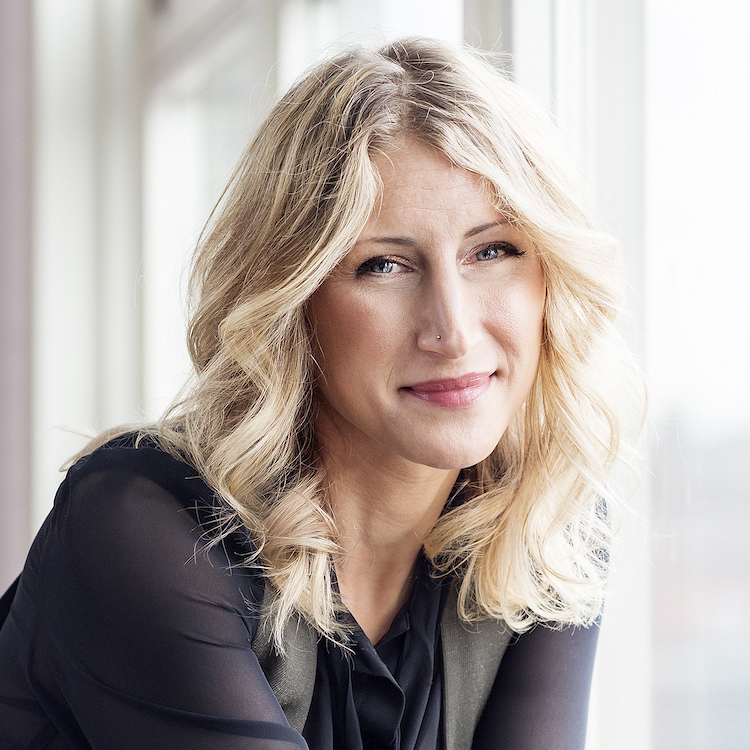 Jess is a creative hybrid: inventor, entrepreneur, designer – creating products that transform how people think about the future of decor. She holds an Engineer's degree and a Master's degree from MIT's Computer Science and Artificial Intelligence Lab (CSAIL), where she was in the Humanoid Robotics Group. She also taught distributed power systems and built the electronics lab in MIT's Civil and Environmental Engineering Department. Her undergraduate degree is in General Physics from the University of Michigan, with a concentration in Creative Writing.
RockPaperRobot, a company at the intersection of design, technology, and decor, is a natural extension of this multi-disciplinary perspective. Jess envisioned RPR in 2010 as the culmination of a lifelong passion for science and a belief that the future need not subscribe to the sterile appearance of sci-fi lore. In 2014, she founded RockPaperRobot Inc. Now, RPR's products are rousing the sleepy furniture industry by leveraging physics and robotics to enhance versatility and functionality without belying a beautiful aesthetic. RockPaperRobot aligns time-honored craftsmanship with progressive engineering: think Charles Eames's and Judy Jetson's wedding registry. Jess speaks at numerous conferences on topics ranging from science to entrepreneurship to manufacturing, and her work has been featured in over 200 media outlets. She is a strategic and technical advisor to ad agencies, corporations, and designers such as Frank Gehry and Michel Gondry. In a prior life, she was Al Franken's personal assistant. Her office nickname is "Decaf" because she's naturally caffeinated.

Featured Startups:
Marco Perry, Founder, Pensa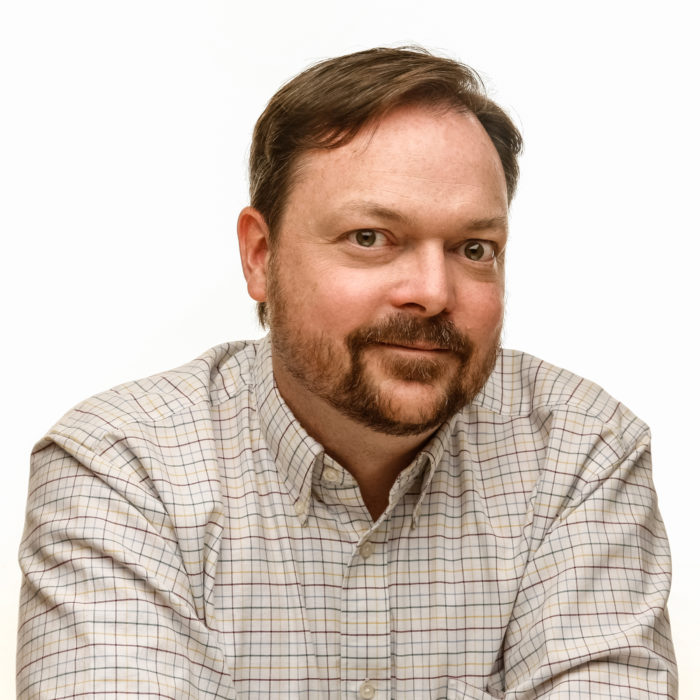 Pensa is a product design firm founded in 2005. Pensa was born out of love and determination to improve quality of life through better products and experiences. http://pensanyc.com/
Marco is a founder of Pensa. He is an information sponge, addicted to the news, tech blogs and audiobooks. Marco has over 20 years of experience inventing, designing and engineering just about everything from diapers to digital fabrication tools, and solar chargers. He has the rare ability to synthesize vast amounts of technical information and guide his team to translate it into real solutions that work for people.
Marco's work has earned numerous awards including multiple IDSA/IDEA Gold, IIDEX/Neocon Gold, Architizer A+, Fast Company Innovation by Design, Core 77 Design Award Category Winner, Chicago Athenaeum Good Design awards, Appliance Design award and Medical Design Excellence awards. Beyond his consulting, Marco's contributions to the design community include lecturing, mentoring young engineers, organizing design conferences and starting new ventures such as Pensa Lab's D.I.Wire.
Kevin Li, Co-founder Playdate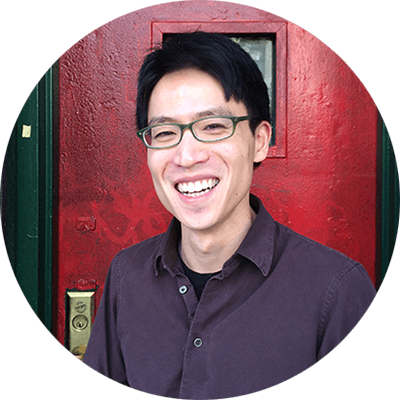 Playdate is the world's first remote-controlled ball that allows you to play with your pet dog or cat from anywhere, anytime. http://www.startplaydate.com/
Kevin received his BS in Electrical Engineering and Computer Science from the University of California, Berkeley, and went on to get his PhD in Computer Engineering from the University of California, San Diego. Kevin spent five years at AT&T labs as a top researcher in mobile interfaces. He has accumulated 15 papers and 36 patents and is an Adjunct Professor of Computer Science at Columbia University.
http://www.rockpaperrobot.com/