Connecting your Artistic Practice with the Business Sector
About this event
Connecting your Artistic Practice with the Business Sector will focus on personal development practices for artists that explores successful business strategies from other sectors, inspires cross-sector partnerships, and deepens professional outreach and audience growth opportunities. This workshop welcomes artists and creative business professionals from all sectors and artistic disciplines.
The workshop will be moderated by Emily Derr and includes Gabe DeRita.
This workshop is made possible by the CT Office of the Arts and the Cultural Alliance of Western Connecticut and the CreativeNotebook Workshop Series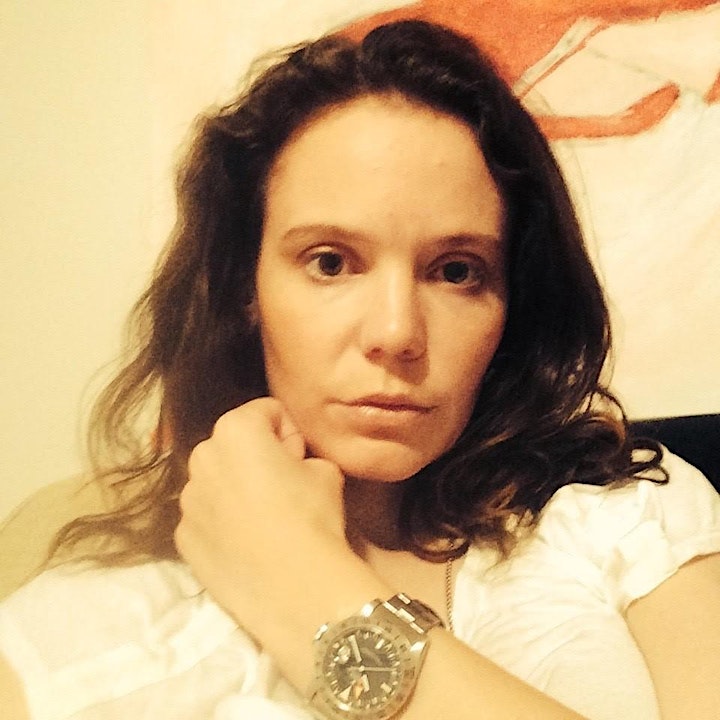 Emily Derr coaches creative businesses and professionals in crafting their message through grassroots public relations efforts, content creation and social media, in addition to expanding their audience by forging community and business partnerships through outreach. Emily also advocates for self-care and healing practices for creative professionals looking to recharge and reinvigorate to take their practice and craft to the next level. She received her degree in fashion design from Syracuse University, an MBA from DeVry University, and has studied gemology at the Gemological Institute of America. Emily has always been committed to improving her community through connecting businesses, individuals and organizations and to fostering creativity. She currently serves on the board of directors as a deputy Vice President at the Stamford History and is a member of the Cultural Alliance of Fairfield County and Cultural Alliance of Western Connecticut.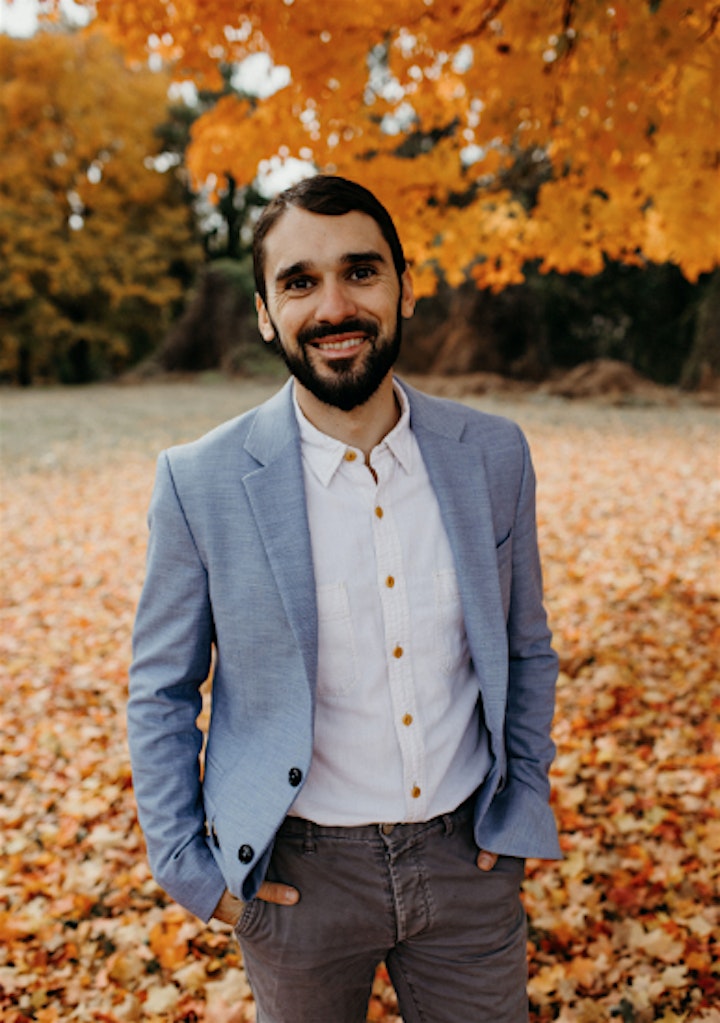 Gabe is a personal development coach helping mission-driven humans live in alignment with their purpose. His experience in the art of relationships, communication and goal management draws on a decade of experience in small business management & enterprise software sales. His approach to transformative growth is rooted in neuroscience-based coaching and relational communication techniques, with a heaping spoonful of Japanese philosophy on top. He's passionate about cycling, foraging wild mushrooms, social/climate justice, and the life-changing power of psychedelics. He was born in Philadelphia and currently lives in Ft. Collins, Colorado.


Organizer of Connecting your Artistic Practice with Business Sector