Connecting Time and Integrity to Create Possibilities
Connecting Time and Integrity to Create Possibilities
About this event
Connecting Time and Integrity to Create Possibilities
Note: Zoom Link is included in the EventBrite event.
Join the WIT Network Bellevue on May 26 at 5:30pm PST to learn how to create a system of choice and not be limited by time.
Time is a gift. Time can be wasted. Time flies by. Time stops. There are so many ways to think about time, depending on the situation. We all have been challenged with managing our time and it never seems like there is enough of it. It's been especially hard this past year when our world was turned upside down and life and work are now 100% blended.
But what if you were in control of your time and it wasn't the driving factor in your day? We will talk about how staying in your integrity allows you to focus on what is possible in your life instead of feeling confined to your time limitations. When faced with choices on how to spend your time, we have three options:
Make a choice that empowers us
Make a choice that disempowers us
Don't make a choice (Which is a choice)
In this session, we will talk about the consequences of our choices, what sabotages our time, how do we react to feeling overwhelmed and how to we create a system of choice. When you are in choice, the possibilities are endless.
In this session, you will learn:
To stay with your integrity which will allow you to focus on what is possible in your life
That if you don't, it will confine you
That we have choices – which one will you make?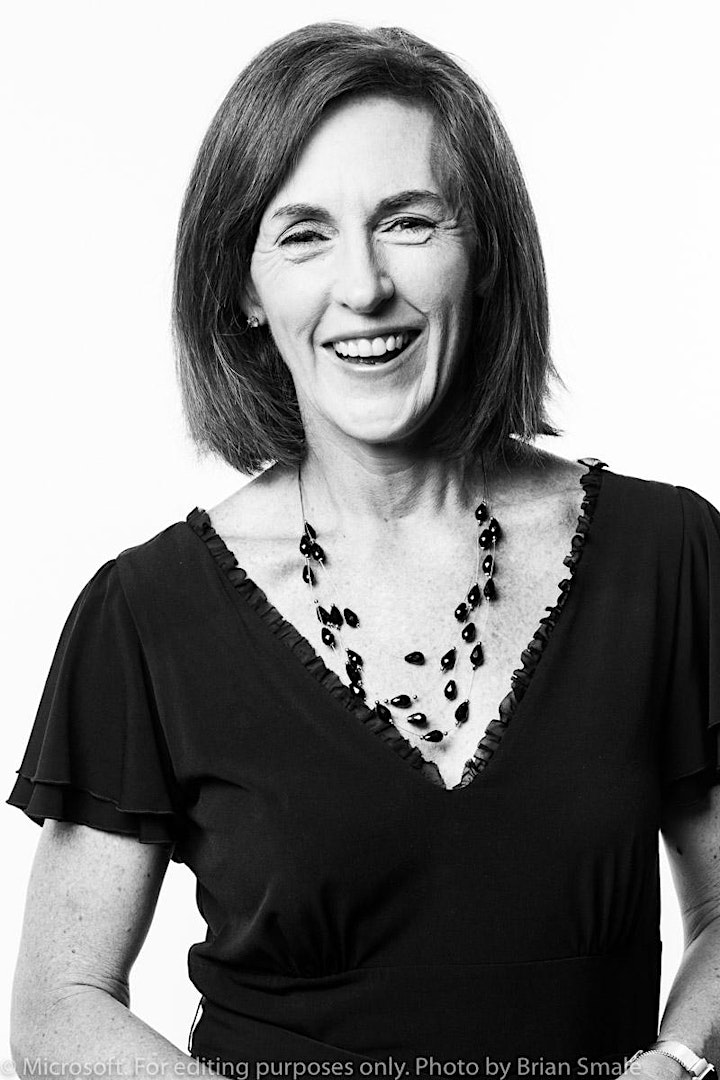 About Our Speaker
Kati Quigley leads the Global Industry Audience Marketing team at Microsoft. She is responsible for the buyer journey across seven primary industries providing insights and innovation. Kati drives marketing engagements and brings industry solutions to life by leveraging events, web, press, analysts with our customers and partners across the globe for each key industry.
Previously she led the global product marketing communications team for the Business Applications solution area at Microsoft, the partner marketing team and led event marketing for the Microsoft Corporate Events team. She is a Seattle native, married with two sons in college and tries to be out on the hiking trails whenever possible!
Organizer of Connecting Time and Integrity to Create Possibilities
The WIT Network is a community of professionals across the world that believe in making it easier for women to imagine, begin, and develop a career in IT.  There are over 80 chapters in over 40 countries that provide a vast and varied network of events, contacts, and opportunities!

For first time attendees, we welcome your participation and encourage you to explore membership benefits. This is a great way to give back to our Women in Technology community with a nominal donation of $97.00 here. 
The WIT Network, Bellevue Leadership Team:  Judy Dunn, Kate Chan, Dana Manciagli, Mary Alice Colvin, Linda Roude, Lorie Adolf, Theresa Schlei
Talk to us about sponsoring an event or being on our great volunteer board!