Description
Evening's topic:
Blockchain marketing - how do you engage your customers?
Connect with professionals and entrepreneurs in the blockchain space.
What makes all our events stand out? Our genuine desire to grow the digital community by bringing together people that are enthusiastic about what they do in marketing and digital. It's a relaxed and secure environment to meet like-minded people and network. Come along and see for yourself.
More about Outreach Digital Club
Please visit: http://www.outreachdigital.org/
The Programme
6:30-7:00 PM - Networking
7:00-8:00 PM - Networking
8:00-9:00 PM - More networking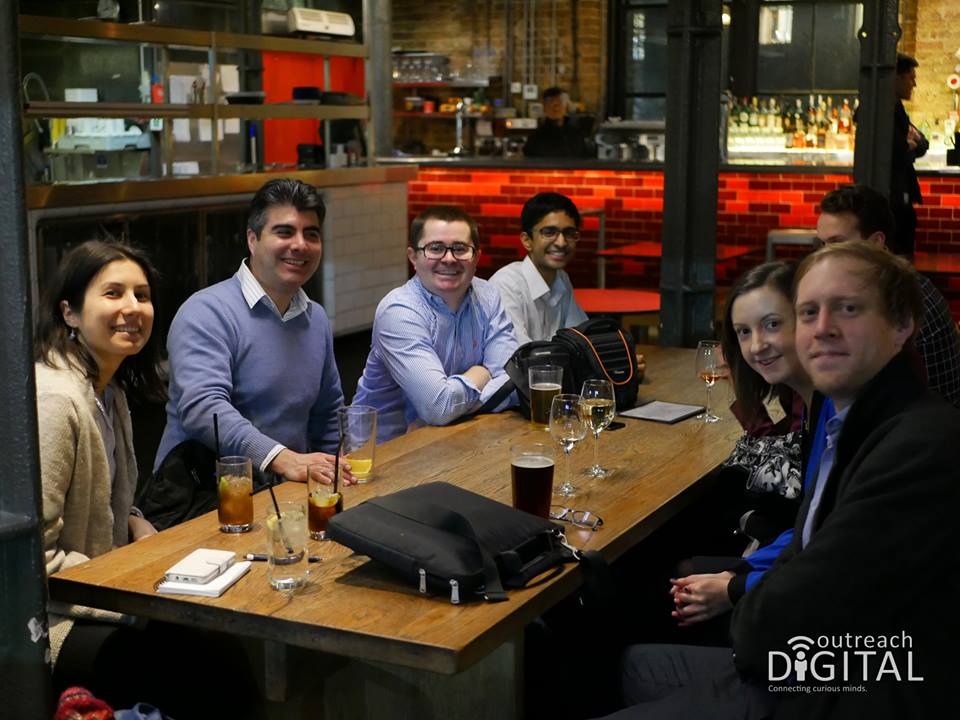 ABOUT OUTREACH DIGITAL

We are London's largest and most diverse community of digital, tech and internet professionals providing free thought-provoking meetups and voluntary activities.

Workshops, competitions, debates and pro bono projects are the ingredients of Outreach Digital's inspiring vision to change the world.

Our volunteers work at leading firms like Amazon, Reed, PwC, Sky and as well as numerous start-up and agency superstars like King.com and Brainlabs.

Should you need any further info, feel free to send us a private message.

Kindly note that due to the entirely voluntary commitment of our contributors, speakers and venues, our events may change at very short notice. To avoid disappointment, we advise you to RSVP ASAP but check back on the day of the event and keep notifications on.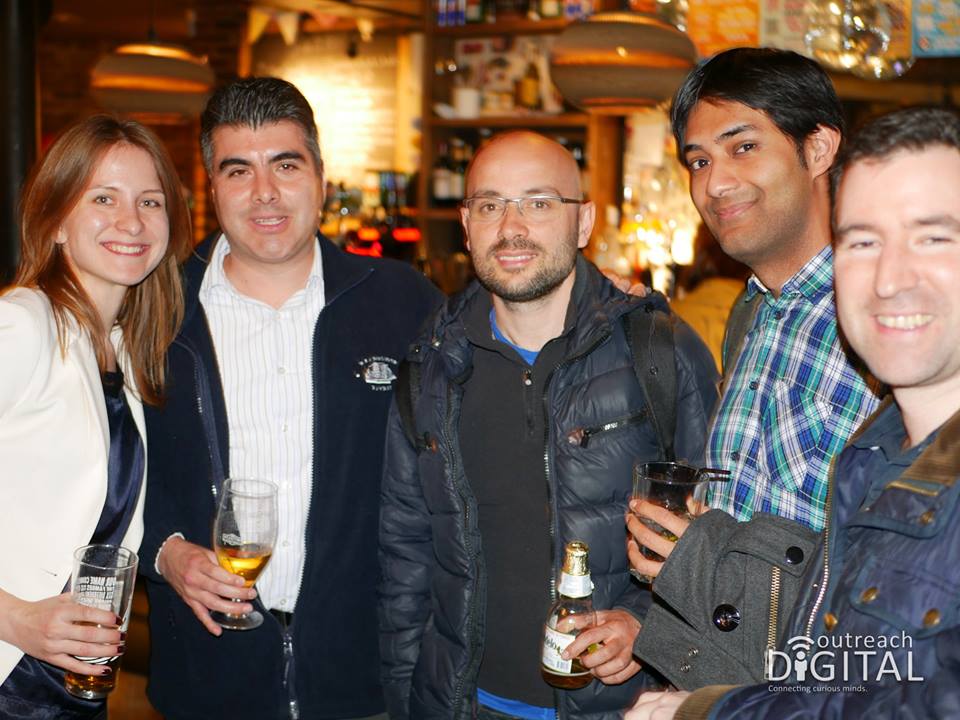 IMPORTANT
All our events are organized by pro bono volunteers during their free-time, after working hours. That is a lot of goodwill and thoughtfulness, but because we are no business nor is this our occupation, we kindly ask that by participating you agree to understand the simplicity and limits of our initiative. Despite our best efforts and achievements to date, we are in no way liable for any risk, damage or disappointment that may result from our activities.
Due to the voluntary nature of our organization, contributors and venues, event dates and details may change with short notice. It is your responsibility to check the date and time before arriving.
Pictures and video may be taken to promote our activities on Meetup and other online media. You may submit a request to be censored for any reason, kindly inform the event organiser.