Connecting the Intelligence of Your Intergenerational Workforce

Wednesday, April 24, 2019 from 5:30 PM to 7:30 PM (PDT)
Event Details
SOLD OUT!
We are officially sold out for the First Annual Wisdom Exchange! Over 300 San Diego professionals have signed up to connect on intergenerational wisdom and we want to make sure the lessons learned are shared with everyone. This is not your only chance to experience this event. A recap film will be released, as well as a summary of the highlights of the evening.
To make sure you receive these updates, the films, and more, please send us a quick email to kyle@wisdomcapture.com.
---
With five generations in the workforce at one time, why don't we see greater collective outcomes? 
With generational gaps come business outcome gaps. Let's change that!
---
On April 24, 2019 the University of San Diego and Wisdom Capture will present the inaugural event Wisdom Exchange. 
A powerful and provocative night where thought leaders from all five generations in the workforce will gather to discuss, challenge and communicate differences and similarities that can result in a more connected, intelligent workforce.
The two-hour event will offer three distinct experiences. 
First, guests will walk through our five Generation Stations.  Discover more about each generation, the products and services that shaped their formative years, and their core views. Next, the Lightning Round. The topic is, "Things I think about you but never say." Each generation will share provocative, challenging thoughts that they believe about a generation, but would never say out loud. Then, each panelist will have an opportunity to respond, sharing insights on what motivates their actions in an effort to educate other generations. Finally, we host a panel with two people from each of the five generations. We will ask core questions to each, and the audience will also have an opportunity to ask questions of the panel.
By gaining a better understanding of each generation 

with regard 

to how they were shaped, how they view the world today and how they respond, participants will walk away equipped with greater empathy and enthusiasm towards diverse leaders. 
Guest speakers will engage on topics related to:
Creative problem solving

Constructive conflict

Connecting with others

Consumer mentality

Care and empathy
---
Jeff Campbell, Former Global CEO, Burger King
Harmony Walton, CEO & Founder of Bridal Bar
Jeff Pon, Former Chief Strategy Officer & CHRO, SHRM
Patricia Marquez, Dean of the Joan B. Kroc School of Peace Studies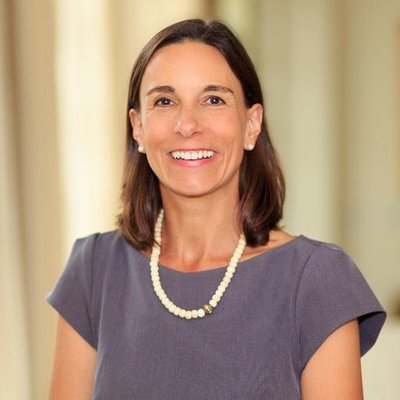 Remi Adeleke, Former Navy SEAL, Author // Transformed
Carrie Sawyer, Inclusion and Diversity Manager, Qualcomm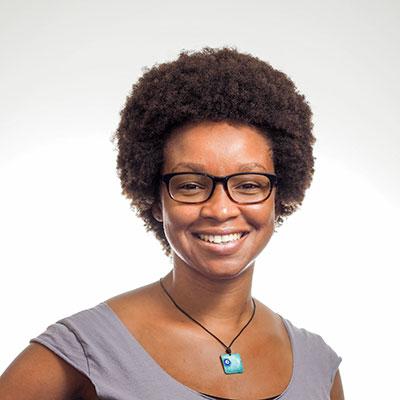 Matt Clifford, COO & Co-Founder, Barnana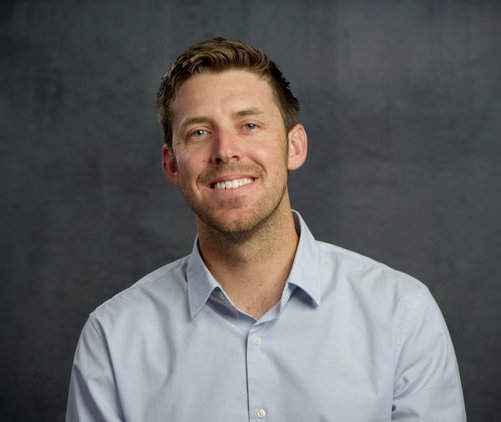 Valerie Oswalt, CEO of Century Snacks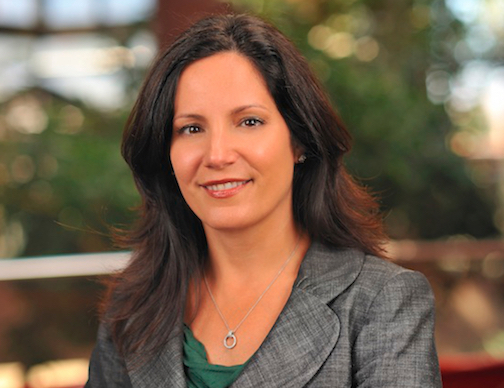 John Carder, CEO & Co-Founder, Bloom Health

Karen Henken, Professor of Practice, Innovation, and Social Entrepreneurship, University of San Diego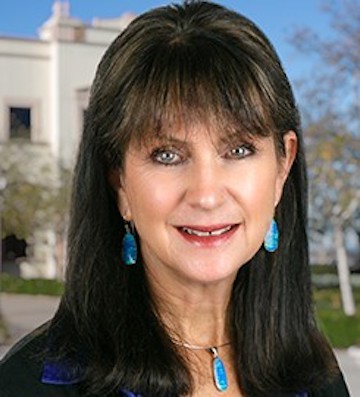 HOSTED BY:

FAQs
Complimentary refreshments will be served from 5:30-6pm. 
What are my transportation/parking options for getting to and from the event?
Parking is available on campus at USD.
Directions to the University of San Diego
 For parking, please use the lower lot, past the Kiosk at the West Entrance. The validation code is 1821. Be sure to note your license plate prior to approaching a pay station. It may be helpful to take a picture of your license plate with your smartphone. Upon approaching the pay station, push "Start" on the keypad if the screen is black, which will bring up the home screen. Push option "2" on the keypad for Enter Validation Code Enter your license plate number, and push the green "ENTER" button with a check mark on the keypad Enter the validation code, and push the green "ENTER" button with a check mark on the keypad The expiration time will be displayed, and the transaction is complete. A receipt will be printed for your reference, but there is no need to place anything on the vehicle's dashboard.
How can I contact the organizer with any questions?
Please write Kyle Short, Chief Experience Officer at Wisdom Capture, with any additional questions.
When & Where

Joan B. Kroc Peace and Justice Theater @ USD
5998 Alcala Park
San Diego, CA 92110


Wednesday, April 24, 2019 from 5:30 PM to 7:30 PM (PDT)
Add to my calendar