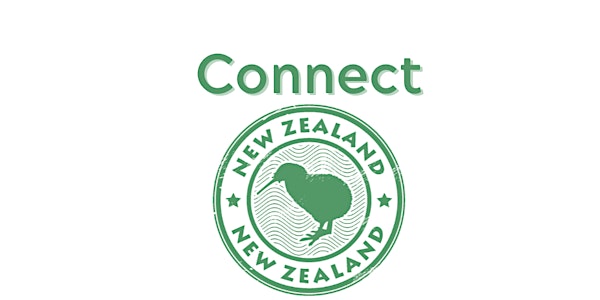 Connecting the Grid 1 ~ People, Maori & Healing Relationships ~ New Zealand
Join Us as we heal our relationships with the Maori. Honor the ancient wisdom of this civilization & their Polynesian history.
Refund Policy
Contact the organizer to request a refund.
Eventbrite's fee is nonrefundable.
About this event
Scheduled at 8 AM due to the time difference, this webinar will offer all attendees an opportunity to heal decades of deep wounds inflicted upon the Maori people. We will open codes of healing regarding colonization, power-over and respect of all peoples.
In addition to the human aspect, we will connect to the land itself.
This workshop is being led by Juliette Donohue who will be in New Zealand. Join us in deep respect and reverence as we heal these deep wounds within ourselves, and we open to organic creation recognizing the divinity of all.
Check out our upcoming events:
Connecting the Grid 2 ~ The Volcanoes & Ancient Wounds ~ New Zealand. Online Sunday, December 11 from 8:00 AM - 9:00 AM
Smudge ~ Plants, Resins & Woods. In Person, Sunday, December 18 from 10:00 AM-12:00 PM in Campbell, CA.
Close 2022 & Launch 2023. Life Coaching/Personal Inventory & Planning. In Person 2-Day Retreat December 27 & 28 from 9:00 AM - 12:00 PM in Santa Cruz/Capitola area
Plan 2023. Business Coaching/Grad School Planning In Person 1-Day Retreat January 2 9:00AM - 3:00 PM
About Cascading Light: Since March of 2020, we have held over 2700 calls and dozens of events. We open gateways and doorways for those who are ready to embody the purest frequencies. Join Us! Our Mission: To Grow Those that Grow the LIght on the Planet