Connecting the Brazilian Startup Community to Silicon Valley & the World -...
Actions and Detail Panel
Connecting the Brazilian Startup Community to Silicon Valley & the World -...
Mon, May 15, 2017, 5:30 PM – 9:00 PM BRT
Description
Join us for
"Connecting the Brazilian Startup Community to Silicon Valley & the World"
Hosted by Rubicon Venture Capital, Anjos do Brasil, CUBO and Baptista Luz Advogados
Featuring a moderated panel discussion with leading angel investors, venture capitalists and angels plus time for networking, drinks and hors d'oeuvres. Andrew Romans, General Partner of Rubicon Venture Capital with offices in San Francisco and New York, will discuss with a panel of investors how to connect Brazilian startups to other tech ecosystems in the US, Europe and Asia. The group will also discuss the role Corporate Venture Capital (CVC) can play to accelerate the Brazilian startup ecosystem.
Romans will also discuss key findings from his research interviewing over 100 CVCs. Hear this discussion and join the conversation with Rubicon Venture Capital in São Paulo.
Find MASTERS OF CORPORATE VENTURE CAPTIAL:
Amazon.com and on Kindle.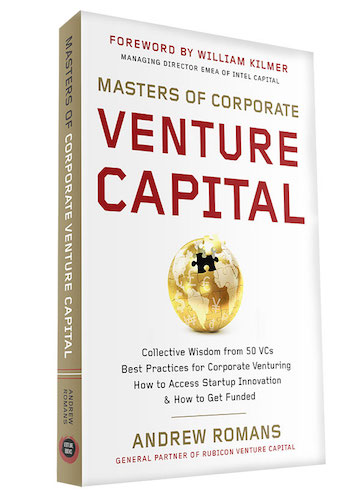 Agenda
5:30pm - 6:00pm Registration & networking
6:00pm - 6:30pm Welcome remarks by Baptista Luz Advogados followed by Andrew Romans sharing insights from CVC research and how to connect the Brazialian startup ecosystem to SV and ROW
6:30pm - 7:30pm Moderated angel & VC panel discussion & questions
7:30pm - 7:40pm Three 90 second startup pitches from the volunteers helping with the event
7:40pm - 9:00pm Networking, cocktails & hors d'oeuvres


---
CVC / VC Panel to be confirmed
Angel Investor 1, Managing Director
Angel Investor 2, Managing Director
VC 1, Managing Director
VC 2, Managing Director
VC 3, Managing Director
Andrew Romans, General Partner, Rubicon Venture Capital, Moderator & Author

---
If you are a corporate and interested in joining us for a half day seminar on CVC please contact info@rubicon.vc to inquire about attending this invitation only event from Noon until 4:00 pm. This is a half day seminar designed for corporations thinking about launching a CVC program or existing active CVCs that want to take a deep dive on this complex and important topic.
---
"It is fair to say that not all CVCs are able to keep their promise of adding value, but when they do, it is certainly one of the most powerful ways to accelerate the growth of a startup. Masters of Corporate Venture Capital is essential reading for entrepreneurs, VCs and CVCs." — FREDERIC ROMBAUT, Managing Director, Cisco Investment; cofounder, Qualcomm Ventures & Director, Apax Partners
If you want to host or sponsor a CVC event anywhere in the world please get in touch: info@rubicon.vc
---
Interested in a little pre-reading? Check out two free chapters from Andrew Romans' previous book The Entrepreneurial Bible to Venture Capital: Inside Secrets From the Leaders in the Startup Game. For Boulder locals, David Cohen of TechStars wrote the chapter on accelerators :-)
Free liquidity & secondary market chapter "Ladder to Liquidity: The Secondary Market"

Free M&A chapter "Which Way to the Exit?"
---
Please also hear Andrew Romans' keynote on CVC at ExpoGestão Brazil in Joinville May 9-11, 2017 http://www.expogestao.com.br/


---
Special thanks to our partners: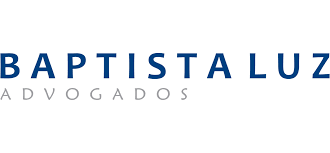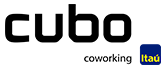 To learn about sponsoring this or any of our events please contact mat@rubicon.vc.
Connect with Rubicon Venture Capital on
Twitter | Facebook | AngelList
---
Disclaimer
Events are not to be considered as General Solicitation as no forward looking financial statements nor investment opportunities will be discussed or presented.
All persons attending the event are subject to approval by Rubicon VC and may be denied entrance based on inappropriate activity, actions or background.

Venture capital and angel investments involve a high degree of risk, and are only suitable for "accredited investors" as defined by the U.S. Securities and Exchange Commission. The information contained within this message is not an offer to purchase or solicitation to sell securities or any other financial instrument of any kind.