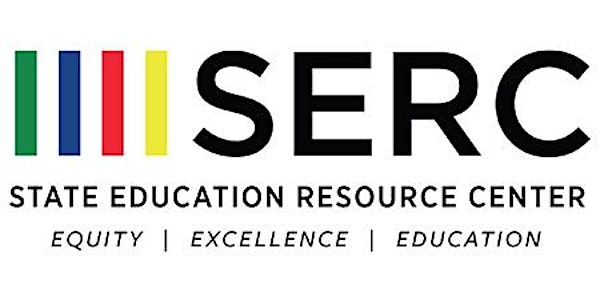 Connecting Research to Practice (SLD/Dyslexia)
Connecting Research to Practice (SLD/Dyslexia) *This is an online course
About this event
Connecting Research to Practice (SLD/Dyslexia)
*This is an online course
Audience:
K-Grade 12: General and Special Education Teachers, Reading Specialists, Literacy Coaches, Student Support Services Professionals, Directors/Supervisors of Special Education, and Principals
 Description:
  This advanced-level 12-hour professional learning opportunity is a comprehensive series of web-based learning modules that address the foundations of reading acquisition, identification of SLD/Dyslexia, and evidence-based instructional practices. The training covers research on reading and language development, subtypes of reading difficulties, implementation of core literacy instruction, assessment of SLD/Dyslexia, and the components of structured literacy instruction, including spelling and written expression. Each content-based module is followed by a reflection segment, content questions, and professional dialogue led by a literacy expert and a district professional to guide educators through the process of examining and altering current SLD/Dyslexia practices.
     Participants completing this professional learning opportunity will be able to: explain the domains of oral language and the components of reading and how they intersect; describe how a multi-tiered system of support (MTSS) is essential in providing tiers of intervention for students having difficulty learning to read; differentiate between the types of reading difficulties students can experience, including SLD/Dyslexia; outline the elements of a comprehensive special education evaluation when SLD/Dyslexia is suspected; and summarize the structured literacy instruction that students with various profiles of reading difficulties need, including students with SLD/Dyslexia.
For registration questions, please contact Lauren Johns, SERC, (860) 632-1485, ext. 256 or johns@ctserc.org.
For content questions, please contact Claire Conroy, SERC, (860) 632-1485 ext. 326 or conroy@ctserc.org.