About this Event
Don't miss a keynote address from Katharine Eagan Kelleman, CEO of the Port Authority of Allegheny County (Pittsburgh), where she will outline her innovative leadership style that focuses on increased connection, access and opportunity for all by transforming the conversations around public transit.
A bright, young tech-savvy leader, Katharine Eagan Kelleman will energize you and help you see transit in a new light.
"Transit has challenges, but it's also filled with great opportunities. Transit makes life happen." - Katharine Eagan Kelleman
We also have four great spotlight sessions:
Focus on Food - Share Our Table (Too many of our residents live in a food desert, a geographic area where affordable and nutritious food is hard to get, especially if you don't have access to a vehicle. This panel discussion will focus on how Share Our Table came together to tackle this and other pressing food issues with a regional food plan.)
The Future of Metro Transit (Jason Rose, Outreach Coordinator at Metro Transit will share plans for ORBT (Omaha Rapid Bus Transit) he'll explain other new innovations at Metro, demonstrate how its new app to track buses works and update us on Metro's push to go green and get more efficient buses in its fleet)
Keep Tristan's Light Shining (A panel discussion featuring Treynor's Keep Kids Alive Drive 25 group. This is a student-led organization that includes community members which formed in 2016 after the death of a Treynor High School Student , Tristan White. Tristan was struck and killed while running on a gravel road training for wrestling. The group received a $25,000 State Farm Neighborhood Assist Grant. Members will share what they've been doing with the money to make Treynor, Iowa a safer place to work, bicycle, play, and drive.)
Transit Oriented Development (This is an exciting and fast-growing trend to create vibrant, livable, sustainable communities. Known as TOD, it's the creation of compact, walkable, pedestrian-oriented, mixed-use communities and often includes features to encourage transit ridership. During this panel discussion you'll learn more about how TOD will be incorporated in the design of ORBT (Omaha Rapid Bus Transit) stops.
Then after lunch be sure to join us for a panel discussion featuring regional experts (Micah House, Heartland Workforce Solutions and the Sarpy County Chamber of Commerce) as they discuss transportation pressure points. They'll share their perspectives on how transit helps and hinders their clients.
While you're there be sure to check out our Mobility Cafe. Metro Transit, Park Omaha, Lime and Heartland B-cycle will all be there.
If you're planning to take public transit to get to the summit, there are several Metro Transit routes to get you there! Visit MyRide.ometro.com to plan your trip and track your bus. You can also find a full listing of routes and buses at ometro.com!
This Summit is also APA certified. So if you need "Certification Maintenance" credits you can earn 3.5 hours by attending. Here's the link: https://www.planning.org/events/eventsingle/9175885/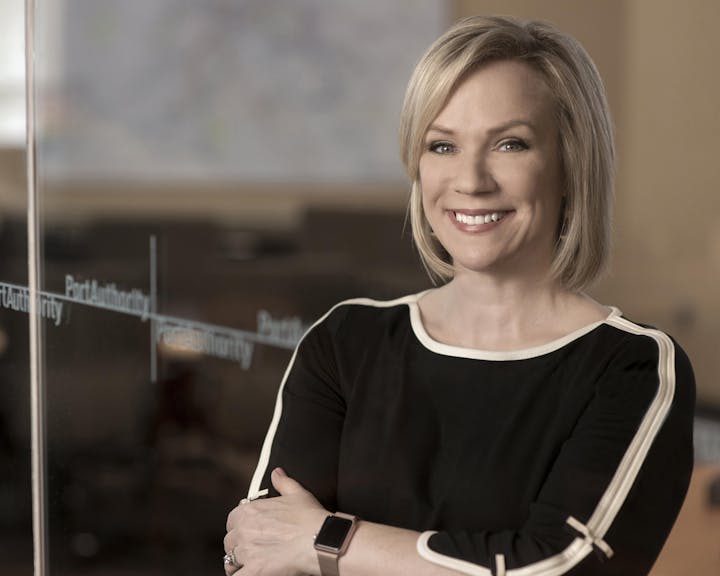 Event Details:
Date & Time: May 8, 2019 | 8:00 a.m. - 2:00 p.m.
Location: Hilton Omaha | 1001 Cass Street | Omaha, NE 68102
Please RSVP by Friday, April 26
For questions, please contact Christina Brownell
Cbrownell@mapacog.org | (402) 444-6866 x 217