Description
#EntrepreneursRock
And, you know it!


Chicago's Black Business Network


Connecting for Success in 2019! The Success Continues.

Come celebrate all that is good and great about being a small business owner. Let's mingle and connect with vendors from all over the city.
Join Chicago's Black Business Network as we unveil a few surprises designed to keep you ahead of the pack for years to come.
WHEN: Saturday, April 13, 2019
TIME: 11:00 AM to 3:00 PM
WHERE: 11158 S. Michigan in Chicago
• Business card and flyer table.
• 1-minute power business presentation by all guest.
Looking forward to connecting with you.
Say "Hello" to "God's Essence" which is the host of the most unbelieve products for your bath and body.
This is all for you. Come on over and test some great smelling stuff.
www.godsessence.com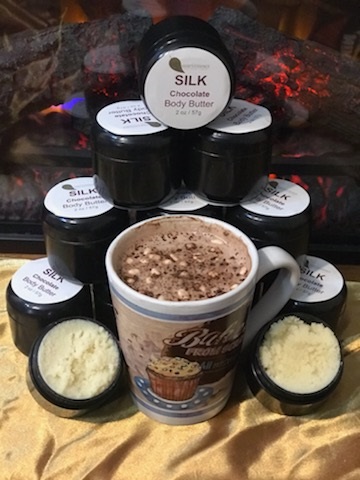 We know that you believe in supporting our young people.
Am I right?
Well, www.FlawedChick.com is the brainchild of an up and coming entrepreneur. Ms. Zina Kind-Dority will be joining us on April 13 and we're sure hoping that the Roseland community can come out and support this young and up and coming business owner.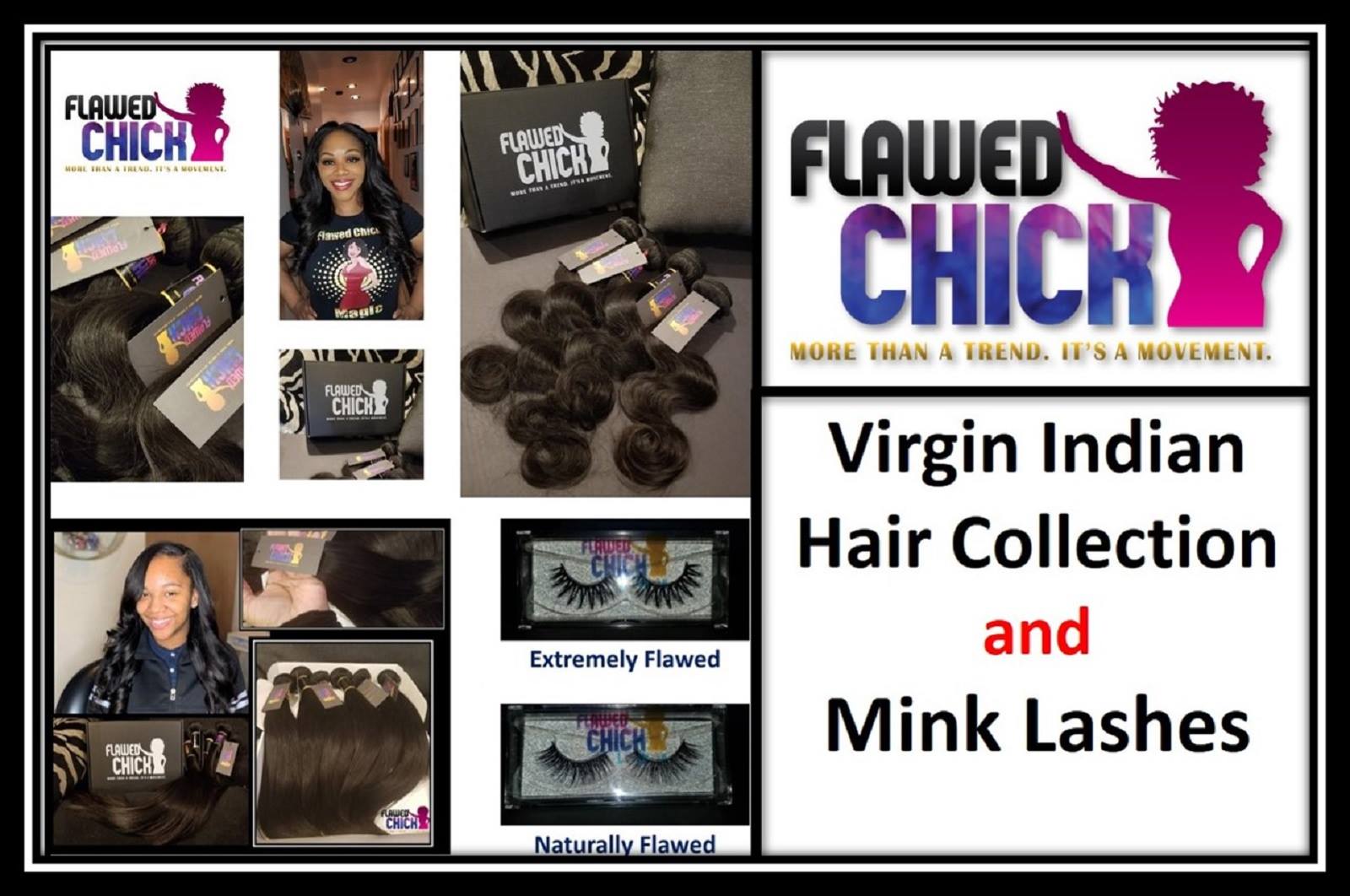 Sonja Cassandra Perdue, Founder
Chicago's Black Business Network
"Changing The Way That Chicago Connects To The World"


#ChicagosBlackBusinessNetwork
#ChicagosBlackBusinessRadioNetwork