Description
Connecting for Profit: Online and In Person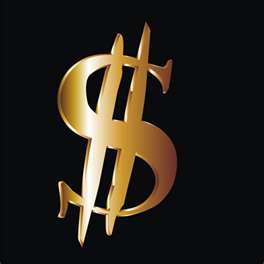 Online: Does blogging or social media really bring you more business? Do you really know what content to put out there to bring in more business?
In Person: Do you feel like networking events are just a waste of time? Do you come home with a stack of business cards and never do anything with them?
It "pays" to know how to use networking and online relationships effectively. If you would like to make more money through these two channels, this event is the place to be. Two of your local experts will take a close look at how to maximize your networking and online activities for profit.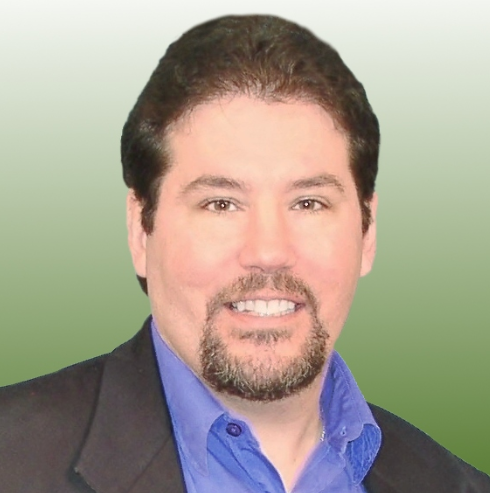 Joe Novara, Expert Networker & Business Developer presents
"The Power of Purposeful Connection: Networking, Follow Up, and Ink On Paper."
L

earn how to develop new relationships

while attending networking events.

Learn how to follow up with prospects after a networking event.

Learn proven techniques to win prospects over to doing business WITH YOU!!!

Learn simple steps to developing referral partnerships for greater success in your future.
Just for attending, Joe will send you a PDF of his "Top 10 Favorite Networking Tips!"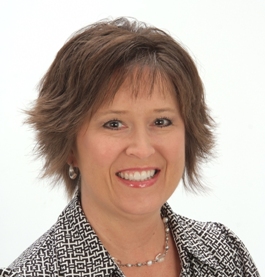 Teresa Robinson, Content Creation, Mobile & Social Media Specialist presents
Tweeting, Plussing, Pinning, Blogging: Which one makes me money? Three Steps To Get It Right
At the end of the day, you're in business to make money but maybe you're not convinced that social media and blogging is really bringing business through your door. The truth is that ignoring it is the fastest way to disappear from the search engine result pages. In this seminar we will examine:
Updated

demographics

of the major social media platforms for 2014
Why "

content is king

" is more true than ever

Google Plus

as an overlooked tool for business

3 steps to generate more income

through your online connections
This presentation is part of the Xpress Mobile Solutions' "In Plain English" series of seminars and webinars. Just for attending, Teresa will send you a free report, the "In Plain English Basic SEO Checklist". There will also be a special offer presented at the seminar.
Event Schedule: 5:30-5:45pm Arrival and networking
5:45-6:30pm First presentation
6:30-6:45pm Networking
6:45-7:30pm Second presentation
Light Snacks and Refreshments will be available and there will be door prizes for those who stay to the very end! Be sure to bring plenty of business cards. There will be networking opportunities.
Total ticket price with fees is $19.97 / $25 at the door (Please bring exact change.)