About this Event
Join us to see how US Synthetic connects its team members to the greater purpose of the company, including:
-Vision is to improve lives, including customers, employees, shareholders, and communities.
-Economic Engine is to be the leader in diamond solutions.
-Commitment is customer advocates, technology with impact, and driven to improve.
-To lead we must have customers who love us and see us as the best in terms of relationships, products and speed.
-To have customer that love us we must deliver value everyday better than anybody else.
Agenda
10:00 Welcome and Introduction
10:15 Tour of US Synthetic
11:30 Lunch break
12:00 Connecting employees to the greater purpose of the company
2:00 Q & A and attendee feedback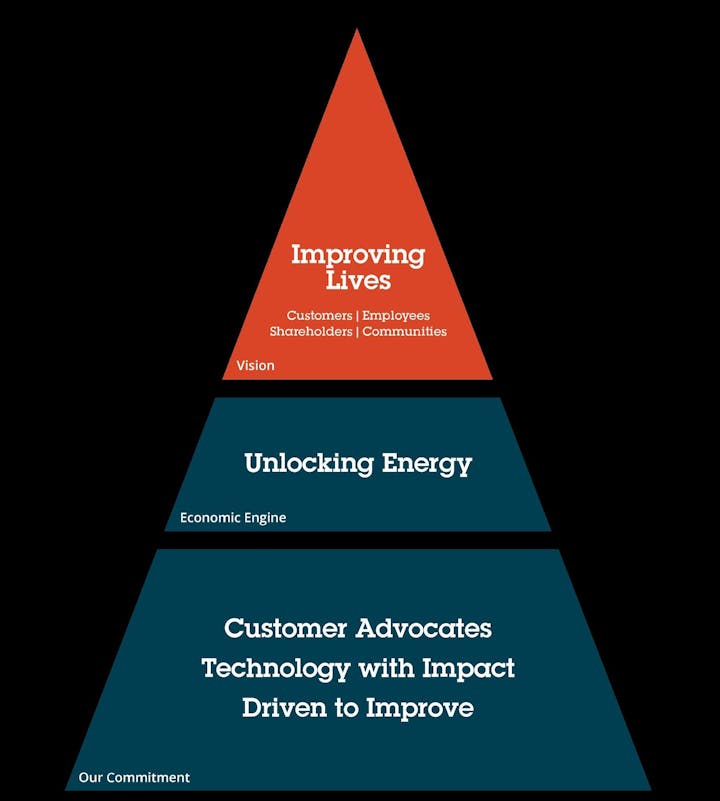 At US Synthetic, we are committed to our customers' success. We enable this success by making clearly superior diamond products and by demonstrating excellence in:
-Customized engineering
-Technology
-Delivery
-Quality
-Customer service
US Synthetic Values
US Synthetic is a family-oriented company with a unique culture that fosters innovation, service, and quality. The following are the top values that guide our employees:
-Service
-Respect for every person in the organization
-Employee development, both personal and professional
-Trustworthiness
-Unity
-Effectiveness
-Openness and honesty
-Entrepreneurial spirit
-Innovation