Description
OPEN KNITTING SESSIONS @ THE THIRD PIECE POP-UP!
Come knit with us! Join us at our design studio to gain inspiration and assistance on your Third Piece - Made By You knitting project. Each Tuesday and Thursday we will be opening up our studio for knitters of ALL levels to stop by and join our small group knitting sessions.
STUDIO SESSION DETAILS DETAILS:
WHEN/WHERE - Every Tuesday & Thursday from 12-2 at the Third Piece Design Pop-up at 177 Newbury Street, Boston.

EXPERIENCE LEVEL: All levels

REQUIREMENTS: Bring in your THIRD PIECE - Made By You project or shop our selection of Knit Kits at our pop-up to begin knitting with hands-on guidance.
ABOUT JIN:
Jin is a Mast Knitter & Educator specializing in knitwear design. She graduated from the renowned Nihon Animono Culture Association, Vogue Knitting in Japan. She wears many hats here at The Third Piece, from designing our collections, writing patterns and overseeing our production! Follow her on instragram @3PKnittingNinja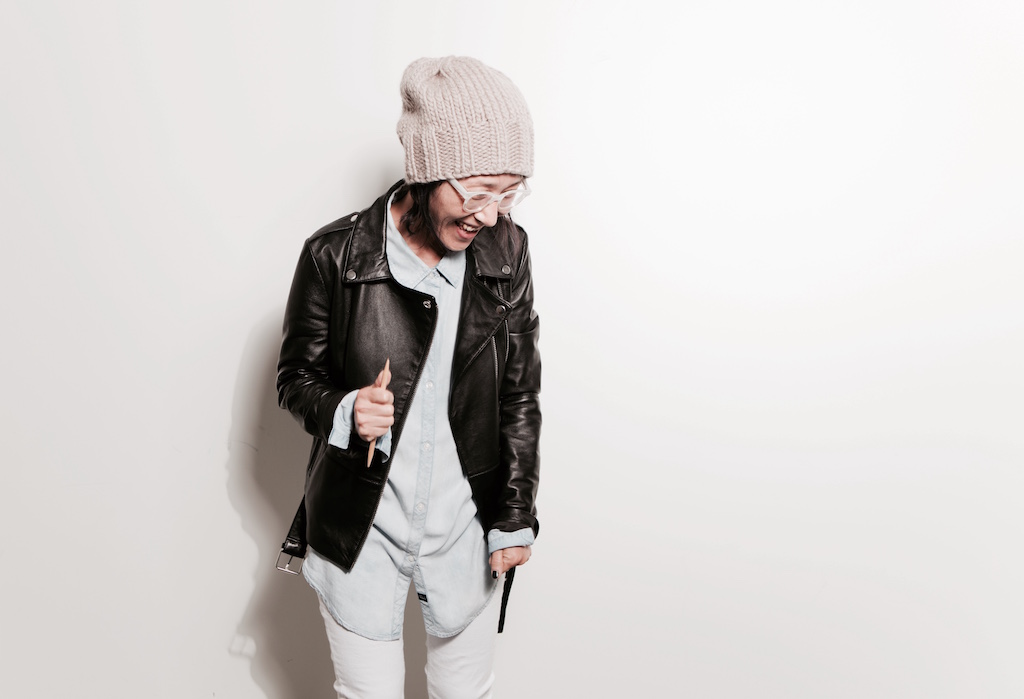 ---