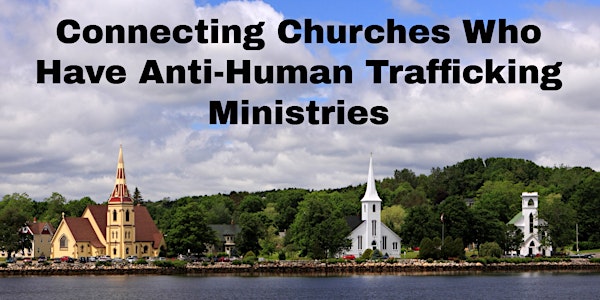 Connecting Churches Who Have Anti-Human Trafficking Ministries
This workgroup is an opportunity for churches with anti-human trafficking ministries and for those who want to start a ministry to connect.
About this event
This workgroup provides an opportunity for churches who are taking action in the fight against human trafficking to meet other churches so they can connect with each other and learn what is working and not working. We have done this type of meeting before and participantswere left re-energized, inspired and motivated to build their efforts. To find more great events like this, please visit our website "www.throughGodsgrace.com"