Description
Alberta startups are invited to join us November 19th and 20th in the Valley for a program designed to help you do business in Silicon Valley. We will offer a half day session with speakers that will give you insights and tips on raising capital, finding customers, scaling your business as well as navigating Silicon Valley's tech ecosystem.
Program Outline:
Monday November 19th
10:00 - 11:30 am -- Startup Introductions
First 10 startups will have 5 minutes to present to Connection Silicon Valley and receive feedback. Consider this your first step in building a relationship and having us understand your product and company. This should not be viewed as an investor pitch session.
1:00 - 5:00 pm -- Speaker Program
Example Topics:

A Founder's Journey

How to approach Silicon Valley --- ie: "Permission Not Required"

An investor's Perspective & Fundraising in the Valley

Scaling Product

Sales & Growth Best Practices

Legal Perspective - Setting up a US Subsidiary & Other Legal Implications
5:30 - 8:00 pm - Alberta Reception
Speakers
Tuesday November 20th
9:00 - 10:30 am -- Startup Introductions
Final 10 startups will have 5 minutes to present and then receive feedback / answer any questions.
Morning --- Feedback Sessions
Due to the large # of applications, we're not able to secure 1:1 feedback sessions for every startup as originally planned, but we are inviting investors and founders from our network to provide 60 mins of their time for either 1:1 or group feedback sessions. Joanne and Christy will be available for individual meetings as well.
Afternoon --- open for startups to secure meetings
Evening --- Join us for the Oilers vs Sharks hockey game. Use this link for discounted tickets. We will meet at a pub close by the stadium with local fans before the game. CODE (CSV)
Air Canada has provided a 10% discount code on flights. Use Code 9J8FUQH1 at the time of booking.
--- LIMITED TO 20 STARTUPS ---

Hosted by New West Networks and Connection Silicon Valley.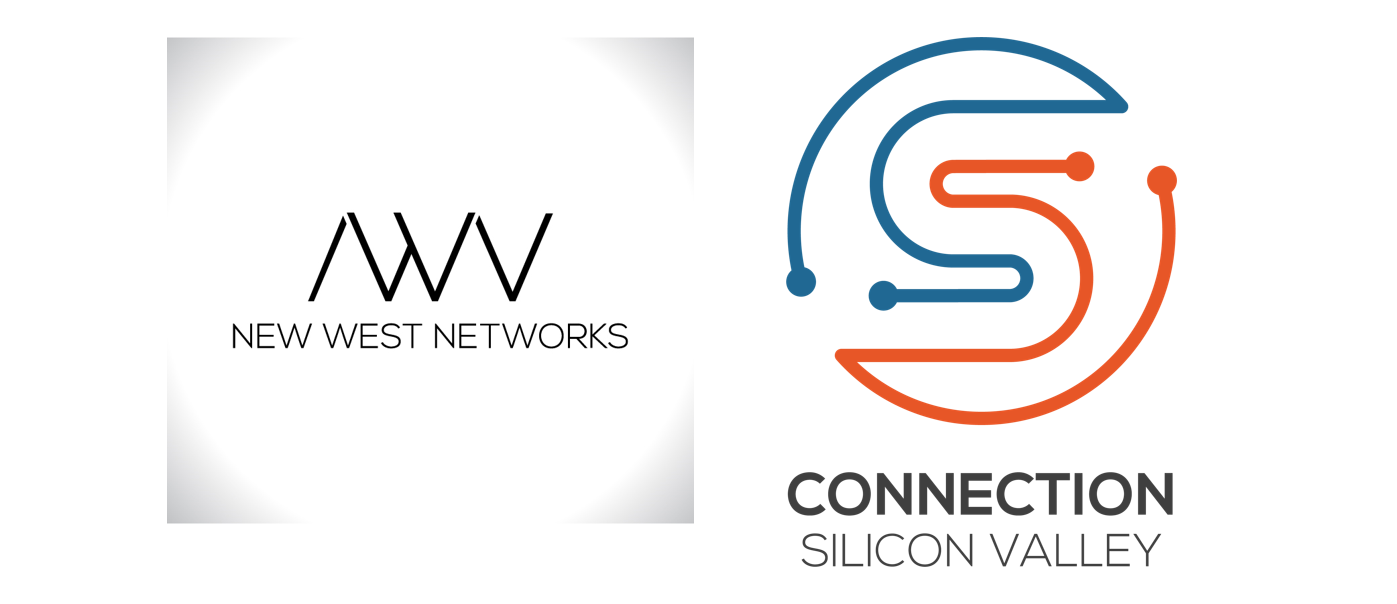 Connection Silicon Valley helps companies collaborate, connect, innovate and partner with Silicon Valley's world-renowned technology ecosystem. Our business is centered around bringing better innovation to Canada by helping startups and large corporates leverage the best of innovation from Silicon Valley.
New West Networks is a Calgary based consulting firm that helps Alberta and International companies in a variety of industries build meaningful relationships, collaborate and innovate with Alberta's businesses, government, economic development and industry organizations.
With Special Thanks to our Community and Event Partner: