| | |
| --- | --- |
| Connecticut Fashion Week(TM) 2017: The Bridal Expo Show II | |
Event Details
This is an official Connecticut Fashion Week™ production 
The Connecticut Fashion Week Bridal Show II
 - Bridal Expo Show II with Fashion Showcase Day Show.....a portion of the proceeds goes to help Emily Goncalves in her battle against cancer  
(crafters, artisans, direct sales, independent businesses, small businesses, fashion, beauty, creatives all in one location looking to get in touch with those engaged, married and remarried) 
Admission:
$10 Public $1 DISCOUNT AT THE DOOR if you bring in a non-perishable food item, clothing item or toy!! (Going to the needy and nonprofits and causes, 4-H, Woodmen Life Insurance & more)!!!
Entertainment in-between acts!!!! Bridal Fashion show and other artists performing!!! 
Lets Support Local Business and Help each other Grow!!!!
***Mini Swag bags available to the first 20 attendees who enter!!!
***Prizes Available for the first 10 that spend $25 or more!!
Great specials for the shoppers when they buy from you!!!!!! 
Other events during the day:
Raffles, prizes and more!!!! 
(Register Below)...
Thank you--
Corrine Thomas
Connecticut Fashion Week(TM)
V.m. or text: (203) 842-8320
ctfashionweek@gmail.com 
http://www.facebook.com/connecticutfashionweek 

#bridal #ctbrides #ctweddings #shoplocal #community #network #businessnetwork#vendors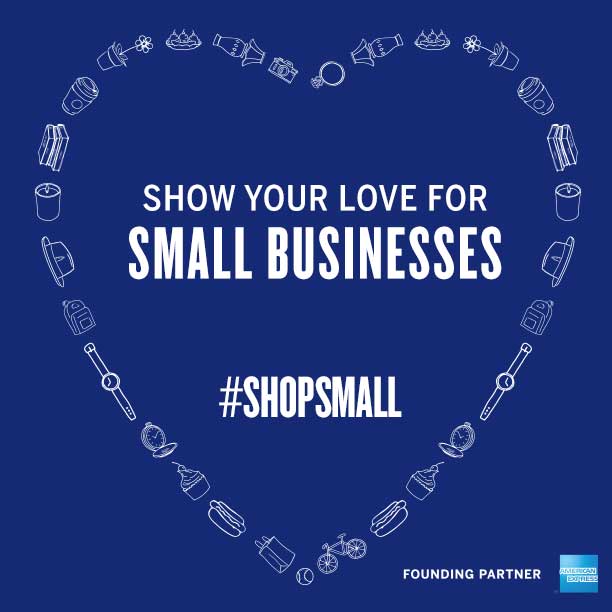 ---
This is an official Connecticut Fashion Week™ production-
Connecticut Fashion Week shows mission is to enlighten the state's communities with real themes that affect communities globally as models and designers from diverse backgrounds and genres are integral parts of all events.  While the week is a celebration of Connecticut fashion, it is also a way to collaborate with community-based and non-profit organizations to assist persons in need.
---
Visit these other links for more insight on the event producers in 2017:
www.ctfashionweek.org
---
The Official Connecticut Fashion Week is NOW Accepting Registrationsfor 2017!!! //Connecticut Fashion Week & New Haven Fashion Week!!! Models Wanted!  RSVP via text to 203-842-8320 or email to ctfashionweek@gmail.com
Cant wait to see you all!!!!!
When & Where

Boys & Girls Club of Ansonia
28 Howard Ave
Ansonia, CT 06401