ConnectED Monthly Talks - Preventing conflict within organisations
Description
In April, ConnectED will be appearing at the Venue Expo on the 12th April from 11:00-12:30pm. Check out separte listing. There will be a regular opportunity to Connect on the 11th at Monboddo.
On the 9th May, we are delighted to welcome Jo MacLennan
Preventing conflict within organisations
Jo MacLennan, Director of MacLennan Norman
Summary
Conflict exists within every organisation, the degree and intensity of a dispute varying in its magnitude. More often than not, conflict results in the breakdown of relationships and trust between people- whether they be staff, suppliers, customers or Board members. Ultimately, conflict for any length of time will have a negative impact on business performance, its financial health and the wellbeing of staff.
Jo's session will focus on how you can prevent conflict within your own workplace, offer a deeper insight into the life a mediator and techniques that you, as leaders could use to enhance your own mediation skills to build consensus within your business.
About the Speaker
Jo MacLennan is a Director of MacLennan Norman, a consultancy organisation focused on providing tailored support solutions for organisations including: executive coaching, facilitation, strategy advice and mediation. Our mediation service focuses on alternative dispute resolution with a particular interest in workplace issues, property matters, infrastructure and commercial situations.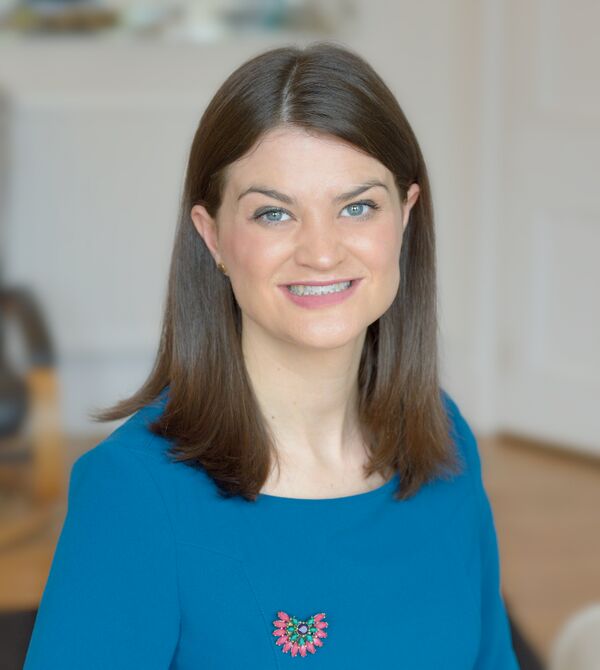 Visit www.maclennannorman.com
For more info about ConnectED, visit andelad.co.uk/connected