Description
You are warmly invited to our next talk,
An Introduction to Email Marketing
, which will be given by Tara Macgregor who runs Ticketyboo Marketing, a marketing consultancy based in Edinburgh.
An Introduction to Email Marketing
will take place on Tuesday 13 June from 8.30am to 10am in our usual spot, the Monboddo Bar, 34 Bread Street, Edinburgh EH3 9AF.
There will be plenty of time to network before and after the talk so don't forget to bring plenty of business cards.
An Introduction to Email Marketing
Here's a quick summary of what you'll discover during the talk:
Why you should be using email marketing




Who are the main email service providers out there?




How to improve your email campaign's success rate




How not to fall out with your subscribers




How to keep on the right side of the law



Tara Macgregor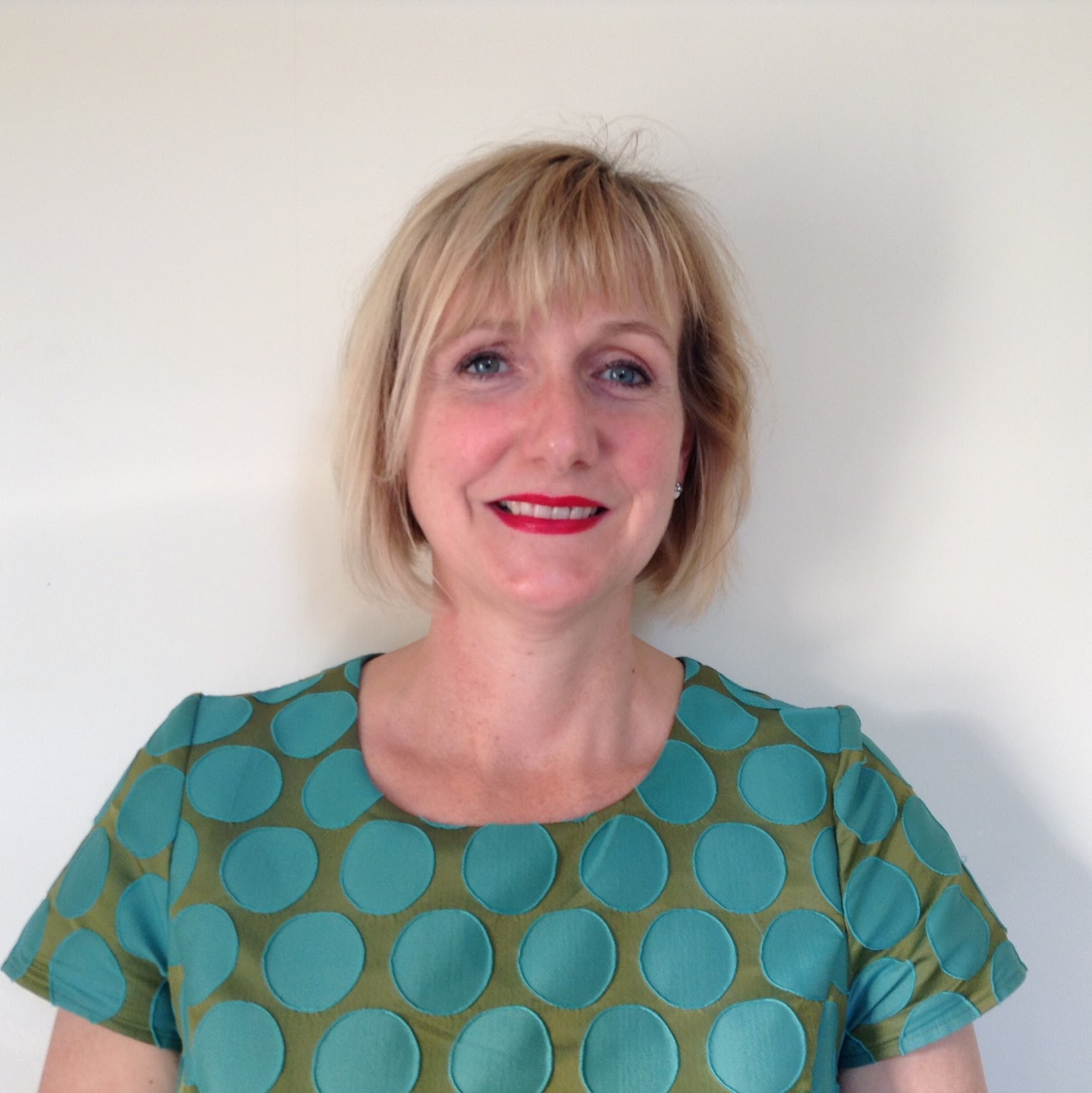 Tara is a Member of the Chartered Institute of Marketing (MCIM), a Chartered Marketer and has worked in marketing for many years. She's looking forward to sharing her knowledge and experience with you on the day.