Description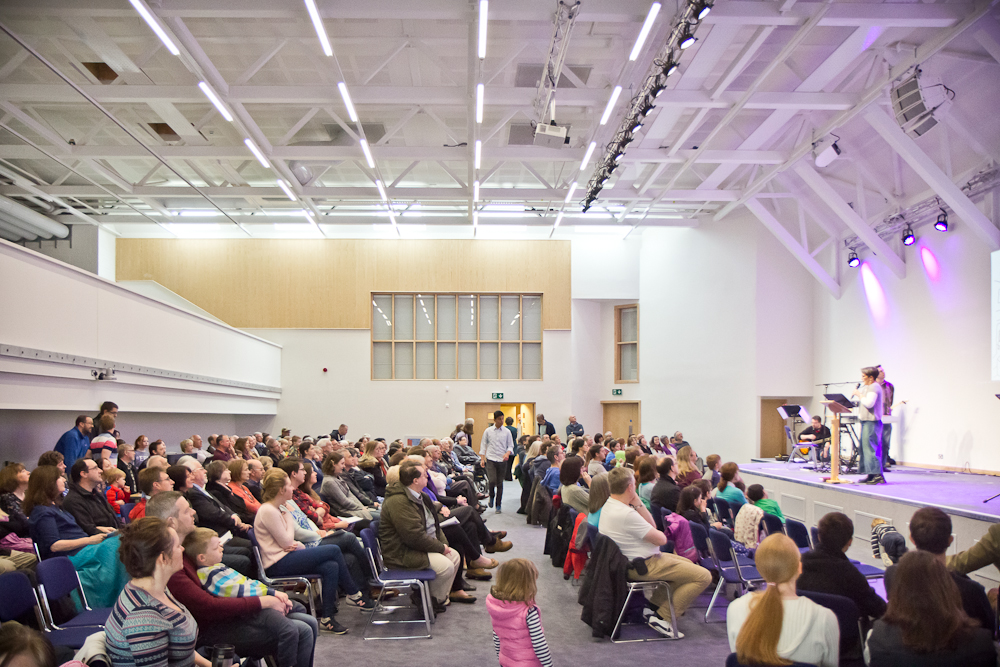 CONNECTED IN MISSION is an international conference to highlight the work of Transform Europe Network (TEN) through mission, church planting and compassion ministries. With more than 70 partners in 15 European nations, TEN has supported indigenous church leaders and Christian NGOs across Eastern Europe for more than 50 years.
The conference is aimed at current TEN supporters and those with a keen interest in mission, especially in eastern Europe. TEN offers opportunities for short-term mission trips, long term church partnerships, experienced mission ambassadors and a range of other volunteer roles.
Speakers at the 2019 conference include;
Hervin and Sedika Fushekati, Albania,
Sergei Mihailov, Moldova
Daniel and Vera Kuranji,Serbia
09:30 Registration
10:00 Conference opens
16:30 Conference closes
16:30 Drinks Reception - opportunity to meet speakers informally
The full programme will be published online www.ten-uk.org/conference

TEN will contact you in due course about any dietary or access needs.