Description
Up next on November 12th is Shaima Todd from Mirandus Accountants.
Talk Title: Don't panic! It's easier than you think - top tips for tackling your tax return last minute
Last minute tips to get your tax return done on time without breaking a sweat, we promise, it's possible!
From Shai: "Mirandus is a 2 women led tax and accounting practice, located in London and Edinburgh, with myself heading the Edinburgh office. We are passionate about helping people realise their potential and tax. Strange combination you might think, but makes perfect sense to us - we love learning and we love people, and let's face it, both are incredibly complex animals that always keep us guessing, what next?"

...looking forward to seeing you all on the 12th!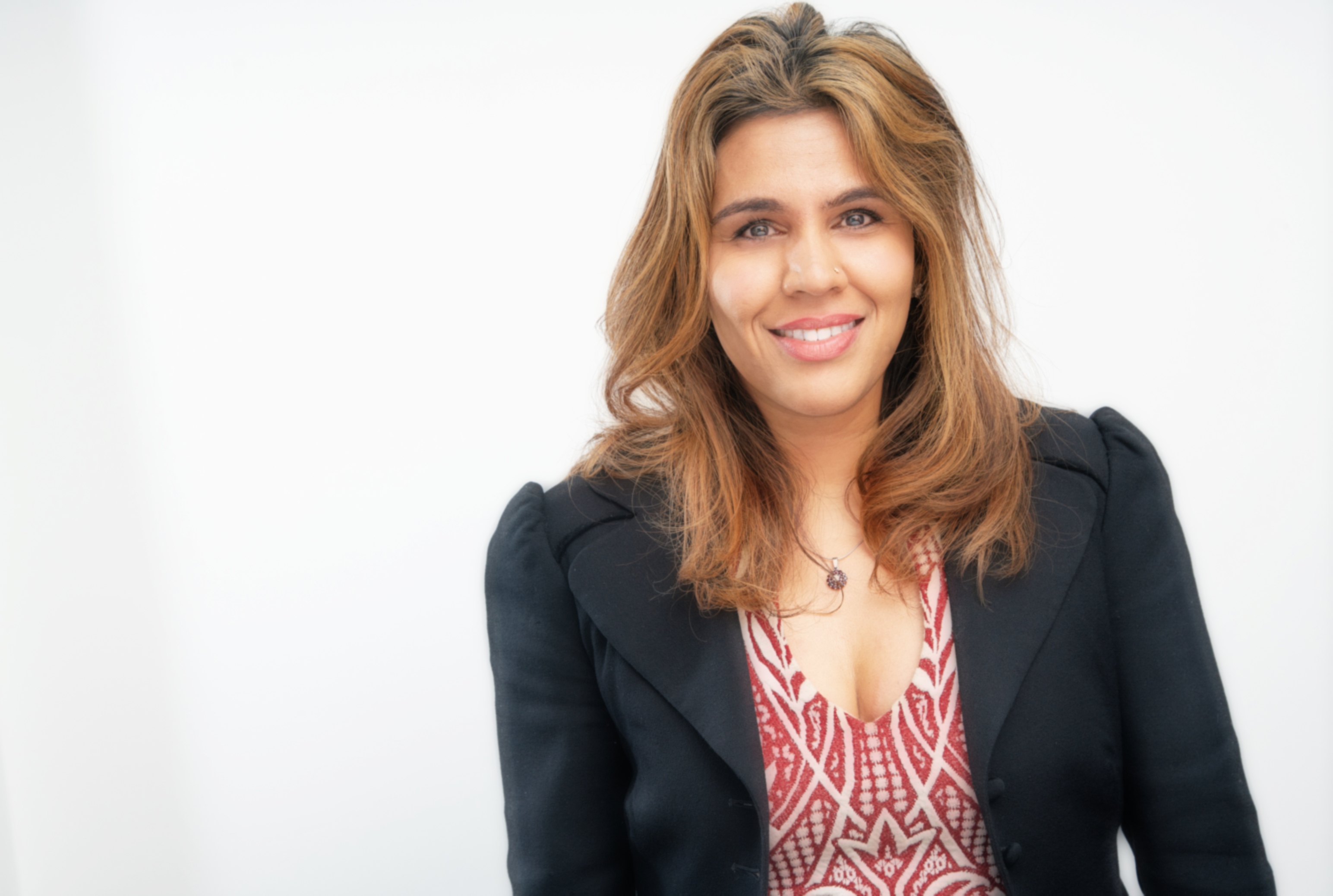 ConnectED Talks
Talks run on the 2nd (and 4th due to demand) Tuesday of every month and are 10mins with 5mins for questions. The goal is for people to share something from their business or personal knowledge that can benifit other people in their businesses. It's not about directly promoting a business. Check out the talks we've had already this year below.
ConnectED is a long standing business networking group in Edinburgh. We specialise in friendly and purposeful connections. Occasional talks punctuate a relaxed atmosphere. Come and make your connections. See how you can help others, and how others can help you.
But your don't have to wait for a talk come along and Connect any Tuesday! http://bit.ly/ConnectEDI_2019
Join our Linked in group - https://www.linkedin.com/groups/4360238
Or sign up to the newsletter to keep up to date http://eepurl.com/cnnXST
If you'd like to give a talk email Claire [claire@clairewatson.co.uk] for the brief and available dates.
TALKS in 2019
OCT 22 NEW Bring us your problems! Sometimes you just need a sounding board for a challenge in your business. Bring yours along and we will see if the hive mind can help.
NOV 12 Shaima Todd, Mirandus Accountants Don't panic! It's easier than you think - top tips for tackling your tax return last minute!
NOV 26 Bring us your problems! Sometimes you just need a sounding board for a challenge in your business. Bring yours along and we will see if the hive mind can help.
DEC 10 Waiting for you!
So far 2019 talks covered: Andy Johnston from Eido Studio talked to us about how branding helps you spark the right conversation with your potential clients. Andy Adamson talked to us about how to convert visitors into customers through your website. Ewan Menzies gave us a radically different approach to business planning that utilises next-generation thinking. Claire Watson shared an epiphany on the power of asking for help in life and business networking "If you want to go quickly, go alone. If you want to go far, go together." - African Proverb that Al Gore likes. Kathleen White's talk was a fascinating on her hobby growing nutrient rich fruit and vegetables. Kenneth Murphy spoke to us about our language...not swearing...but how we use language day to day and what we might accidentally be saying to potential clients. Lee Live shared his experience on the importance of having a business mentor. Cara Readpath tlked to us about how to supercharge our workday the healthy way. Elizabeth McIntyre from CrispCopy helped us to clarify our brand message and selling the sh*t out of our products or services...her words not mine, but I like them! Bill Atkinson, Wisdon & Chaos A Handful of Things to help your Networking.
2018 talks covered; "Work out your financial strategy in life...well make a start" with Gemma Wood, a financial advisor with a difference from St James's Place Wealth Management."21st Century Mindset" with Anthony Ogely, a Transformational Coach working with Entrepreneurs, Business Owners and Leaders in all walks of life. "Experiencing AR" with Dr. Zsolt Husz...more details to come, but sounds like we are getting to play with cool toys! Zsolt is a technology consultant at DEBLUR is a small IT consultancy in Edinburgh, that helps organisations strengthen what they do every day. "Top tips for reviewing your marketing activity" with Lucinda Bray, the founder of FUTRSMPL a marketing consultancy focused on supporting growing businesses with sound strategic advice. "How not to shout into the void - tips to use images to talk to your clients" by Claire Watson, Claire Watson Photography. Claire is blatantly using ConnectED to test content for an upcoming workshop (Digital Content Masterclass), so come along and get some ideas for FREE! "The Chachi Power Project Wants To Challenge Your Life Perspective" with Danni Gordon from Via The Chachi Power Project, Danni helps people see their bodies in a whole new light."Network Not Work?" by Bill Atkinson, Order & Chaos. Bill is not a Networking Guru as you can tell from ConnectED. What he has done is remain a successful, independent, management consultant for 18 years having only ever made, in January 2000, 2 sales calls to ex-colleagues."'Understanding Income Tax and the impact of Pension Contributions' with Sebastian Zamora, Associate Partner Practice of St. James's Place Wealth Management. "The 'mysteries' of an effective CV" with Sandy Cullen. Sandy offers career coaching and guidance in a number of ways, always with the principle of keeping things as simple as possible."How to grow your business network using social media" with Dane Thomson, Streets Ahead Social. Dane is a bright and creative social media consultant with over 5 years professional PR, Marketing and Social Media experience. "How We Can All Benefit from Hypnotherapy" with Gillian Forrester, Forrester Hypnotherapy. Gillian will be talking to us about how we can all benefit from hypnotherapy. " Using your pension as a business tool" with Bruce Marsh. Bruce will be covering the issues a growing business has and how it can buy it's new office or shop using the owners pension fund. 'Your Holiday Survival Guide - Why eating what you want is the way to go, 4 Top Tips for your Christmas Dinner' with Declan McLaughlin, Declan McLaughlin Nutrition. Dec is passionate about the role nutrition can play in our overall wellbeing & the positive benefits of staying active especially. Firmly believes that healthy eating is for everyone - not just athletes and fitness fanatics.