Join us during the month of April on Wednesdays for a 20 minute semi-private Zoom meeting to discuss all things Canon.
About this Event
WHAT TO EXPECT?
We want to hear from you? How can Foto Care x Canon contribute to your success? These virtual meetings are designed to be tailored around your needs. Our goal is to achieve the following:
Inspire: Provide you with inspirational and/or technical conversation so you can take your work to the next level.
Engage: Continue our relationship even if we can't be in each other's presence.
Learn: Take away some quick tips about Canon imaging products.
WHEN?
Wednesday, April 7th & 21st | 9:30 - 11:30am EDT
Wednesday, April 14th & 28th | 1 - 3pm EDT
EVENT TYPE:
Virtual Meeting
REGISTRATION (please read):
Register for a FREE Eventbrite ticket that best fits your schedule. Please note that your appointment will be scheduled for 20 minutes and a Zoom meeting link to join will be sent to you closer to the date.
WHO?
Host: A Foto Care Sales & Support Representative
Panelist: Heather Krut, Canon Product Educator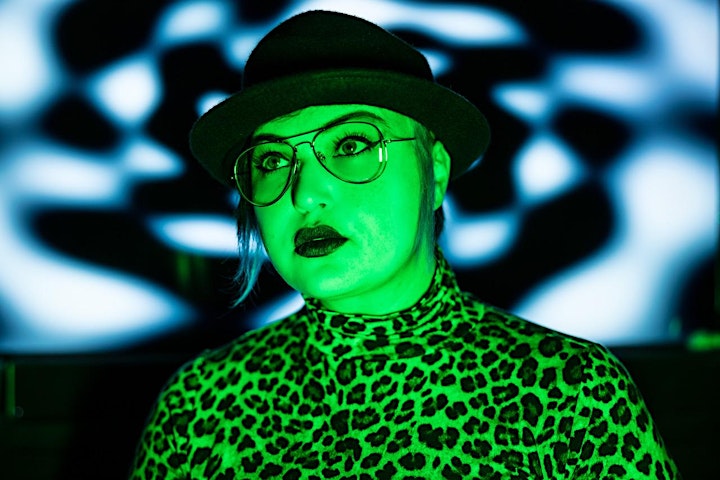 About Heather Krut:
Heather has been an avid photographer for almost 20 years and a Canon Product Educator for the Philadelphia area since 2013. She has found a love for all different types of photography including: creative portraiture, travel, astro, and live concert. Heather frequently shoots with the EOS R system. Her work has appeared in publications like V13, Alternative Press, and New Noise Magazine.
You can find her at heatherkrut.com or Instagram: @hikrutphotography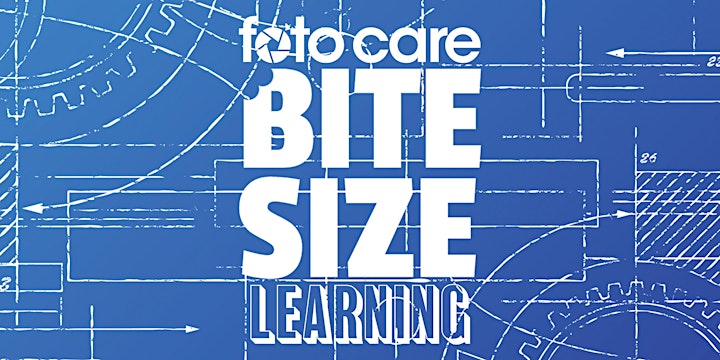 How do I find out about more events?
With this registration, you will be added to the Foto Care mailing list to learn about other classes. Connect with us on social media to stay up-to-date.
Instagram: @fotocarenyc / Facebook: @fotocare
Twitter: @fotocare / YouTube: @fotocareny
Questions:
If you have any questions, please direct them to support@fotocare.com and we'll connect with you.