Connect to your Inner Wonder Woman and become your own Hero
About this Event
Connect with your inner Wonder Woman and become your own Hero
16 November 2019 - Ringwood
We all have a Wonder Woman inside of us, but for many of us she's gone quiet. She's been put in the corner while our inner critic has taken over.
You know your Wonder Woman has gone quiet if you feel like you aren't good enough, if you lack confidence to do the things your heart desires, you feel stuck or you are not living the life you desire.
The good news is your Wonder Woman is already within you. She's not something that you have to create, but reconnect with.
In this explorative 5-hour Workshop with Kelly Hamilton and Lindsey Hilliard, you'll determine your ideal vision for your life, which areas of your life need the most attention right now to attain that vision and what's been stopping you from getting there previously.
You'll determine the goals and action steps to move toward that vision and re-install your inner wonder woman to help you crush those goals!
You'll be able to remove limiting beliefs and start living your best life. The life you were meant to live.
When you reframe these beliefs, everything changes irrevocably and permanently. Confidence levels will soar, your relationships will dramatically improve and as your sense of self-worth increases, your blocks around wealth and abundance will be removed.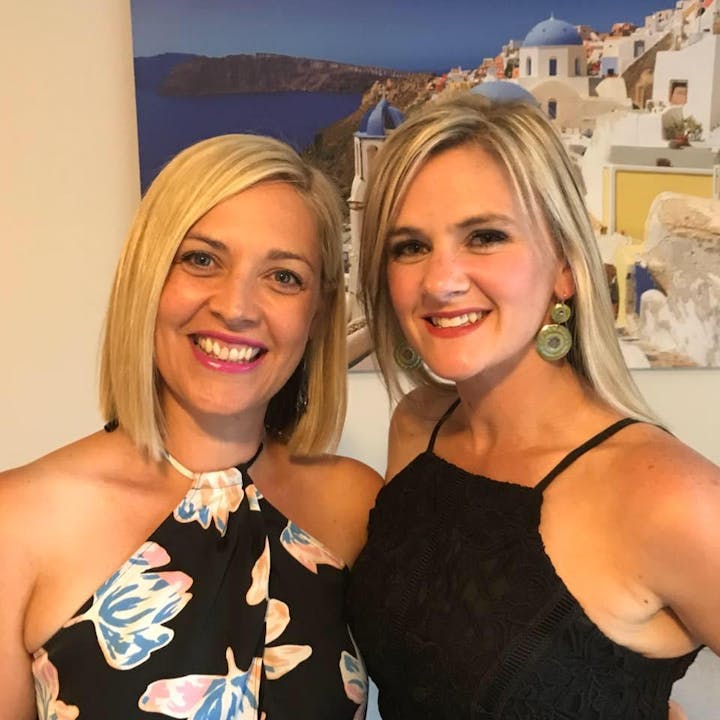 During this workshop, Kelly and Lindsey will be exploring the challenges facing us today and teaching you how you can integrate your Inner Wonder Woman into your everyday life to reach limitless potential, step into the life you have always wanted and fulfil your dreams.
You will have the chance to experience the life-changing effects of Coaching, Neuro-Linguistic Programming and Rapid Transformational Therapy. This workshop will be like nothing you've experienced before and you will leave feeling ready to take on the world!
• You won't be afraid to go first.
• You will believe in the power of love.
• You will value relationships over transactions.
• You will jump into action when things get tough.
• You will see every barrier as a strategy waiting to happen.
• You will have the confidence to embrace the unknown. 
• You will always find your tribe (including a new one on the day!).
• You will work hard to build a solid foundation that fuels you.
• You won't let the expectation of others define you.
• You will never wait for permission to do the right thing.
• You will not be afraid to be vulnerable.
• You will be authentic when you lead and when you follow.
• You will embrace that people are perfectly imperfect.
• You will stay focused even when the world is blowing up around you.
• You will use empathy to understand yourself and the people around you.
• You will understand that progress is always better than waiting for perfection.
#beyourhero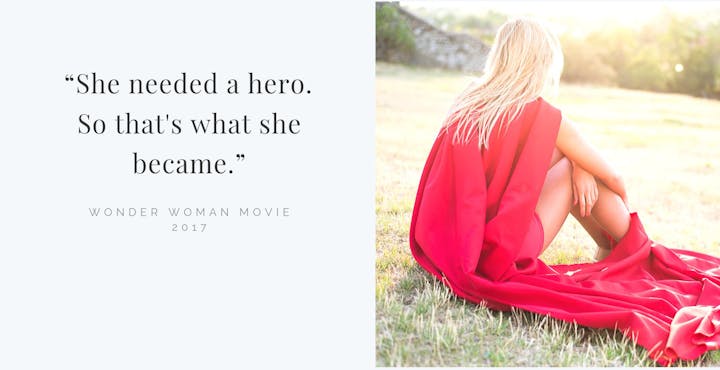 What else is included:
Goodie Bag
Worksheets
Morning Snack
Tea and Water
Free on-site parking
What to bring:
Cold Lunch
Open Mind & Heart
Your Friends!