Description
Connect to Protect Gallery Exhibit
The evening will start off with Wine and Hors d'oeuvre networking.
A short presentation about Santa Monica parks and open space will be given by a representative from Community Cultural Services.
Sylvie Rokab, the Producer and Director of Love Thy Nature will give a short presentation and end the evening with a Blue Marble Contemplation – "Pay it forward"
Blue Marble is the name of the photograph taken by Apollo 17 astronauts in 1972, when we first saw Earth from space. We looked small, fragile, beautiful, and blue, from a million miles away.
There are over 100,000 of these recycled glass marbles circling the globe. Presidents have held them. Celebrities have held one. Both the Pope and the Dalai Lama have held one. Now Santa Monica will have an opportunity to grow this movement by honoring nature protectors/restorers in the community.
---
The Connect to Protect Gallery Event is presented by the City of Santa Monica's Office of Sustainability and the Environment along with Sustainable Works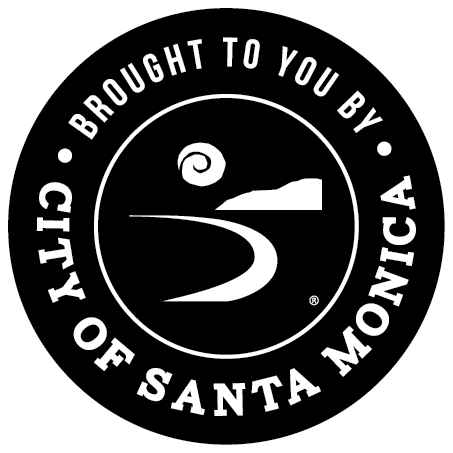 ---
SUSTAINABLE WORKS CORPORATE SPONSORS: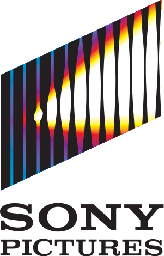 ---
Sustainable Works is a nonprofit environmental education organization and a project of Community Partners, a 501(c)(3) nonprofit organization.
Sustainable Works
1744 Pearl Street
Santa Monica, CA 90405
sustainableworks.org