Description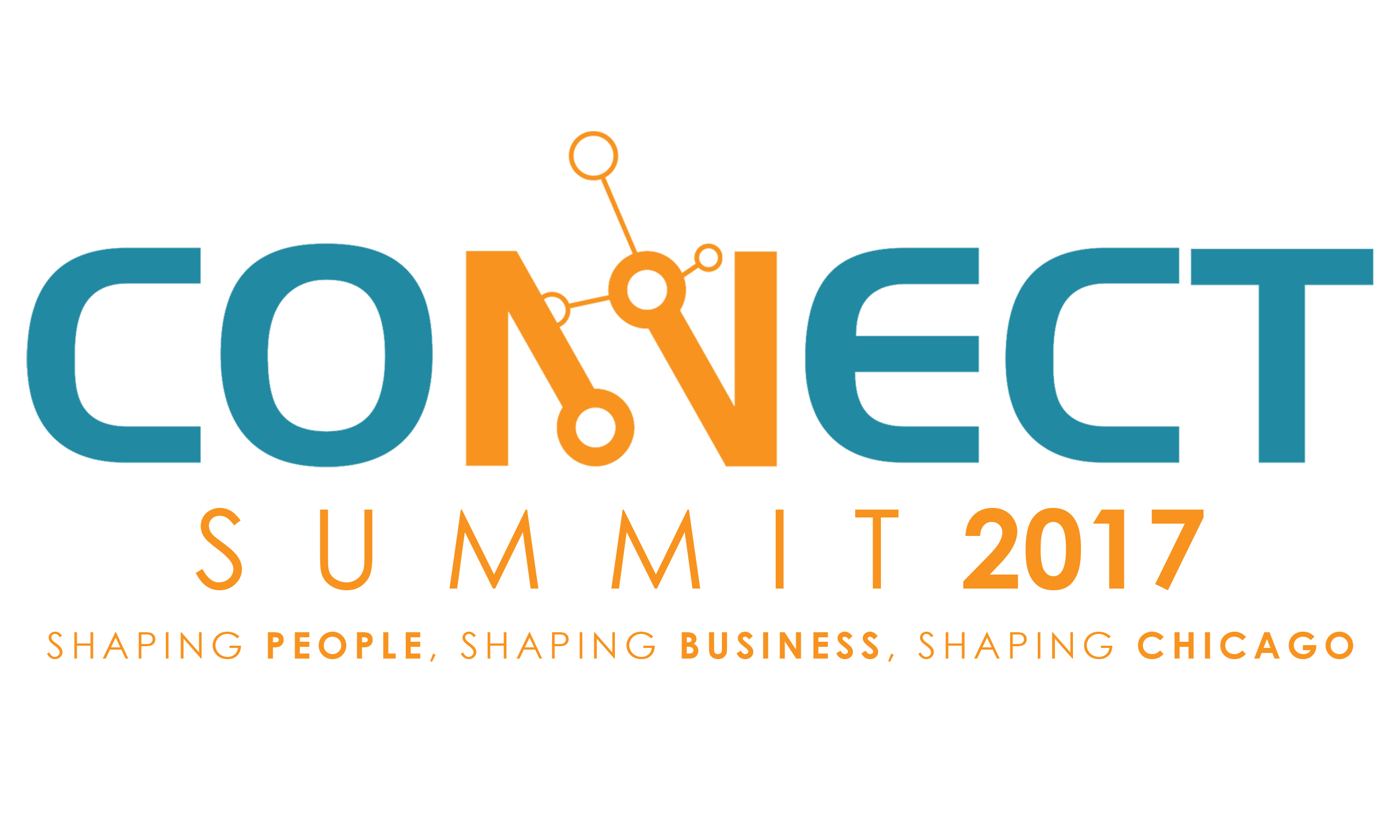 The "Connect Summit 2017: Shaping People, Shaping Business, Shaping Chicago" is Sunshine Enterprises (SE) 3rd annual business summit to connect SE's clients and key stakeholders in the Chicagoland area. This year the "Connect Summit" will be held on Saturday, August 5, 2017, / 9AM-5PM with a VIP Reception 5PM-6PM at the Marriott Chicago Midway located at 6520 S. Cicero Ave., Chicago, IL 60638. The event will feature a Keynote Speaker, Workshops, Pitch Competition, Vending, Lunch, Swag Bags and a VIP Reception.

Some of our workshops will include:
It's Demolition Time: The Business Professional Blueprint to achieving NEXT Level Success

Networking is Your Superpower

Accelerated Business Growth

When Change Comes: Embracing Change in Self and in Business

Leveraging Social Media for your Success

And More...
Interested in Participating in our Pitch Competition, here's how:
Have a business you want to PITCH...we want to know about it. Please upload a 3-minute video of your pitch to YouTube and answer the questions included on the link below. Your pitch should include, but not be limited to, the topics included in the link below, which can also serve as a guide for your pitch. Please Note: Videos that are more than 3-minutes in length will not be considered. Applications and videos must be submitted no later than Friday, July 21st by 5 pm CST. Please contact us if you have any issues uploading a video or completing this application. Here's the application link.
Awards:
First Place Winner- $3,000
Second Place Winner- $1,500
Third Place Winner- $1,000
Have a product or service you want to feature...well become a vendor at this exclusive event, here's how:
We invite business owners and entrepreneurs to be VENDORS during this event. Vendors will be on hand to sell their good and services to the community, and attendees will be able to explore partnerships and collaborative opportunities with other entrepreneurs. We welcome your application as a vendor, please note that in order for the application to be fully considered, you must register for the event's general registration. Here's the application link. Thanks!
Registered and get your tickets today before this event sells out. Stay tuned for weekly updates via social media and/or email.
Get full details about "Connect Summit 2017: Shaping People, Shaping Business, Shaping Chicago" here at www.theconnectsummit.com.
Follow us on Facebook HERE and Twitter HERE. "Connect Summit 2017: Shaping People, Shaping Business, Shaping Chicago" official hashtag is #SEConnectSummit2017.
For inquiries and/or questions, contract Shandra Richardson at shandra@sunshineenterprises.com
Learn more about Sunshine Enterprises, here: www.sunshineenterprises.com.