Description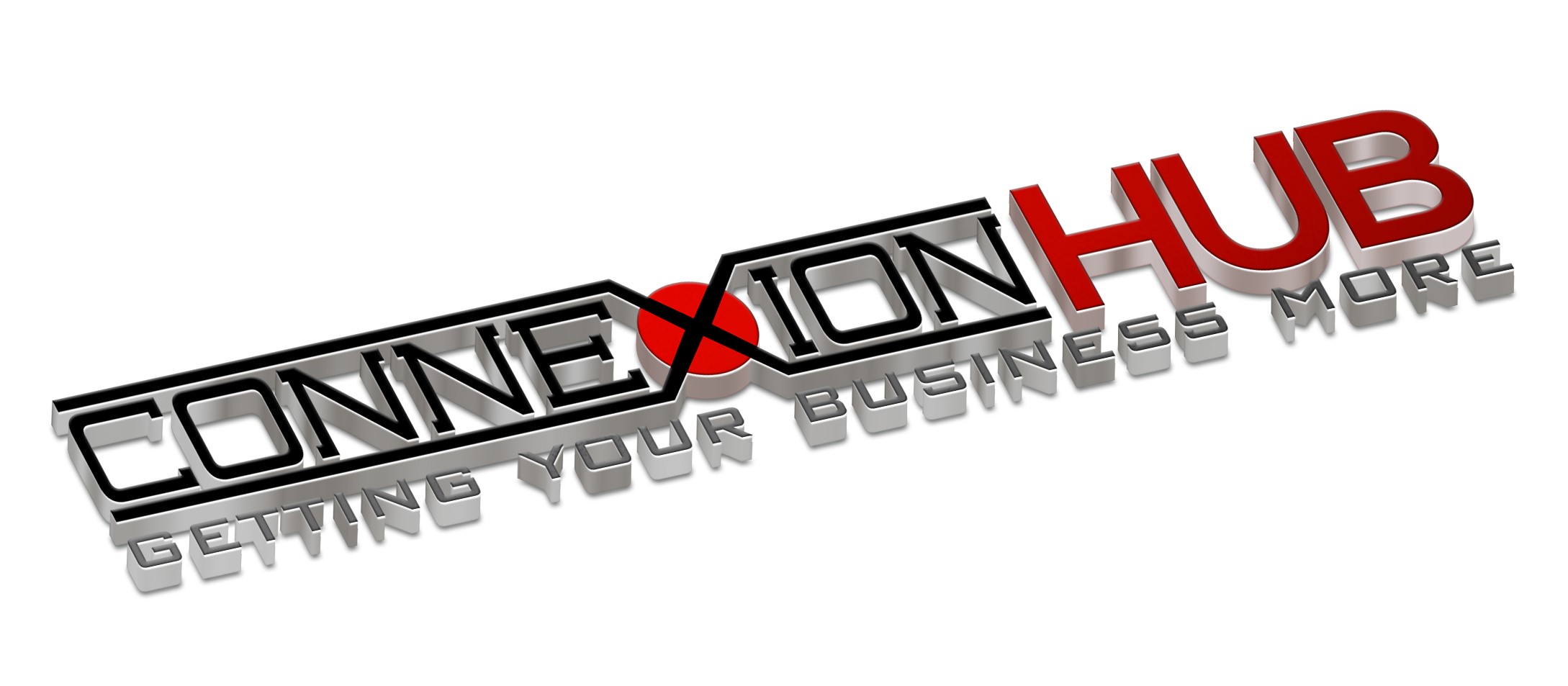 GETTING YOUR BUSINESS FOUND!
Get YOUR BUSINESS more branding, exposure & reach!
Showcase your business in 'CONNECT' - ConneXion Hub's online lifestyle magazine
WHAT IS 'CONNECT' Magazine?
CONNECT Magazine is the go-to resource for all your needs in life, business, and leisure. CONNECTing businesses to businesses, and people to businesses.
THE SIZZLE:
Show off your latest marketing ARTICLE/ADVERT/VIDEO/AUDIO/SLIDESHOWS

It's EASILY SHARED & VIEWED ON ALL MEDIA DEVICES

Your WEBSITE, EMAIL, & TELEPHONE NUMBERS are all LINKS direct to your biz!

HUGE reach & distribution!
WHAT ELSE…
It is laid out in sections for each business arena/genre with the heading….'Connect to…. ' – Homes…Finance…Health…..
Each issue out for min. 6 months
*** RATES START AT JUST $65 ***
~ ARTICLE * ADVERT * VIDEO * AUDIO * SLIDESHOW ~
For MORE INFO - HERE
For RATES & TO BOOK – HERE
View last Issue - HERE
Send article/submission to submit@Connexionhub.biz
*DEADLINE FOR SUBMISSION *
COB July 31st. No exceptions
Note: The sooner you book your space, the earlier in your section you'll be placed. If you want the premier spots (inside front cover, inside back cover, back cover) then plse book these as a matter of urgency, as these go quickly.