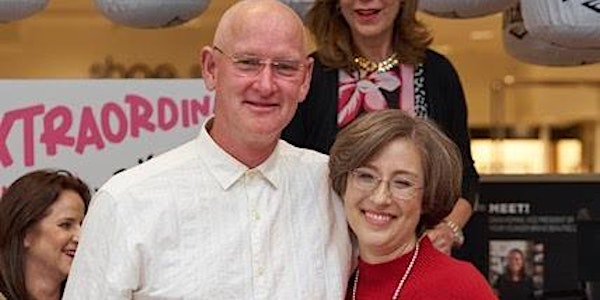 Connect IV, Coping During a Crisis.
Discussion Group for Women with Metastatic Cancers
About this event
Connect IV Coping during a Crisis, for women with Stage IV Metastatic Cancers, Moderated by Tom Schroeder, Licensed Mental Health Counselor and Abigail Schroeder Johnston Stage IV MBC Thriver.* This is a recurring group which meets every other Monday evening at 8 PM, Eastern Time.
*Open discussion groups are not confidential, and are not a forum for individual counseling advice. We do not condone discrimination or bullying of any kind, and any incident will result in immediate barring from all future activities.