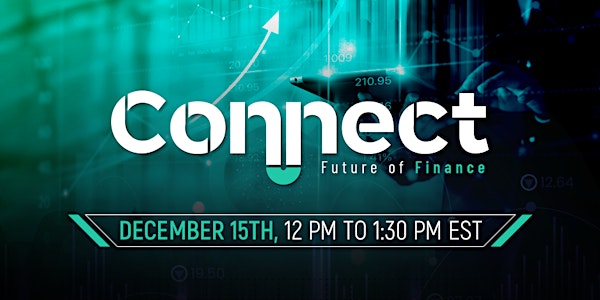 Connect: Future of Finance
The event brings together leading media members with startups innovating in financial technology.
About this event
Connect: Future of Finance is an event designed to bring together leading members of the media with startups innovating in the financial technology space.
At Connect: Future of Finance, six startups will pitch their companies to a panel of Media Judges and receive valuable feedback about their business.
The event is open to all members of the startup community and attendance is FREE. There will be a live Q&A session with the Media Judges afterward where founders and members of the audience can ask questions to gain valuable insights.
Past Media Judges include journalists and editors from VentureBeat, Fast Company, Reuters, TechCrunch, Forbes, The Financial Times, and more.
Register on Eventbrite and/or log in to the Zoom meeting here:
https://us06web.zoom.us/webinar/register/WN_NJJXpp9PTZWW7OWL4pIBWA