Description


CONNECT 2019
Design Compassion Into All You Do
Our hectic, tech-enabled world is hungry for innovators who can reduce the suffering of disconnection, suffering, and negativity.
The future belongs to those who will skillfully embed compassion into health services, well-being solutions, and relationships of all kinds.
The science of compassion has advanced rapidly in recent years. Compassion is no longer "squishy". We now can apply this rigorous research to solve harmful epidemics like opioid abuse, loneliness, stress/anxiety, obesity, physician burnout, and many diseases.
Join us for CONNECT 2019 as we train in compassion and applied design. Be among this leading group of health visionaries who seek to empower the human spirit, restore well-being, and activate service to others.
Faculty: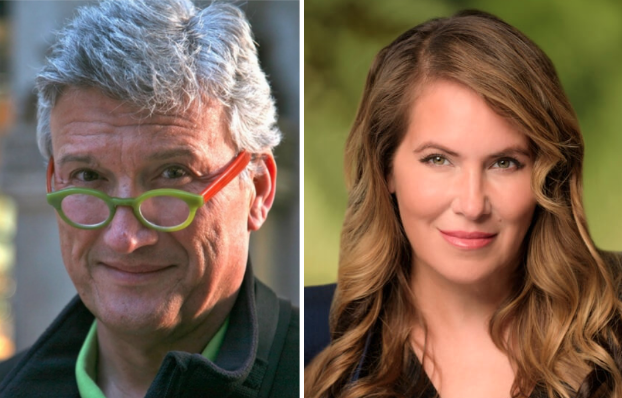 Dr. James Doty, Bestselling Author, Stanford Professor, Neurosurgeon, Founder, Center for Compassion & Altruism Research & Education
Dr. Kyra Bobinet, CEO/Founder, engagedIN
Event Schedule:
Friday, April 5 (7PM-9PM)
Optional compassion practice kick-off to set-up your brain for maximal performance and connect with your fellow innovators over refreshments and appetizers afterward.
Saturday, April 6 (9AM-5PM, reception following)
All-day training event led by faculty Dr. Doty and Dr. Bobinet. You will receive training in compassion neuroscience, deep thought time, peer feedback, design sprints, and expert attention on YOUR designs. We will enjoy the beautiful surroundings of our center, with miles of trails through the redwoods, year round running creeks, and 360 degree pristine ridge line views. No cell service and wifi optional makes this the perfect opportunity to unplug and tap into your innate creativity and wisdom.
Event includes morning snacks/coffee, catered lunch and a private chef farm-to-table dinner & wine reception to celebrate your breakthroughs.
See photos of the CHANGE Training Center and more information at: www.changetrainingcenter.com
If you have any questions, please email our Events Manager at hkirksey@engagedin.com.
Nearby accommodations include:
We have a negotiated rate at the Sheraton Scotts Valley, starting at $149/night. Please contact us to book.
There is also a Best Western Plus Scotts Valley (starting at $175/night), and Hilton Scotts Valley (starting at $215/night).