Event Information
Location
Moraine Valley Church
6300 West 127th Street
Palos Heights, IL 60463
Description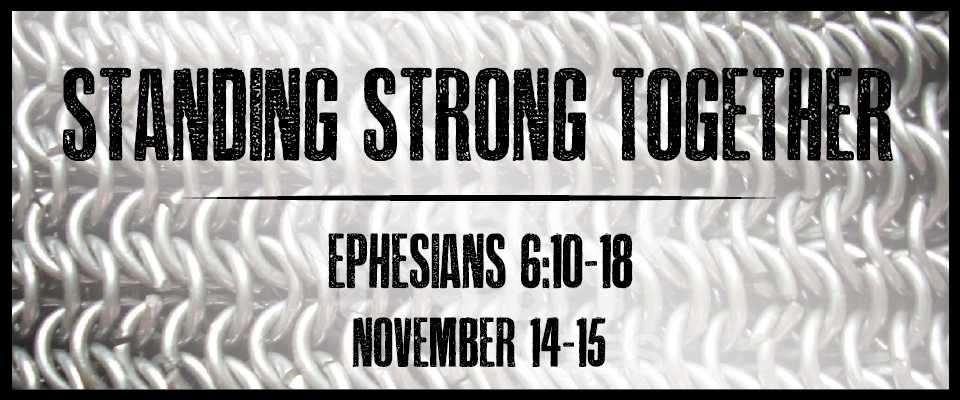 "There is no neutral ground in the universe; every square inch, every split second is claimed by God and counterclaimed by Satan." -C. S. Lewis
Spiritual Warfare is real! There is a real enemy seeking to discourage, distract and derail us from the mission of Jesus. Paul called the Ephesian church to, "be strong in the Lord" and to "stand against the schemes of the devil". (Eph. 6:10-11)
At CONNECT 2013 our theme we be "Standing Strong Together" Our desire is to increase our dependency on Jesus, raise the awareness of our enemies strategies and celebrate 161 years of Standing Strong Together as a missional movement of churches reaching throughout our MidAmerica Region.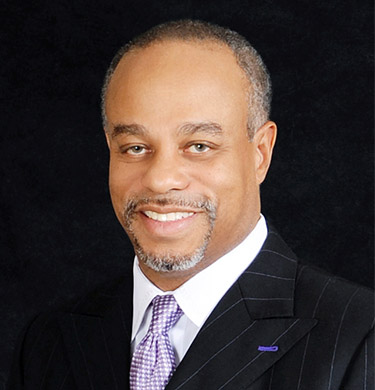 Pastor John Jenkins will be our Key Note Speaker, there is more information about him here.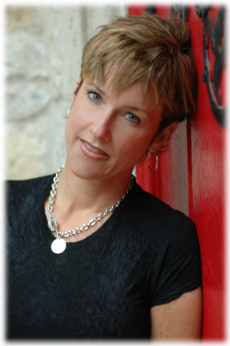 We are delighted this year to have Rhea Briscoe (a veteran ministry wife and sought after speak) come and invest an whole afternoon into our Ministry Wives. You can read more about her here.
Along with numerous workshops for your leaders and whole staff.
This year will be celebrating a record your for commissioning new church planters and welcoming in new partner churches.
November 14th
Networking Events from 10:00 A.M.-1:00 P.M.
-Pastors of African Descent
-Church Planters
-Pastors of Hispanic Descent
Registration from 11:00 A.M.- 1:00 P.M.
Workshops from 1:00 P.M.- 5:00 P.M.
"A Primer on Missional Communities"-Josh Taylor, MissioDei
"Empowering Effective Elders and Lay Elders"-Dick Loizeaux, Converge MidAmerica
"Setting the Vision for Corporate Worship"-Mike Brown, MissioDei
"Evaluating your Youth Ministries"-Bob Long, Converge MidAmerica
"How to work with Musicians"-Angie Thomas, First Baptist Church of Geneva
"How to Reach our Increasing Multicultural Population"-Darryn Scheske, Heartland Church
"Conflict Resolution"-John Jenkins, First Baptist Church of Glenarden
"A Special Workshop for Ministry Wives"-Rhea Briscoe, Snowdrop Ministries

Workshop 1 1:00 A.M.-2:30 P.M.
Networking Time 2:30 P.M.-3:30 P.M.
Workshop 2 3:30 P.M.-5:00 P.M.
Banquet and Opening Session 6:30 P. M.-9:00 P.M.
November 15th
Praise & Worship and Session #2 9:00 A.M.-10:15 A.M
Connect Time with Coffee & Snacks 10:15 A.M.-10:30 A.M.
President & Board's Report 10:30 A.M.- 11:15 A.M.
Praise & Worship and Closing Session 11:15 A.M.-12:00 P.M.
Special Hotel Rate!
A Limited number of Hotel Rooms are available for the night of November 14th at the:
Doubletree-Alsip
5000 W 127th St, Alsip, IL 60803
708.371.7300
Rooms Available for $99, just ask for the "CMA" block of Rooms!
Date and time
Location
Moraine Valley Church
6300 West 127th Street
Palos Heights, IL 60463