Attendees receive a healthy one-year-old conifer from a choice of 5 tree types wire for style and ceramic pot as well as a NCBC draft beer!
About this event
You clamored for variety. You wanted choice. You have spoken. We have heard you. Welcome...to #CONIFERCITY.
Slip Pot Bonsai for our final conifer workshop of 2021, is offering The Original Beer and Bonsai Workshop as a "you pick it" Choose-Your-Tree event! Workshop participants get to CHOOSE a healthy, one-year-old tree from these varieties:
cryptomaria japonica elegans nana - Japanese Red Cedar
chamaecyparis obtusa -Hinoki Cypress Tatsumi Gold
juniperus chinensis - Common Juniper (Daub's Frosted cultivar)
chamaecyparis pisifera filifera - Gold Thread Cypress
AND
microbiata decustia- Siberian Cypress... with that same, great, ceramic pot, soil and substrate, wire, and instruction to style...and keep alive...their very own outdoor bonsai tree for the next seven decades!!!!!!! (results may vary) Participants have use of the instructor's tools during the workshop and receive the most important workshop aid of all: BEER! One of the many, incredible draft beers from Neshaminy Creek Brewing Company is always included, so you must be 21 to attend this event!
Tickets for a table for 2 or 4 are available at a discount!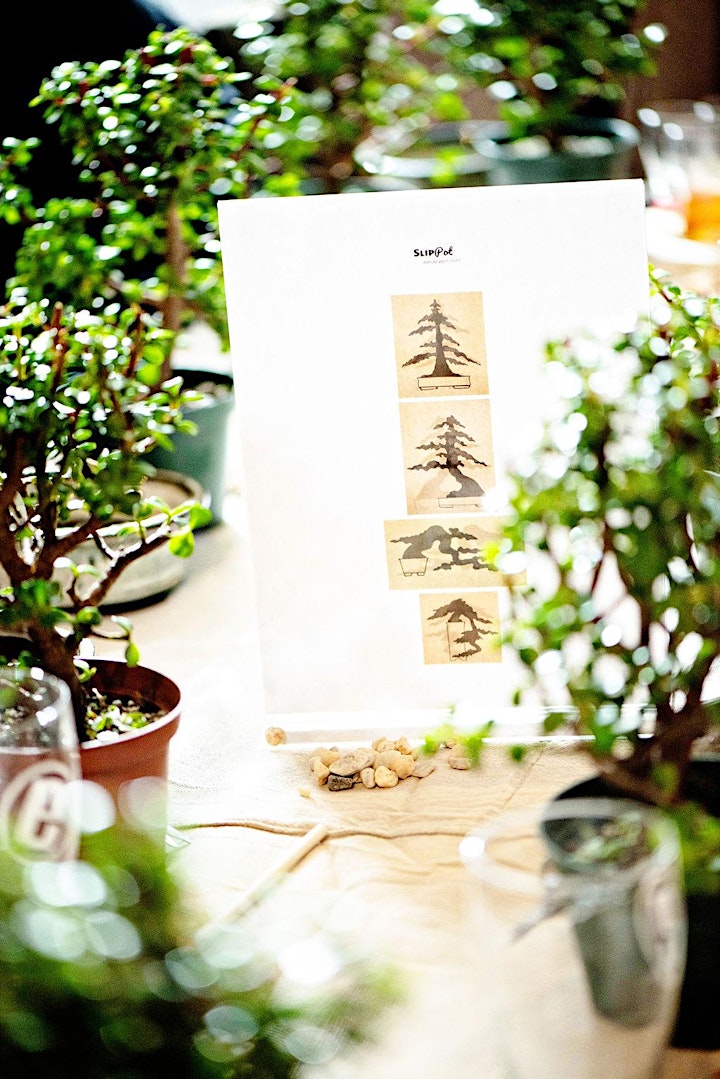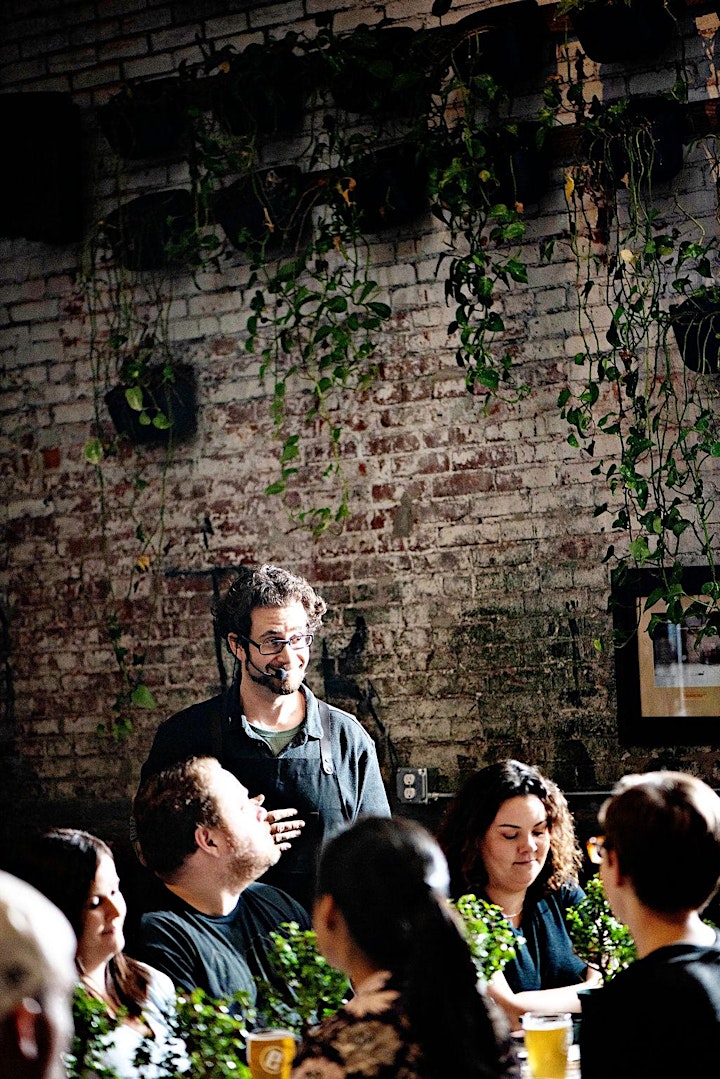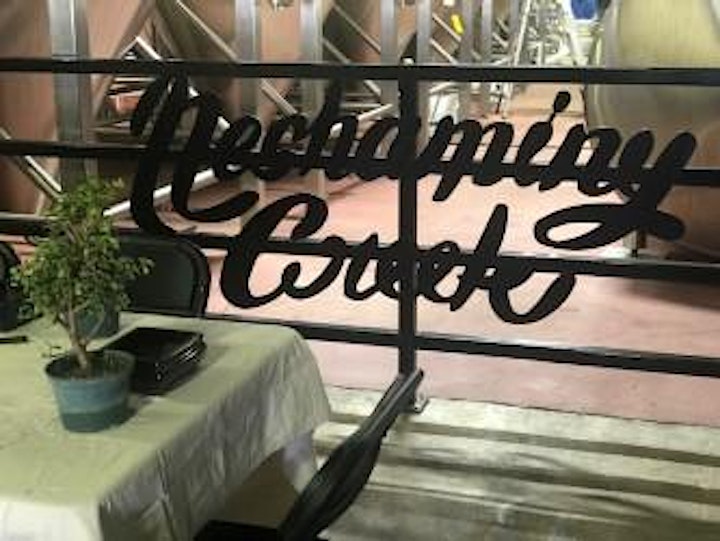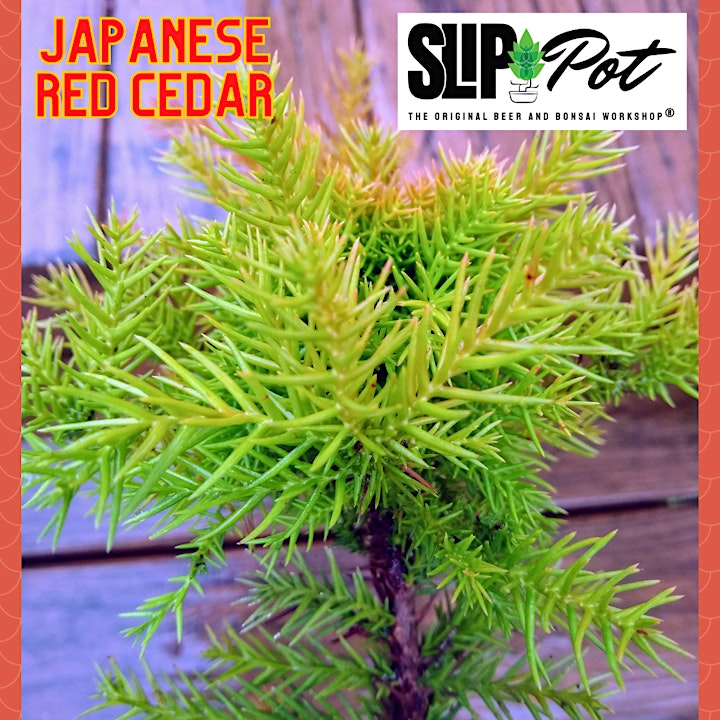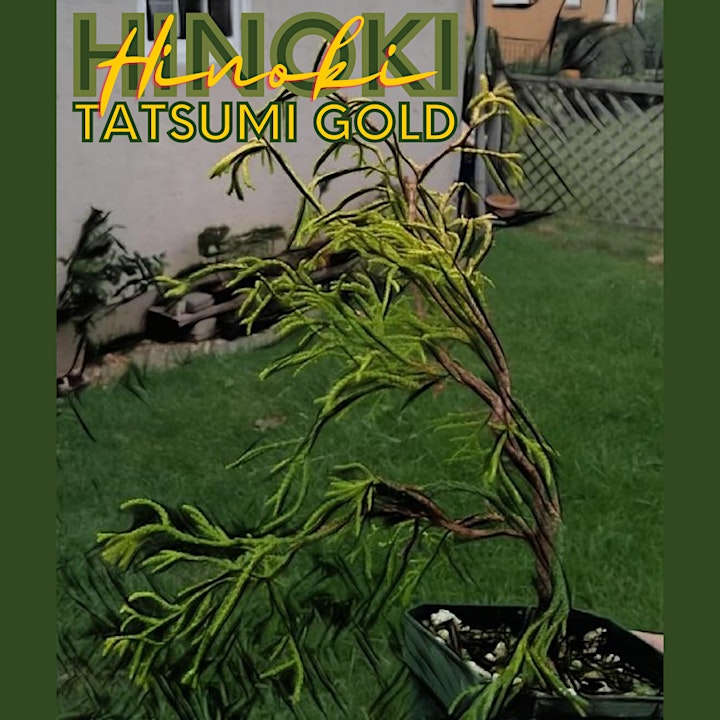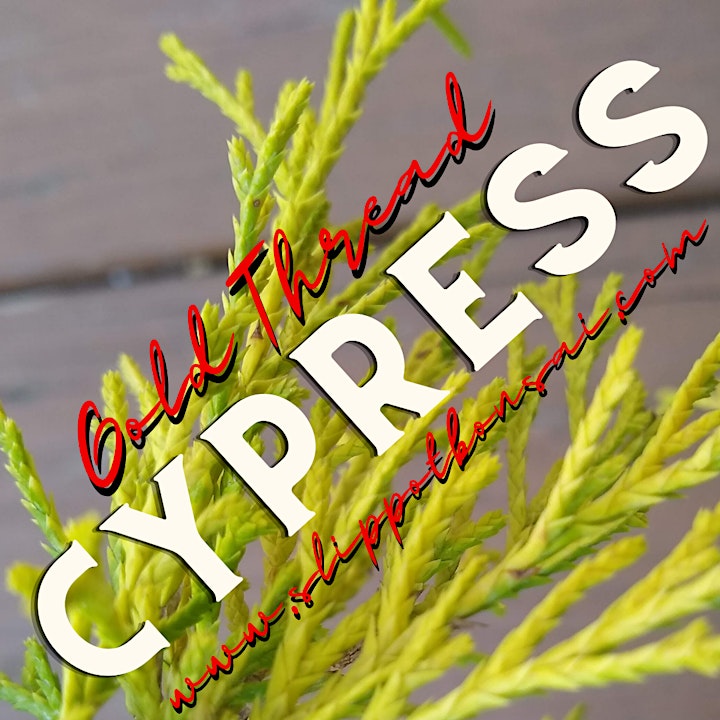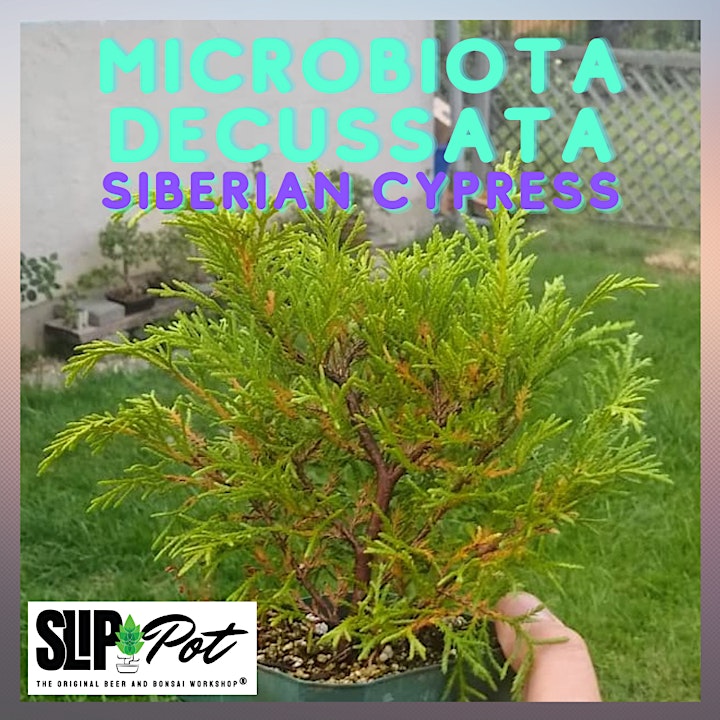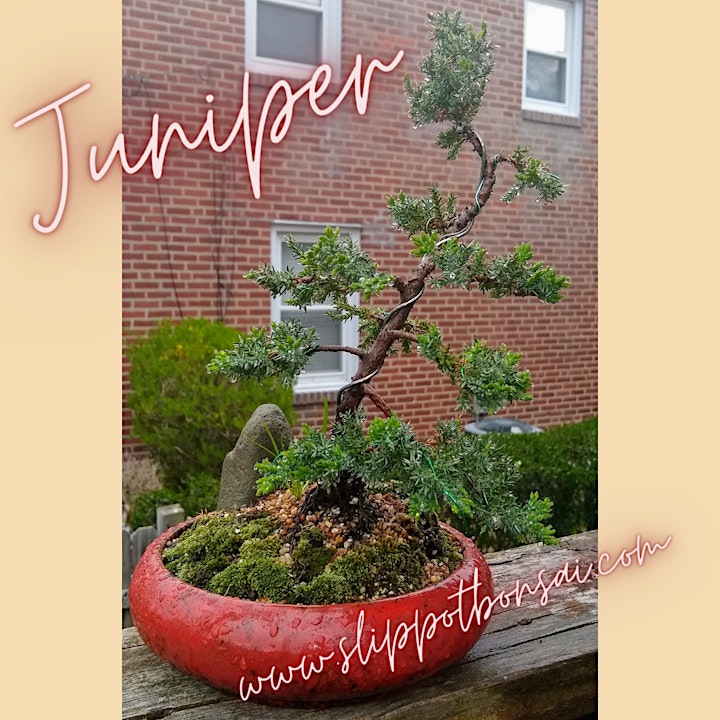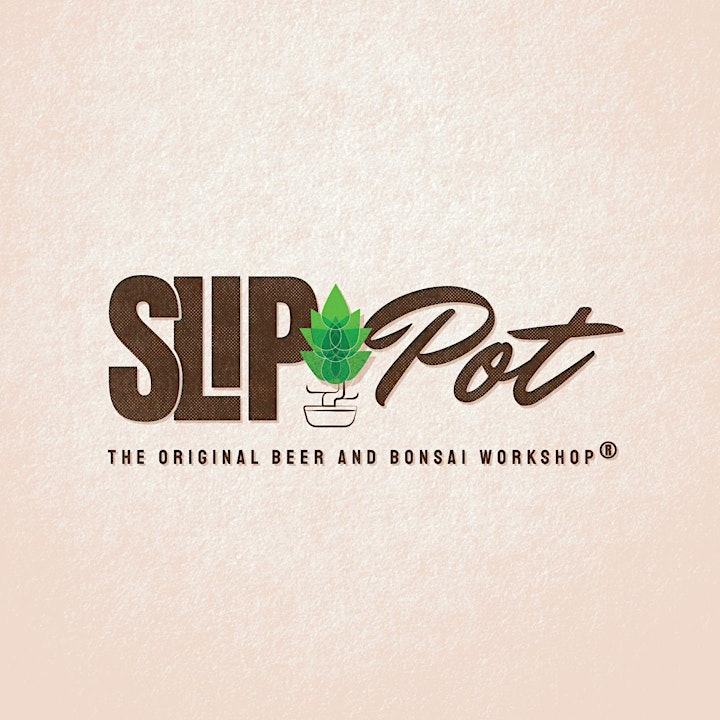 Organizer of #CONIFERCITY at Neshaminy Creek
Slip Pot Bonsai Workshops is a fully mobile plant workshop program serving Pennsylvania, New Jersey, and Delaware. Our focus is on bonsai and Japanese horticulture with classes in many price points and for all skill levels.  Our Beer and Bonsai program available at local breweries has been running since January 2018. New events are posting weekly!