Description
Please join me and special guest Assemblymember Jim Wood for a town hall at St. Bernard's Academy on Thursday, February 21st at 5:30 PM. We will discuss the impacts of the government shutdown, talk about our shared priorities for California's North Coast, and discuss the President's 2019 State of The Union Address. I am glad to represent you in Congress and look forward to seeing you there.
When: Thursday, February 21st, 2019
Time: 5:30 PM - 7:00 PM
Where: St. Bernard's Academy, 222 Dollison Street Eureka, CA 95501. Please click here for a map.
This event is free and open to the public. Please click here to register. Seating is limited and will be filled on a first come, first served basis up to capacity.
Hope to see you there,
Congressman Jared Huffman
Organizer of Congressman Huffman's Eureka Town Hall, 2/21/19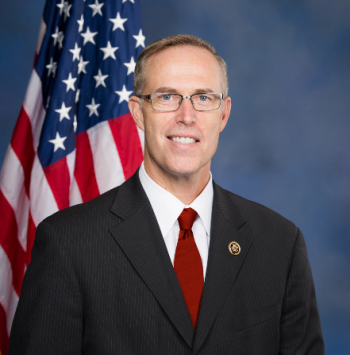 Thank you for visiting my Eventbrite page! This site will allow you to register for events I'm hosting in California's 2nd Congressional District. If you have any questions, please don't hesitate to call my San Rafael district office at 415-258-9657.
I look forward to seeing you soon!