Description
Join the Grassroots Professional Network (GPN) and the Government Affairs Industry Network (GAIN) along with advocacy, government relations, communications, and Hill community for a hockey pregame.
Attendees of this unofficial reception are encourage to purchase tickets to the official Congressional Hockey Challenge taking place at 7pm at Capitol One Arena. Tickets are $10 and can be purchased at the door or ahead of time on our website- http://www.congressionalhockeychallenge.com/
The 11th annual charity hockey game pits Lawmakers, Administration officials and Congressional staff against Lobbyists from a variety of industries and interests. Proceeds will benefit the Ft. Dupont Ice Hockey Club, USA Warriors Hockey, the Capital Beltway Warriors and other hockey-related charities."
***Professional Business Attire is required. Each attendee must register for GPN events with a business email address, title, and organization. GPN is a non-profit organization that creates tailored content to communications, advocacy, and government relations professionals. ***
Co-Hosted by: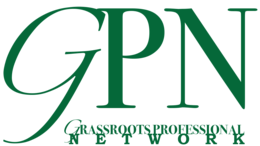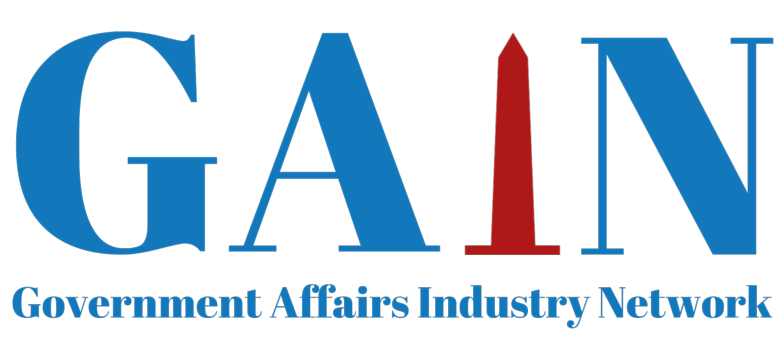 Sponsored by: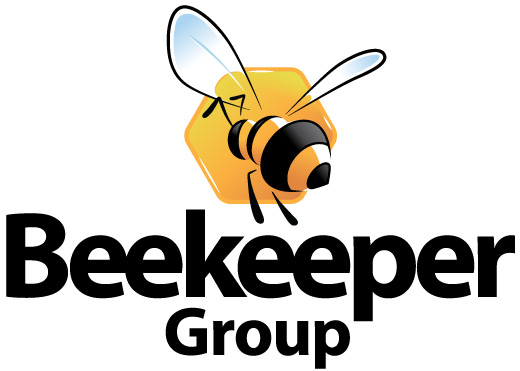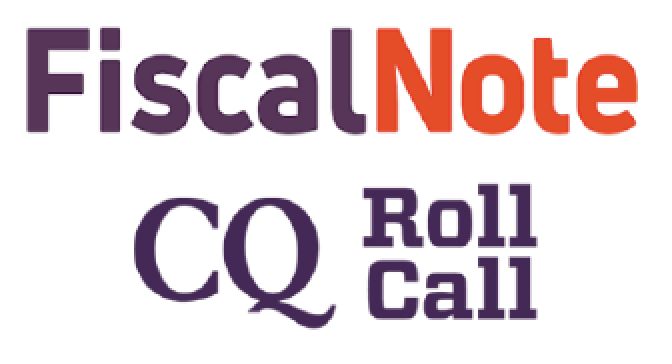 Special Guest: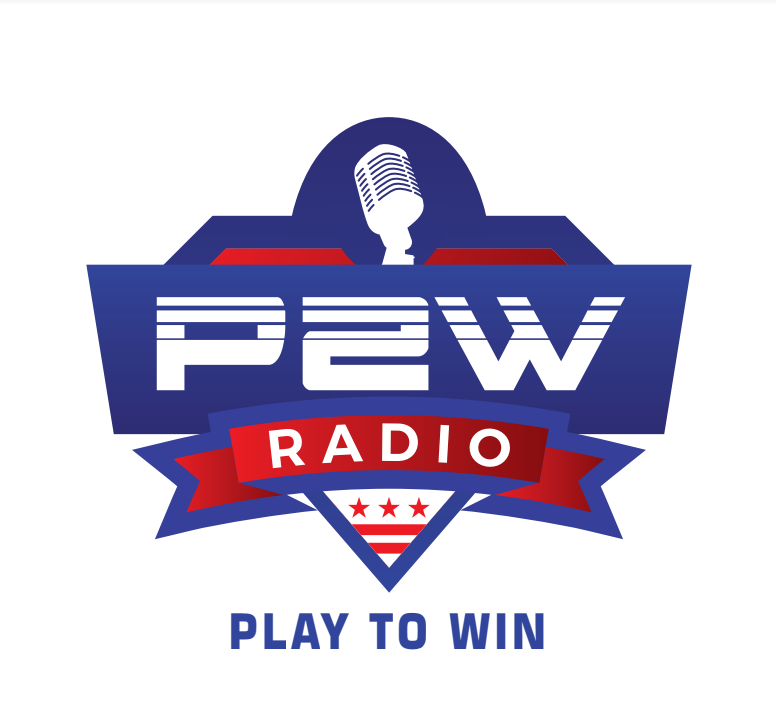 This event has been organized to comply with congressional gift rules as a "reception" (House Rule 25.5(a)(4)(A) & Senate Rule 35.1(c)(22).