About this Event
Come meet the 4 Democratic Congressional Candidates vying to win the Primary:
Christina Finello
Skylar Hurwiz
Judi Reiss
Debbie Wachspress
Tickets are free but we have limited capacity so you MUST reserve ticket(s) to attend the forum. Thank you.
Hosted by:
Bucks Voices, a group of concerned citizens who care deeply about preserving the values of Bucks County and our country by informing, empowering and mobilizing the residents in Bucks County.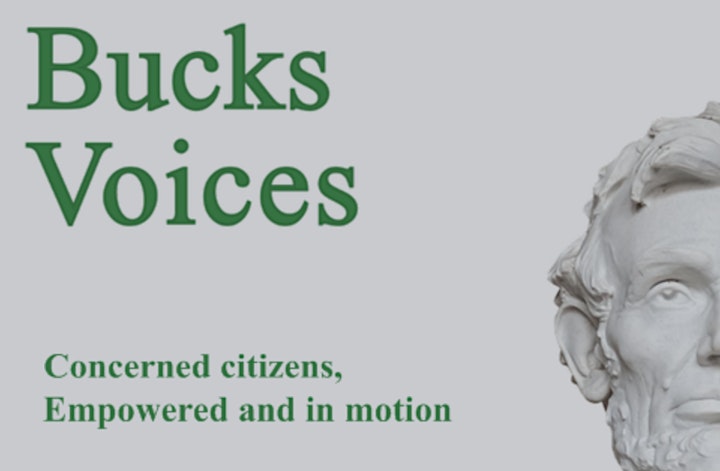 ILNH Indivisible Lambertville/New Hope, a group who seeks to provide their membership and community with resources and opportunities that will enhance and encourage sustained engagement in all levels of government and democracy.