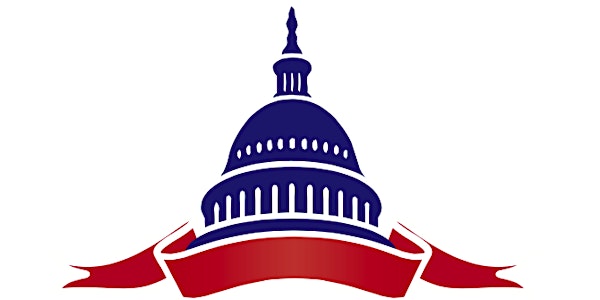 Congressional App Challenge Info Session
When and where
Location
Rayburn House Office Building Room 2237 Washington, DC 20515
Description
Does your boss support STEM Education? If so, be sure to participate in this year's Congressional App Challenge. Don't miss out on this opportunity!
On Thursday, November 5, 2015, the Internet Education Foundation will host an information session on the 2015 Congressional App Challenge (CAC). This will be the last info session before the Congressional App Challenge officially launches on November 9, 2015. The information session is open to all Congressional staff.
REMINDER: The CAC will launch on November 9, 2015, so this is an opportunity for Congressional Staff to ask questions you might have and receive support on any issues you're facing.
Breakdown:
From 3:30 - 4:00, representatives from IEF will host a presentation in which key details and information will be outlined. Topics covered will include things like the Challenge timeline, best practices for getting submission, judging criteria, and so forth.
From 4:00 - 4:30, representatives from IEF will hold "CAC Office Hours" during which any staff member can come in and ask for help or get questions answered.
We'll stream this event via periscope for district staff. The link will be released on the day of the event. Follow us on twitter for the link: https://twitter.com/HouseCAC15
Summary:
Location: Rayburn 2237
Date: Thursday November 5, 2015
Presentation: 3:30 - 4:00 pm
"Office Hours": 4:00 - 5:30
ICYMI
House Administration passed Resolution
We are excited to announce that Committee on House Administration voted unanimously to clear the path for the second Congressional App Challenge when they passed Committee Resolution 114. The Resolution outlines the requirements for Officially-Sanctioned Academic Competitions, such as the Congressional App Challenge, which aims to inspire high school students throughout America to pursue computer science and STEM disciplines.
Welcome New Co-Chairs: Rep. Mimi Walters and Rep. Hakeem Jeffries
Representatives Bob Goodlatte and Anna G. Eshoo selected Representatives Mimi Walters and Hakeem Jeffries to chair the 2015 Congressional App Challenge. Representatives Goodlatte and Eshoo spearheaded the creation of the Challenge and co-chaired the first Challenge in 2014.