| | |
| --- | --- |
| Confusion to Clarity Breakthrough Session (For Women Entrepreneurs) | |
Event Details
SPECIAL INVITATION!
For Women Entrepreneurs...
COMPLIMENTARY
"Confusion to Clarity Breakthrough Session"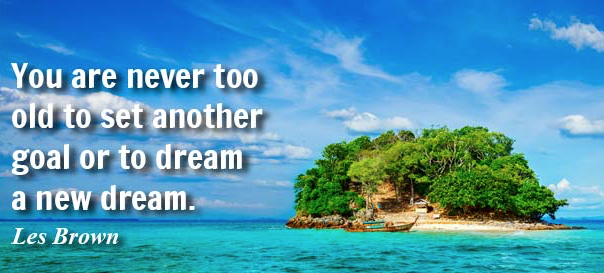 CHOOSE AVAILABLE DATES ABOVE & CLAIM YOUR SPOT!  
If you have a dream, an idea for a business, a creative endeavor or you are contemplating transitioning into something new, I'd love to assist you.  
I will help you get clarity, courage and momentum towards your next right step so you can follow your dream and make it a reality!
I know how lonely it can be to harbor a dream that you aren't sure how to manifest.  
For this reason I'm dedicating time in August to offer special complimentary "Confusion to Clarity Breakthrough Sessions" to the first 10 people who sign up.   
Claim YOUR spot and Choose your Date & Time!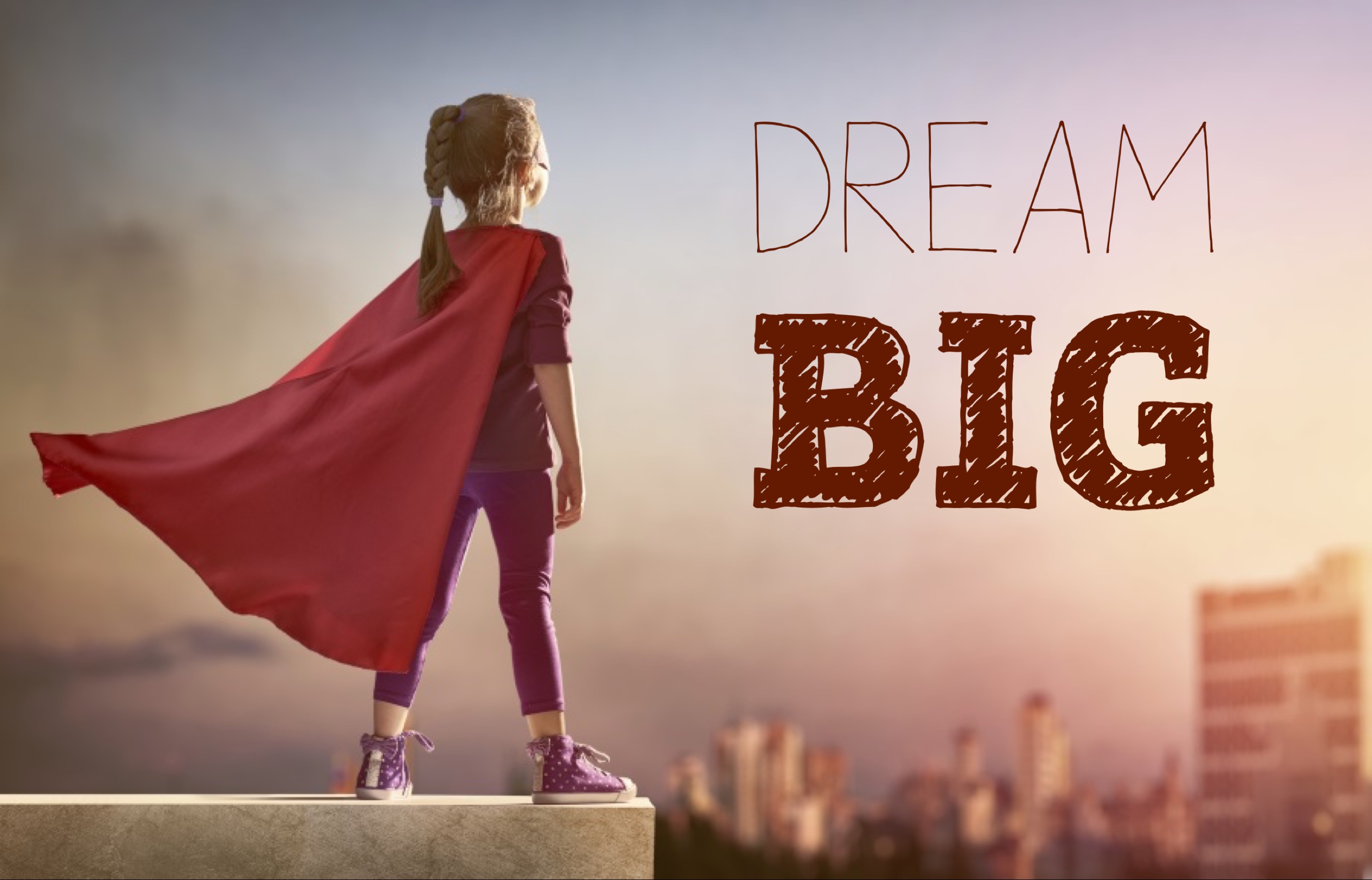 Read What Others Are Saying About Working With Julia...
"The coaching and training Juila gives is invaluable! The way she masterminds and brainstorms and draws out your gifts, you can't put a price on it!" J. Huie
Wow! Julia, you are truly changing people's lives! Thanks for all of the effort and care you put into the work that you do!" K. Vision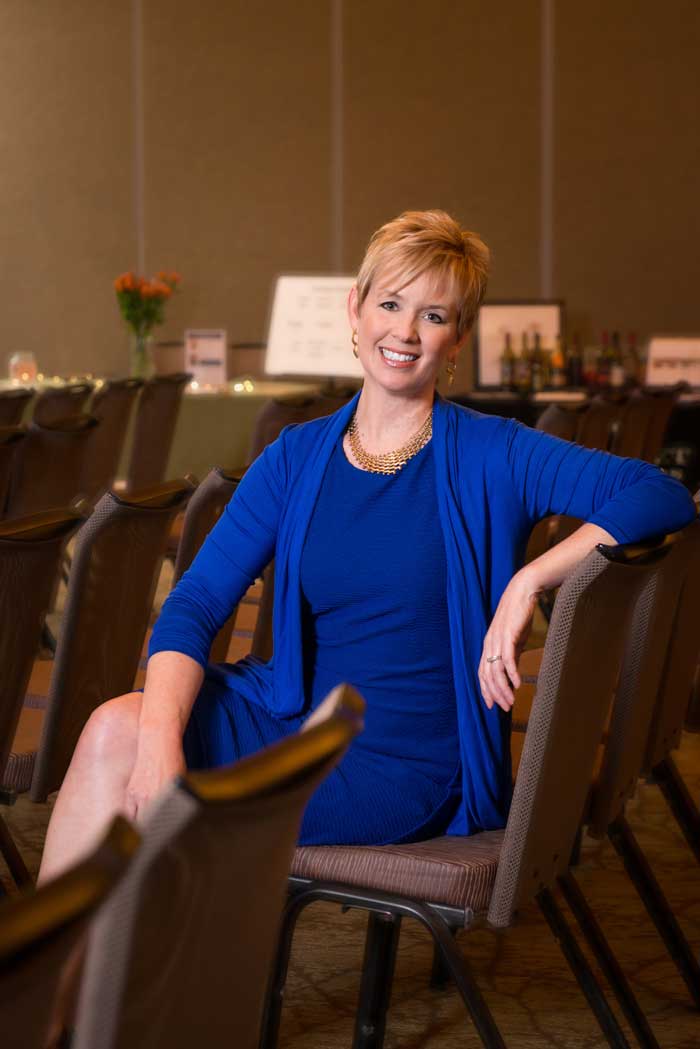 I Look Forward to Helping You!
Julia Glyde
(925) 289-8664
Save This Event
Organizer
Julia Glyde - Speaker, Trainer, Visibility Expert
Julia Glyde is a Motivational Speaker, Trainer and Visibility Expert. She teaches women to build their businesses and boost their income by maximizing their visibility.   She specializes in helping clients become dynamic, charismatic and confident, in the way they look and sound, so they are more powerful networkers, presenters, speakers and shine on stage, on television, radio, video and social media.
She is the owner of Julia Glyde Training Studios and has helped hundreds of women transform their businesses by stepping into their full potential and visibility. Her hands-on classes are fun, engaging, action packed and everyone walks away with real results.