A space for people of color to gain tools, skills, and a strategic framework to more safely and deliberately respond to workplace racism
About this event
Update from Yejin on June 24, 2021: I have capped registration to 1,250, but can only fit 1,000 participants with my Zoom Webinar account. Since free events tend to have a significant drop-off rate, I made room for an addition 250 individuals. Folks who register but don't end up attending will be able to access the webinar recording for two weeks following the event.
Equity & Justice facilitator, coach, & consultant Yejin Lee will be providing Confronting Racism at Work: Strategic Self-Advocacy for People of Color for a second time since tickets to the May 2021 were sold out.
During this free 3-hour workshop exclusively for people of color, Yejin will be offering people of color a tangible strategic framework to more safely respond to experiences of racism in the workplace. A deeply upsetting and unsettling reality of white dominance is that people of color are almost always the ones burdened with being deliberate, measured, and strategic after experiencing racism at work. Yejin hopes to account for this ugly truth by equipping her BIPOC comrades with some new tools, skills, and analyses, and to support them in finding approaches to self-advocacy that are grounded in their identities, experiences, triggers, defaults, subjectivities, perspectives, and needs. During the workshop, she will be addressing not only internal/personal considerations, but also external/organizational components when developing a tailored approaches to addressing racism in the workplace.
Notes:
ASL Interpreters will be present for the webinar.
This free event is being subsidized by white managers and companies that paid to attend the 6/1 event Unfiltering the Fury: 3-Hour Workshop for White Managers on Reducing Racial Harm.
Because this is designed to be a large and far-reaching event, the webinar will not be as interactive as Yejin's other facilitated events. However, please note that attendees in the past have created, cultivated, and nurtured community through deep engagement in the chats.
There will be 30-minutes of breaks sprinkled throughout the event.
The event will be recorded and available (for two weeks) for folks who register.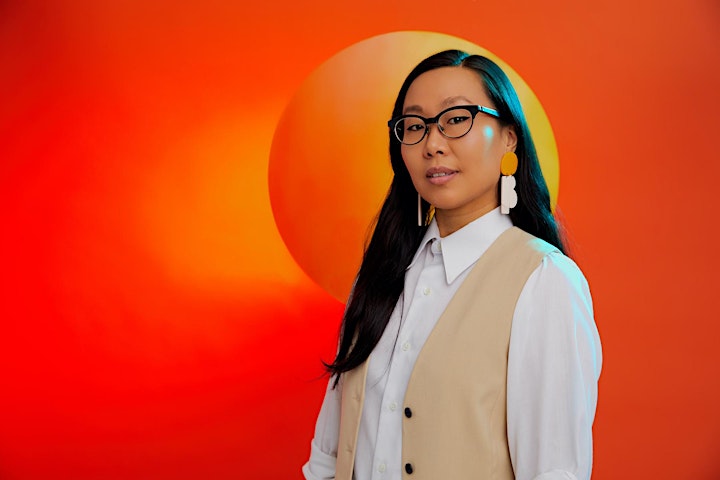 Yejin Lee (she/her) is a Korean-American equity & justice coach and consultant with over a decade of experience in the NYC nonprofit sector as an organizer, fundraiser, staff advocate, and organizational design aficionado. Her primary mission as a coach is to support the liberation of Black, Indigenous & People of Color (BIPOC) by guiding them in finding values-driven pathways for their careers and lives, and by building their capacity to strategize around and survive inequitable experiences within institutions. Her secondary mission is to reduce the harm experienced by BIPOC people within institutions, and she does this through her leadership coaching services & organizational consulting practice. She received her BA from Boston College in History, American Studies, and African Diaspora Studies, has been trained by the People's Institute for Survival and Beyond in Undoing Racism, and has completed an equity-informed mediation basics training from Resolutions Northwest.
Yejin has previously created, facilitated, or been a part of the following events:
Unfiltering the Fury: 3-Hour Workshop for White Managers on Reducing Racial Harm
Decentering Whiteness: How Dafuq Do We Do That? with Jodi-Ann Burey)
Critical Connections: A Retreat for Asians for Racial Justice
Values in Action: An Introductory Talk About Embodying Equity and Justice
What Comes After: A Conversation with Yejin Lee on Strategic Planning After Experiencing Racial Microaggressions
Organizer of Confronting Racism at Work: Strategic Self-Advocacy for People of Color