Confluence 2019

Tuesday, January 15, 2019 at 9:00 AM

-

Wednesday, January 16, 2019 at 12:30 PM (MST)
Event Details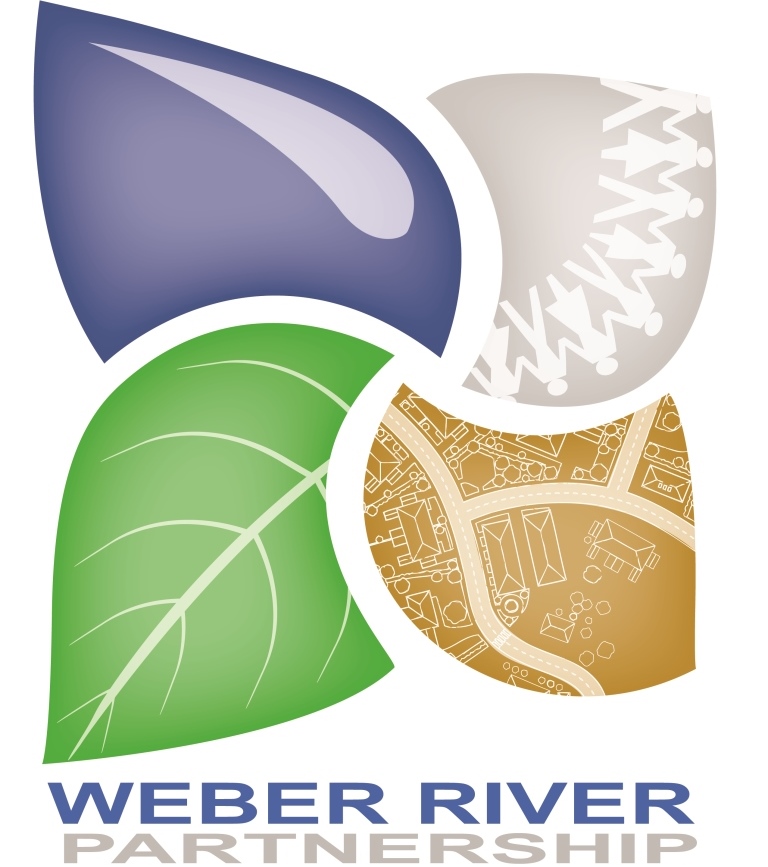 Please join the Weber River Partnership for Confluence 2019 - Our Annual Weber River Symposium
This is our annual opportunity to come together as stakeholders in the Weber River Watershed and discuss emerging opportunities and challenges, and to learn about successes and accomplishments within the basin during the previous year. This year our theme is "Resiliency in an Uncertain Future."

We will host several sessions covering topics including resiliency of our water supplies, sustaining the watershed's agricultural resources and heritage, restoring our fisheries, and enhancing our communities. We will hear from over 20 presenters discussing topics such as agricultural sustainability, the economic value of our waterways, maintaining flows in streams during unprecedented drought, and potential changes in water policy.

As in previous years, the registration fee helps to cover a catered networking lunch, and hosted breaks. Agricultural Producers and students will be provided with discounted registration. Please contact us for more information.
Our conference agenda will be posted on November 15.
Time

Title/Topic

Presenter

January 15






9:00 AM

Welcome-Introduction




9:15 AM

Keynote Address: Collaborating to ensure resilient watersheds and infrastructure to meet the needs of broad interests in the Weber River Basin

Scott Paxman - Weber Basin Water Conservancy District

Session: Preparing for the Future by Ensuring Resiliency

9:45 AM

Contemporary Water Supply Forecasts in the Weber Basin

Patrick Kormos - National Weather Service

10:05 AM

Planning for drought

Candice Hasenyager - Utah Division of Water Resources

10:25 AM

Water markets/water banking

Emily Lewis - Clyde, Snow and Sessions

10:45 AM

Networking Break




11:05 AM

Using practices to create resilient ranches and waterways

Jeff Young - Ensign Ranches

11:25 AM

Developing water policy to support resiliency

Dr. Joanna Endter-Wada - Utah State University

11:45 AM

Panel discussion




12:05 PM

Lunch (Poster Session)




Session: Restoration Successes and Lessons Learned

1:35 PM

Weber River Partnership - Working together to prevent an ESA listing

Paul Thompson - Utah Department of Natural Resources

1:55 PM

Population status update for Bluehead Sucker and Bonneville Cutthroat Trout

Chance Broderius - Utah Division of Wildlife Resources

2:15 PM

Irrigation diversion reconstruction

Paul Burnett - Trout Unlimited

2:35 PM

Economic value of Weber and Ogden Rivers

Kym Buttshardt - Rooster's Brewing Company

2:55 PM

Ogden Business Exchange

Justin Anderson - Ogden City

3:15 PM

Networking Break




3:35 PM

Restoration on Silver Creek

Chris Cline - U.S. Fish and Wildlife Resources

3:55 PM

Challenges of wastewater reclamation (growth and drought)

Mike Luers - Snyderville Basin Water Reclamation District

4:15 PM

Maintaining flows in East Canyon Creek

Scott Morrison - Mountain Regional Water Company








January 16






Session: Using Beavers and Beaver Dam Analogs (BDAs) as Tools for Riparian Restoration

9:00 AM

General concepts/latest science - BDAs

Dr. Joe Wheaton - Utah State University

9:20 AM

Project examples in Weber River Watershed

Kent Sorenson - Utah Division of Wildlife Resources

9:40 AM

Before-after beaver restoration/BDA monitoring

Janice Gardner - Wild Utah Project

10:00 AM

Beaver Dam Analogs and Water Rights/Policy Implications

Kent Jones - Utah State Engineer

10:20 AM

Panel Discussion




10:40 AM

Break




Session: Developing Solutions for Recreational User Conflicts

11:00 AM

Weber River recreational access

Martin Bushman - Utah Department of Natural Resources

11:15 AM

Long Term Implications of the Weber Navigability Ruling.

Cullen Battle - Utah Stream Access Coalition

11:30 AM

Finding solutions for the Hen-Tag reach of the Weber River

Dawna Zukirmi - Destination Sports

11:45 AM

Designing diversion structures that are safe for fish and people

Quinn Donnelly - River Restoration

12:00 PM

Panel Dicsussion




12:15 PM

Final Thoughts



When & Where

Ogden Eccles Conference Center
2415 Washington Boulevard
Ogden, UT 84401


Tuesday, January 15, 2019 at 9:00 AM

-

Wednesday, January 16, 2019 at 12:30 PM (MST)
Add to my calendar