Event Information
Refund policy
Refunds up to 7 days before event
Our classroom training provides you the opportunity to interact with instructors and benefit from face-to-face instruction.
About this event
Course Description:
Disagreements, differences of opinion and conflicting perspectives on key issues inevitably arise in any context where people are working together.
Research has shown that workplace conflicts can become highly destructive. Negative emotions may be stirred up, poisoning team morale, creating stress and destroying relationships.
Conflict may emerge between managers and their staff, between team members or departments.
Conflict may be expressed openly, but it may also be hidden, in the form of irritation, resentment, loss of morale and lack of commitment. Hidden conflict is easy to miss and therefore can be particularly damaging.
Ultimately, this is likely to have an adverse effect on team and company performance, costing time and money.
It is therefore vital to manage conflict constructively.
As an team member and leader, your ability to deal with and resolve conflicts defines your success in the longer term.
Our one day workshop in Conflict Management and Communication Skills immerses you in the most advanced conflict management tools, strategies and practices applicable today. You will gain hands on practice on proven frameworks, go through simulations and exercises that will train you to be highly effective professional and leader, starting day one.
Course Topics:
1)  Science behind workplace conflicts
2) Understanding Human Behaviour
3) Different Personality Types
4) Conflict Management Styles
5) Conflict Management Strategies
6) Workplace Conflicts
7) Conflict Resolution Agreements
8) Working with difficult people
9) Relationship and reputation management
Course Features:
Learning Objectives:
Getting a handle on and gaining insights into your conflict management style through self-assessments (TKI®).

Role playing to practice techniques and new skills in a safe environment.

Proven best practices for approaching conflict management.

Practices for resolving conflict as a third party mediator.

Scientifically validated frameworks on effective communication in stressful situations.

Transferring your learning back to your work environment using job aids, templates and other resources.
 How You Will Benefit:
Build trust and credibility with colleagues and team members

Leverage potential conflict situations as opportunities for critical conversations that enhance work relationships.

Gain confidence in holding difficult conversations calmly and assertively.

Manage difficult situations proactively.

Increase your effectiveness in managing conflict.

See growth in your overall performance
Certification:
Once after the training we will provide you the course completion certificate.
Location
Regus - Sao Paulo, Regus E-Tower - Funchal
ETower Building - R. Funchal, 418 - 34th and 35th floors - Vila Olímpia
Sao Paulo, SP 04551-060
Brazil
Refund policy
Refunds up to 7 days before event
Organizer of Conflict Management 1 Day Training in Sao Paulo
Click here to subscribe to our text messages.
Who we are
Mangates is one of the Leading Competency developers, Mangates has developed a proven foundation for building specialized training programs. No matter which Mangates training division you are working with, you can expect the same high-quality training experience and expertise that makes Mangates stand out above the competition.
All of our instructors are recognized experts in their fields with hands-on experience on the topics they teach. We combine proven adult educational training methods with leading-edge industry expertise to provide you an exceptional training experience. Every instructor must meet rigorous standards with the proven background in their given field of expertise. It is the difference that our customers covet and participant appreciates at the completion of the course.
What we do
We deliver training solutions to Corporate, Government Agencies, Public sectors, Multinational organizations and Private Individuals. Our Primary focus is to train in a wide range of areas from IT Technical, Personal Development, Human Resources and Management Courses to Project, Program and IT Service Management.
We have most experienced trainers in the Industry. Our Trainers are highly skilled in their subject areas and are uniquely positioned to provide participants with deep industry experience. They are motivated to transfer knowledge through practical support post and pre-training to provide participants with additional support outside the classroom.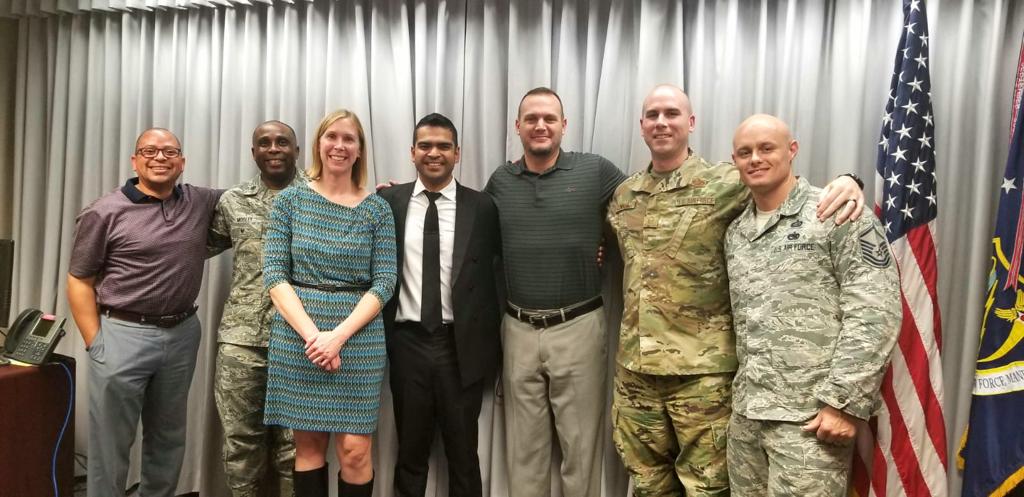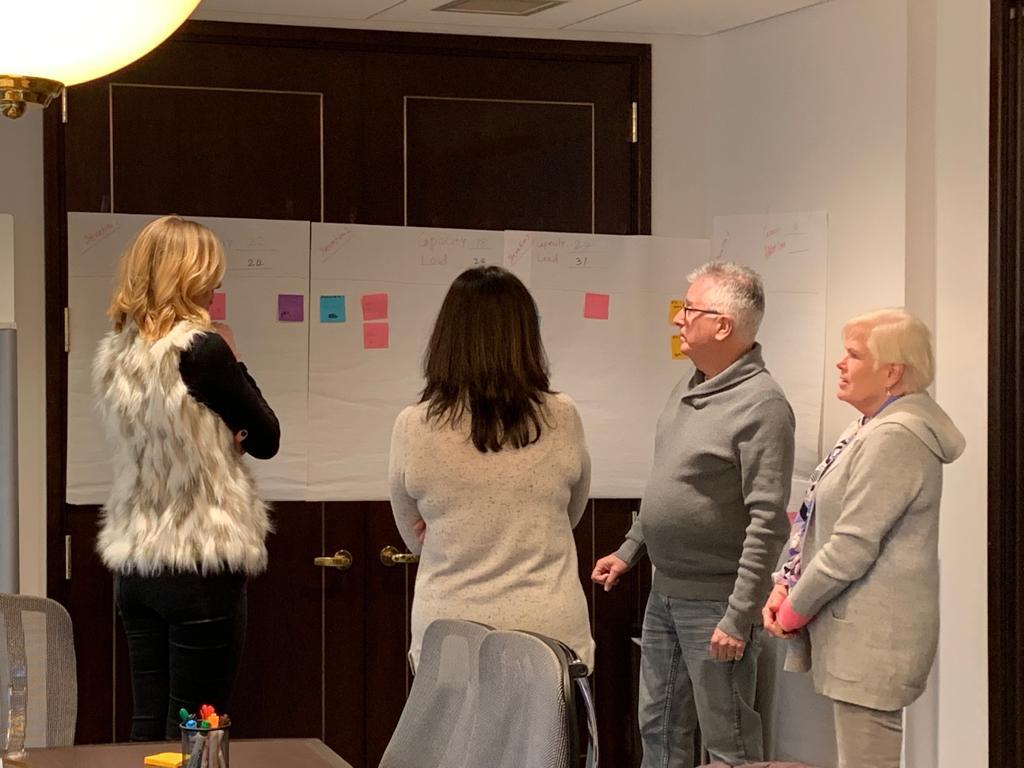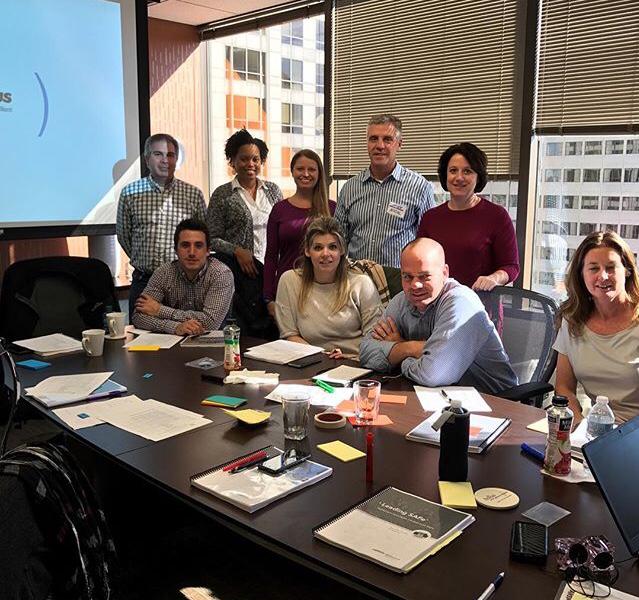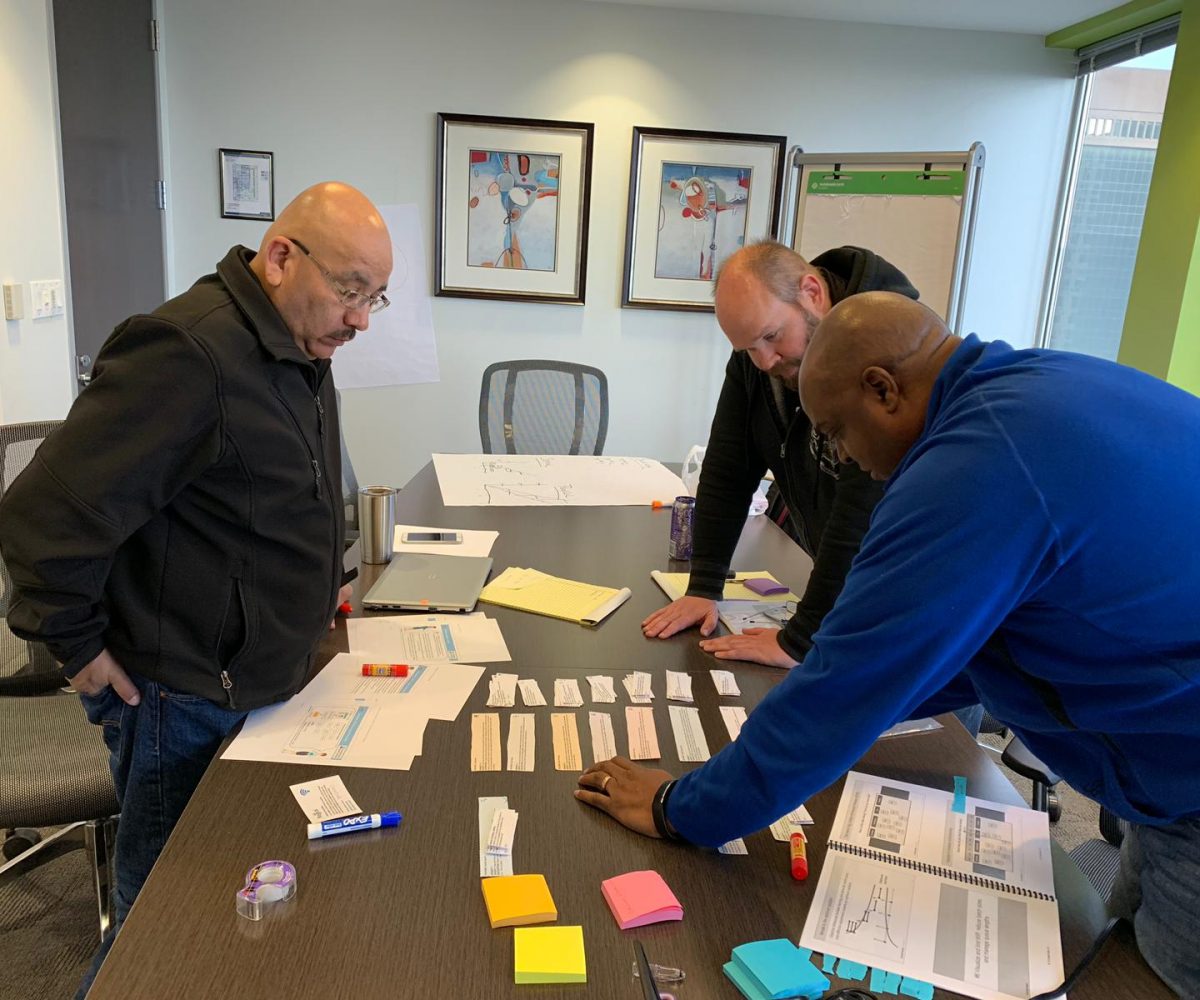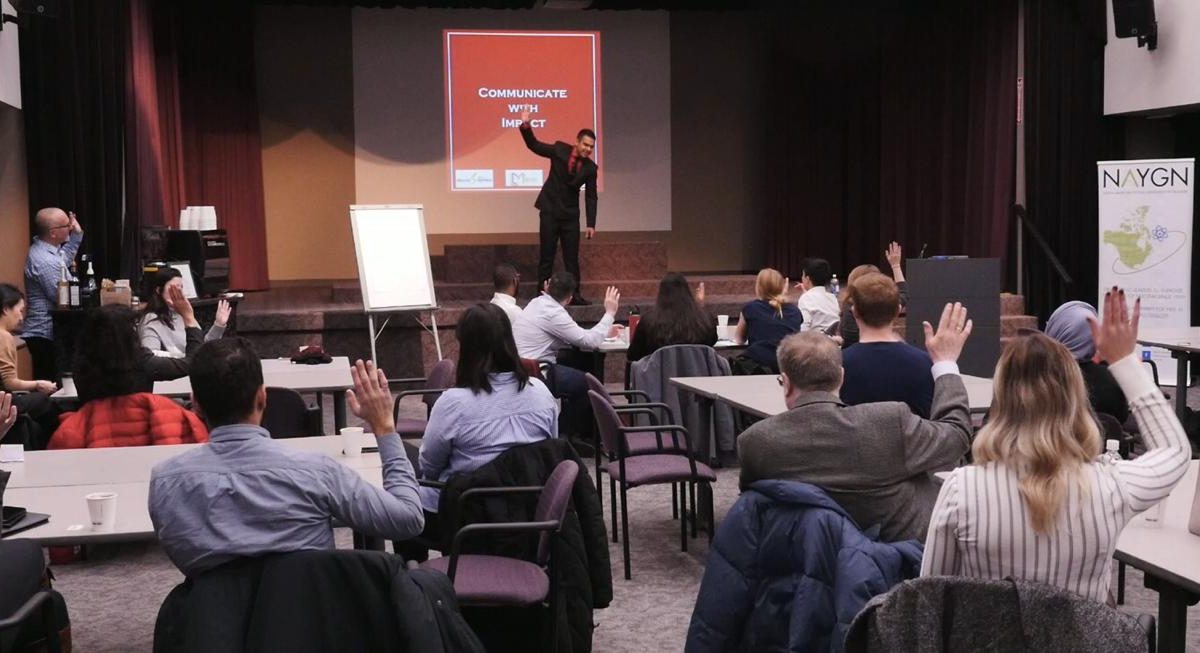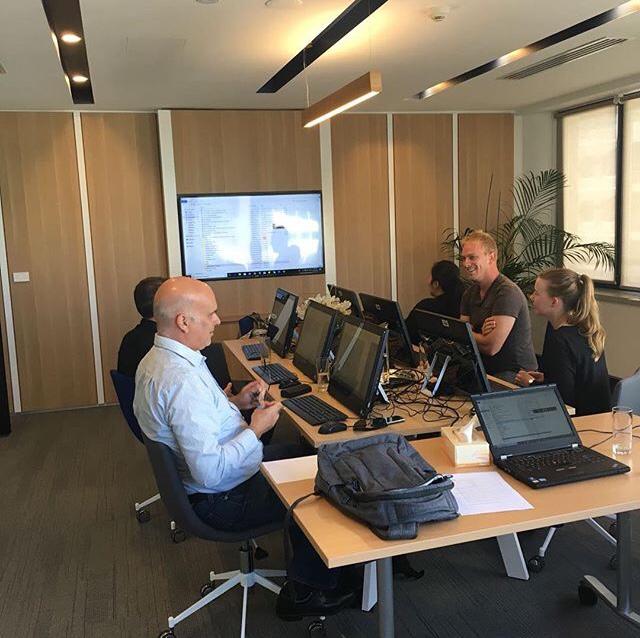 https://www.youtube.com/watch?v=ca-9iJ4zw0Q