Description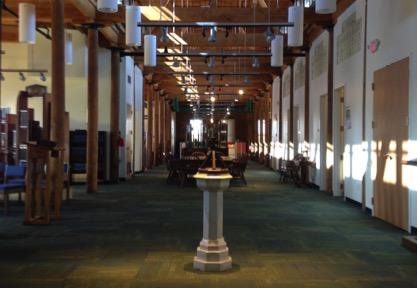 Confirmands & Bishops Dinner
Please join the Bishops for conversation and dinner.
The Bishops will offer an opportunity for all who are preparing for Confirmation from a particular to meet with them and to talk about God's Mission and what it means to be a disciple of Jesus in the 21st Century.
The gathering will begin at The Commons at 5:30 p.m. and conclude by 7:30 p.m. In order to plan appropriately, it is very important for attendees to RSVP.
If you have questions or concerns, please contact Bonni McKenney at 203-639-3501 (ext. 116), or email her at bmckenney@episcopalct.org.
We look forward to seeing you.