Confident Coaches Get Clients - Fearless Marketing & Sales (TORONTO EAST) D...
Description
Tired of taking the slow and winding road to sorting out your business?

Have you been forever stuck working on lead magnets and marketing launch plans to solve all your problems?

Do you want to be seen as an expert, be more confident and get more clients?



In this workshop, you will get:

• On track to embodying the confidence required to build your business and brand presence in a bigger way.

• The courage to get over the learning curve of EVERYTHING!! Branding, Marketing, Sales and the "techy stuff!"

• An easy to follow a recipe to make your days more productive and efficient.

• A simple system that takes all the guesswork out of getting more clients

It's Time You Get Serious, Fearless and Play Bigger with Your Brand-Marketing!

I Look forward to empowering you.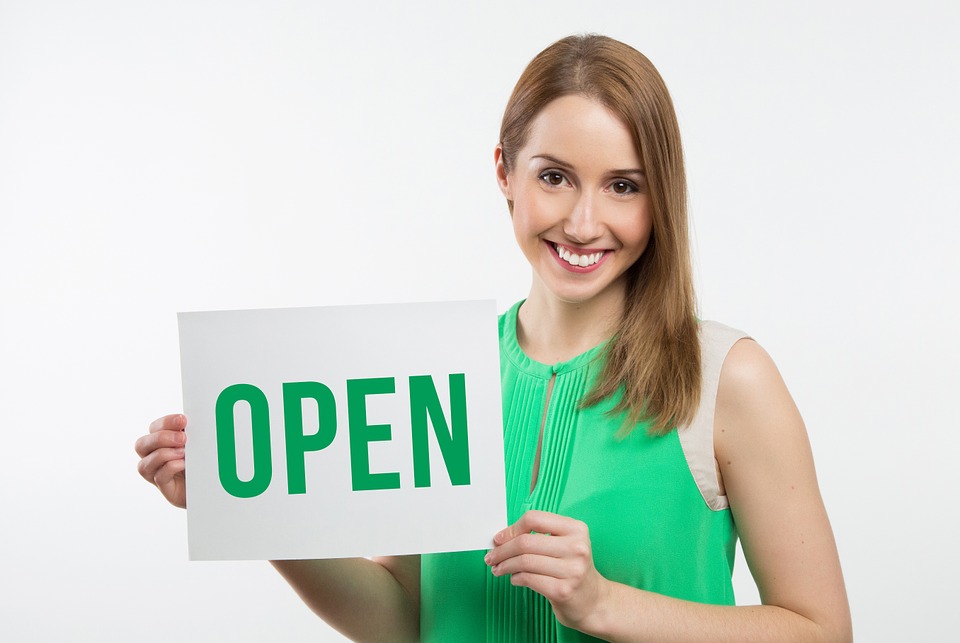 Early Bird Registration (available until November 22, 2017): $27 + HST

Regular Registration: $47 + HST

Only 20 Spots Available


Date:

Friday, December 8, 2017


Location:

Nostalgia Coffee Company Board Room

855 O'Connor Drive

Toronto, ON

M4B 2S7


About the Trainer: Cherene Francis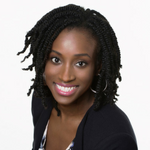 Cherene Francis is a Personal Branding Expert and an International Television Host who helps service professionals, consultants & coaches hone their message, create a personal brand and boldly market themselves through television, video & online marketing so they can grow their following, attract more opportunities and get more clients.

Through her Confident Coach Program, Cherene's clients release their fears, limiting beliefs and behavioral conditioning from the past so they can embrace their full potential. The result is increased confidence to stand out in the marketplace using the Client Connection System.

Cherene is also the producer and television host of LEAP! with ChereneFrancis (https://cherenefrancis.com/leaptv/), a weekly talk show sharing the inspiring stories of entrepreneurs who have overcome the odds to launch and grow their business and serve the community. The show features authentic conversations with leaders, authors, services professionals and business owners with a chief aim of understanding the driving mindset and motivation behind success.

For the past 8 years, Cherene has managed to operate her consulting businesses while caring for her severely ill mother, two babies, marriage and all the other things that come with being a woman of excellence.

She is an Internationally Board Designated Institute and Trainer of Hypnosis, Master Practitioner of Neuro Linguistic Programming, Master Practitioner of Time Line Theraphy and Master NLP Coach. Cherene also has formal education and experience in Personal Branding, Marketing, Image Development, Stage Performance, Religious Studies, and Philosophy.

When she isn't interviewing entrepreneurs on her TV show, teaching in business circles, or ministering at community churches, you can find her watching Netflix at home with her husband and two daughters.

Cherene is based in Toronto, Ontario, Canada, and provides professional coaching and training online and offline to people all over the world.