About this Event
Have we got a night for you!
We're starting off the new year strong and working on US!
We have a personal stylist and confidence coach, teaming up with certified vocational coach to get us rockin' our life this year, and beyond!
3S Confidence Coaching
How does overwhelm affect confidence?
How can you decrease overwhelm to increase productivity?
Sure, we know we need a plan - but planning to plan is even more overwhelming! When that to-do list keeps growing, and we end up in analysis paralysis, how can we overcome our obstacles to find harmony again?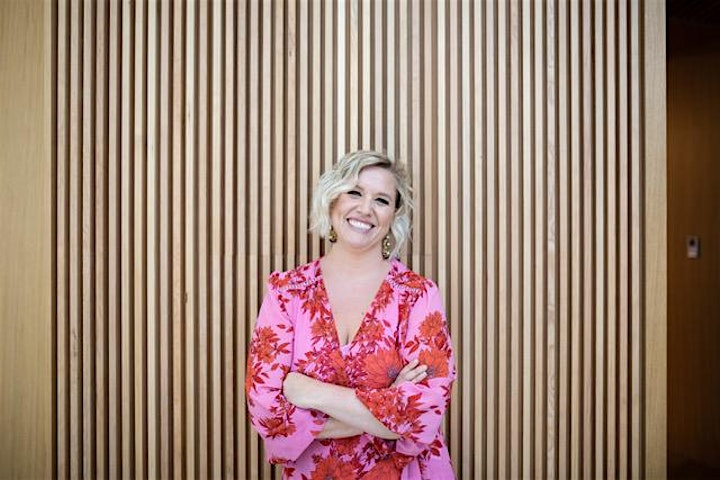 About Amanda:
Amanda Hess is the owner of 3S Confidence. She helps the busy and overwhelmed increase their confidence and lock into a growth mindset, helping them overcome the common blockers that impede us from progression and momentum.
Vocational Coach Mae K. from Maek it Happen Life Coaching
Wish you could spend 2020 living your dream job but don't know what that is or where to start?
Vocational Coach Mae K. from Maek it Happen Life Coaching will talk about why so many of us get stuck in jobs that don't light us up, why we hesitate to make a change, and what we need to do to feel more fulfilled and live to our full potential.
Get guidance on how to figure out what you're really meant to be doing with your life and steps to 'maek' it happen.
Mae Kroeis is a Certified Professional Coach and Positive Psychology expert.
As a Vocational Coach, Mae helps people who feel stuck and unfulfilled in their 9-5 jobs (or lives) figure out what they're really meant to be doing with their lives and go for it.
With a background in mental health promotion, Mae uses her knowledge of positive psychology, behaviour change and coaching techniques to help people find their true calling and live a life that lights them up.
Join us for a night of wine, learning, and connection!
New Year, New Location!
We're heading to Calgary Heritage Coffee Roasting Company in Inglewood. If you've never been, you're in for a treat!
Support local, connect local.
We encourage everyone to enjoy themselves, but please drink responsibly. If you've had too much to drink, don't drive.
*PLEASE NOTE*
By registering for our event you're agreeing to be photographed and be included in our mailing list. But don't worry, we don't spam and only post the nice pictures of our women! If you're uncomfortable with this, please speak to someone in charge at the event and we'll make a note of it.