Description
CONFIDENCE, STYLE & MOTHERHOOD
Get your confidence back

Feel feminine and sexy

Be impressed … with YOU!

Celebrate your successes daily

Transform your "Inner Critic" into your "Inner Best Friend"

Adjust your expectations

Feel ready to get back to work
Motherhood is a life changing event that has a huge impact on our emotional and physical wellbeing. It can be frustrating, overwhelming, challenging and sometimes utterly exhausting. But it can also be the most rewarding, inspiring and joyful experience too.
Changes can be environmental, emotional and physical. While family and couple balance mess up and need hard work to rebalance, a woman's body and mind go through a great transformation and, again, needs hard work to get back to what the body was before the pregnancy (if ever gets back to it!).

Our life as a Mum gets busy and there is less and less time for ourselves. With the time we might lose confidence in, feeling unattractive, becoming insecure, fragile and vulnerable. But remember being vulnerable is SEXY!
The Confidence, Style & Motherhood workshop focuses on teaching mothers how to get their confidence back, to feeling feminine, attractive and confident again, in one word WOMEN, working from the inside/out!
WHAT WE COVER
Recognise your physical points of strengths and how to enhance them.

Learn how fabrics, clothes cuts and colours can indeed make the difference in your style and make you feel better.

A toolbox of Nlp (Neuro linguistic Programming) techniques you can use at any time.

Adjust your expectations in your current circumstances, make your life easier and be kinder to yourself and others.

Get into the habit of celebrating your successes.

Giving yourself praise

Connect with other splendid mothers and women and feel free to share your experience
Admission includes coffee, juice and cake and a valuable goodie bag.
Maximum room size is 20
Registration is at 10.30am and the workshop finishes at 12:30pm.

You'll have two, supportive, expert trainers working with you. One trainer is the Personal Stylist Stefania Bartolomei the other is a Life Coach, Hypnotherapist and NLP practitioner Arantxa De Dios. Both mothers and business women, they will combine their professional knowledges and will share their experiences for this unique workshop, thought for mothers who want to get back to their life, work and clothes!
Once you sign up, we'll contact you via email with more details and ask you to complete a pre-event questionnaire.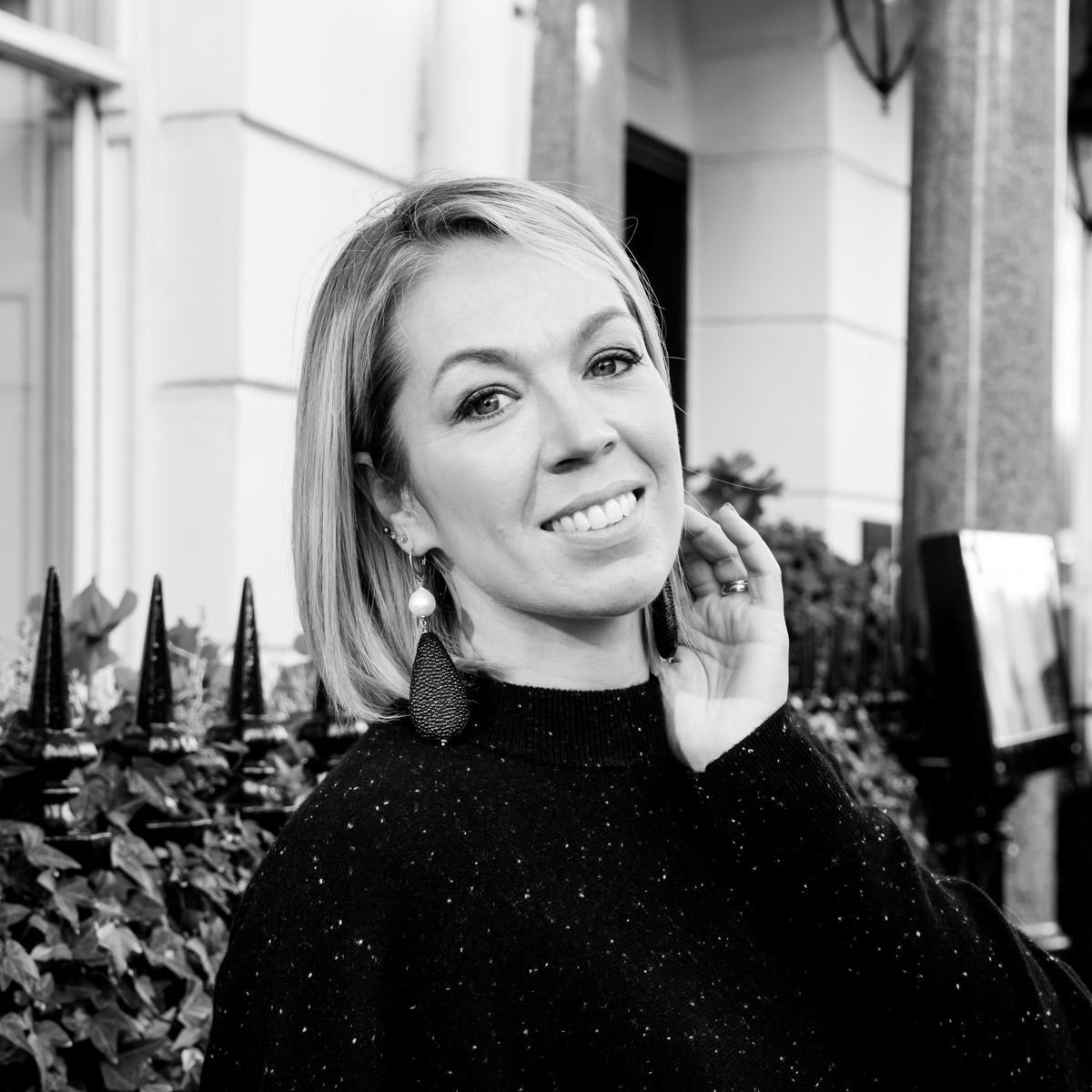 A WORD FROM STEFANIA:
Hi Lovely moms! I am mother myself of a 17 months old boy! I love my baby with all my heart, but I can't deny that motherhood has proved to be a real challenge to me, as a woman and as a business-woman too!
I experienced the lack of self confidence during and after the pregnancy, I didn't love my body and its transformation and all the changes in my aspect had a great impact on my mood and on my relationship as well.
Especially after the baby was born it was difficult to find the time to have a shower, brush my hair and make up, I had to give up on wearing nice and long-lasting-cleaned clothes..I looked at the mirror and I could only see my flaws and I didn't like myself any more. At the same time, because I didn't feel good with myself I thought my husband didn't find me attractive as well.. my confidence was gone.
One day I decided to start dealing with my new body, accepting my new me rather than complaining and looking at myself in the mirror with pitifulness. I had to work hard, I applied all my styling expertise to myself and my wardrobe and I can say I've been my most challenging client but, for this reason, even the most fulfilling! :-)
Today I feel sexy and feminine again, even with those extra kilos that don't want to go away and I have decided to share my experience and some styling tips through this event to help other moms who want to feel self confident again, especially when that moment comes for them to get back to work and face their old life!
So, if for any reason you are struggling to wear your old trousers, shirts and blazer do not desperate! You are going to look great again, and maybe better than never before!! You'll amaze your colleagues, boss or clients and most of all you'll amaze yourself!
Please find more info about me and what I do at http://www.oneofastyle.com/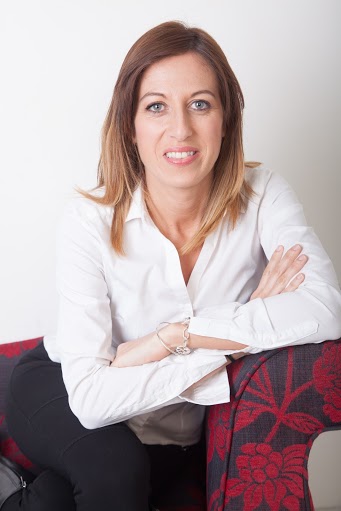 A WORD FROM ARANTXA:
Hi! As a Mum of two (Ariana 5 and Jim almost 2 years old), parenting was and continues to be the most challenging thing I have ever done! Before starting my self-development journey, I would get cross and frustrated with my child and ultimately with myself. I knew that what I was doing wasn't working: it wasn't getting the result I wanted and often seemed to make things worse. And I didn't like myself for what I was saying and doing, day
in day out ... but I didn't know what else to do. I seem to be saying no all the time shoutingand "losing it" focusing on the negatives and feeling guilty.
I wanted to become more confident and competent as a parent to feeling more in control and least of myself! I wanted something better something more useful and sustainable for myself and my children. I wanted to be the best version of me. And I decided to become a life coach and then I trained as a neuro - linguistic programming (NLP) and hypnotherapist practitioner.
With NLP which focuses on getting the results you want, especially using languages and behaviour to positively influence those around you. It had an immediate and major impact on my life for the better. I'm a calmer and happier Mum!!
I'm here to show you how you can make parenting easier, so you can feel confident and enjoy your precious time with your children.
Find out more at http://www.arantxadedios.com/

ABOUT THE TRAINERS:
Stefania Bartolomei
Stefania is a fully qualified personal stylist and shopper and one of "most wanted" in the
UK panorama. She founded One of a Style in 2015, after moving to London from Italy and
with over 10 years experience in the fashion industry, and since then she helped many
clients fulfil their personal and professional goals!
She can offer different services and tailored packages, customised upon a client needs and
requirements. Her goal: to make her clients feeling great!

Arantxa De Dios
Arantxa is an international bestselling co-author of the Love Unboxed book. Arantxa
combines her skills as a transformational life coach, Nlp and hypnotherapist with her
multilingualism and natural energy to help people in any one of 4 languages to find
balance, make important decisions, overcome challenges, and transform their lives.
She specialises in helping people to discover and understand the limiting beliefs and
mental blockers that are holding them back from achieving their goals in life.